As inflation goes on and more and more people are losing their jobs or receiving massive slashes due to the novel coronavirus, life has become unmanageable.
It has become a significant task to buy groceries, pay bills on time, pay the ever-increasing semester fees, and not to forget how hard it is to manage everything online! During this tough time, the 'aam awam' of Pakistan is looking for some form of relief.
Although the government is doing its best to tackle the current crisis at hand, we thought that it's also our responsibility to help our readers. Hence, we have compiled a list of fuel-efficient cars in Pakistan that will help save some money in your pockets.
6 Fuel-Efficient Cars In Pakistan You Should Consider
There are plenty of cars on the streets in Pakistan; you'll find everything from a Mehran to a Prado, Fortuner, Porsche, and many more! This list has both Japanese and other different makes, which are considered the most fuel-efficient cars in the country.
1. Daihatsu Move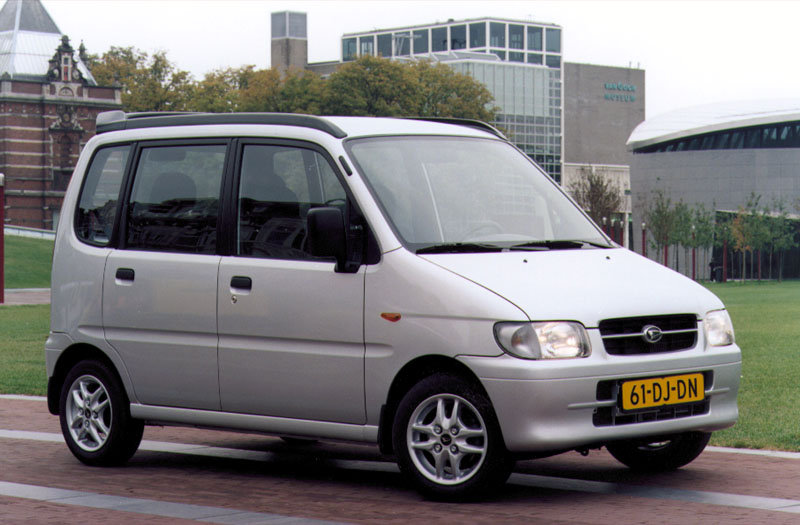 There was a time when I look out the window, and every other car I would see would be a Daihatsu. The Daihatsu Move became a popular variant in Pakistan in 2019 as if offers its drivers a good 31 kilometers per liter. It's a small compact car which is not very over-priced making it pocket-friendly as well.
2. Daihatsu Mira ES 
The Daihatsu Mira has also been seen on the streets on Pakistan very often. It's even another popular car because of the mileage it gives. The Mira gives in between 20-30 kilometers per liter. It comes with a 660cc engine, is a Japanese build, and is pocket-friendly.
3. Toyota Prius
The Prius, after the Toyota Corolla, is another popular model in Pakistan. It has an attractive exterior and comes with a 1,8L engine. The spacious and luxurious ride gives its drivers 26 kilometers per liter.
4. Honda City
Honda City is another model that provides an excellent fuel average to its drivers. The car comes with a 1.3L engine. Since Honda is one of those manufacturers in the country that have a strong customer base, the City can be spotted all over the country as well as many other Honda cars.
5. Chevrolet Spark EV
The beauty of EVs is that they give a vast range when it comes to miles, and save you money at petrol pumps as well the torture of standing in long queues. However, the tricky part is that these vehicles need to be charged for a good number of hours, and in Pakistan, it's very uncommon to charging stations in populated areas.
However, we expect this to change very soon as the government plans to encourage the population to buy EVs. The plan has approved and has has been ahead.
6. Porsche Cayenne Hybrid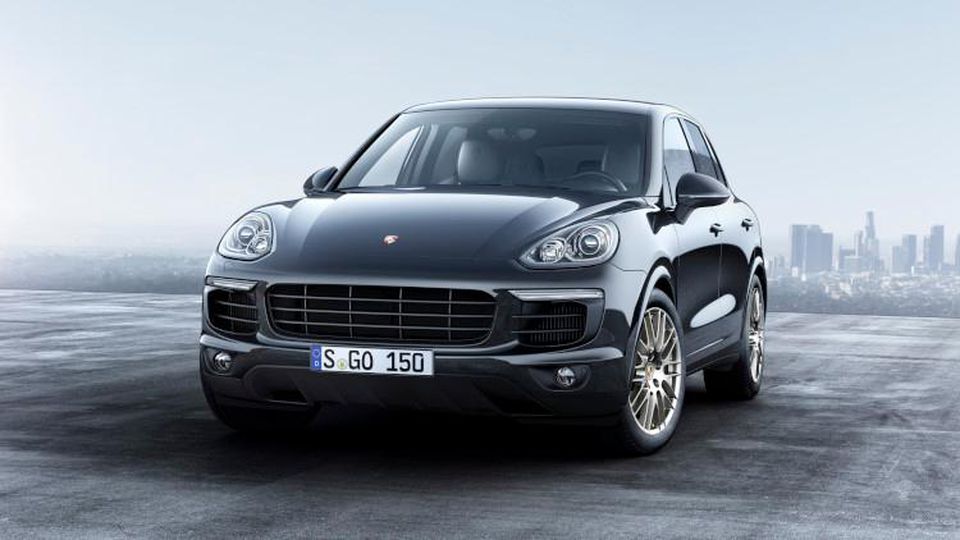 If you are someone who is looking for a more premium ride than the Porsche Cayenne Hybrid is the right car for you. It gives 14 kilometers per liter and can dash from 0 to 60 mph in 5 seconds!
WHich fuel-efficient car is your favorite?
Stay tuned to Brandsynario for more news and updates.