The quarantine caused by COVID-19 may have improved our communication skills with each other but many of us are struggling in the self-care department.
Highly dependent on our go-to salons for all beauty needs has left a lot of women lost on how to go about getting a good facial at home!
In stressful times like these, everyone needs a relaxing facial at home to make this quarantine bearable, and we've got just the right tips for it.
Here are 6 expert tips to help you get the best facial at home:
1. Create a Relaxing Atmosphere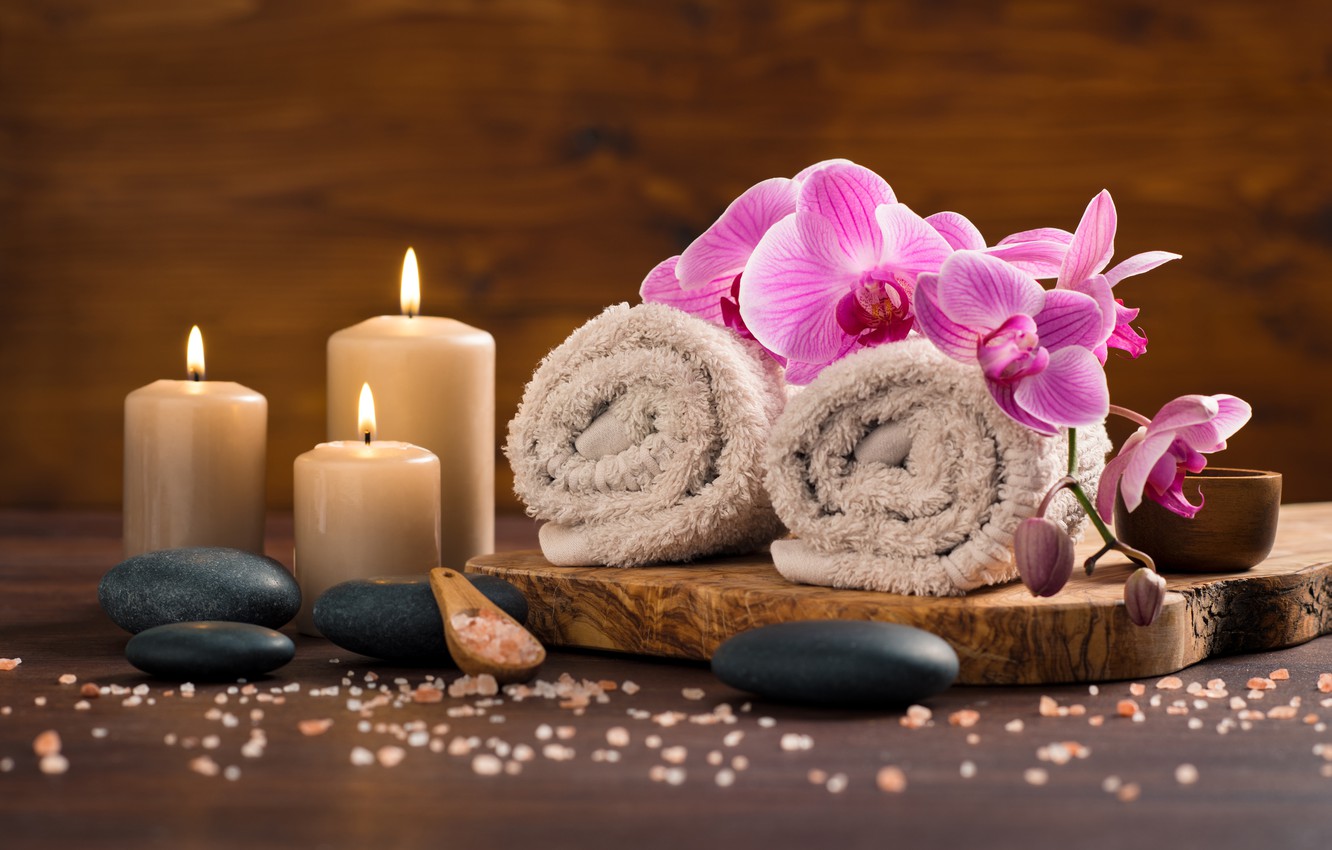 To get the closest feel of your favorite salon, start off by creating a relaxing atmosphere by lighting some sweet-scented candles, dimming the lights, and maybe put on some soothing music.
2. Cleanse
Your face must be completely clean of all makeup before beginning the facial. You can remove the makeup from your face with some micellar water or you could go totally organic by using almond or coconut oil too. Use a second water-based cleanser to remove dirt and debris from your skin, you could substitute this with warm too if you don't have a cleanser at hand.
3. Exfoliate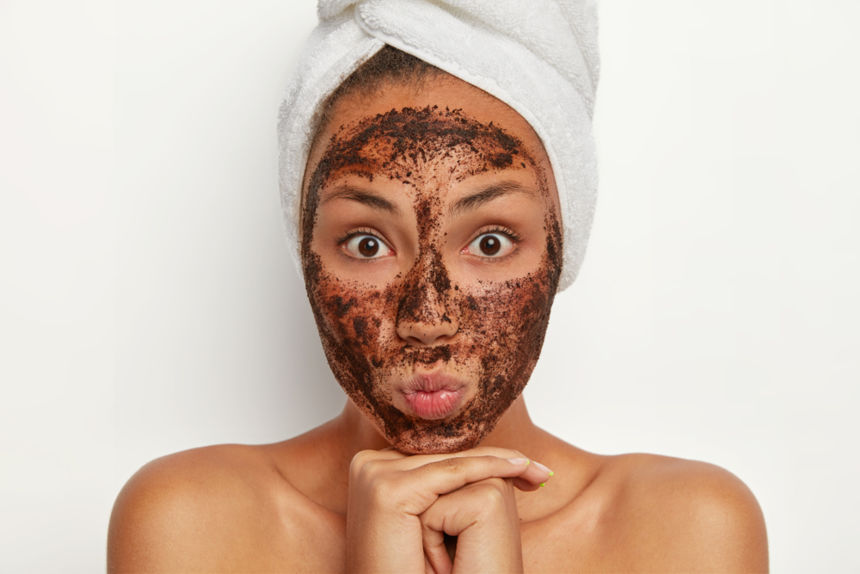 Use a facial scrub or an exfoliant to brighten up your skin. Try to keep a light hand while exfoliating to avoid scratching the product against the skin as this could easily cause irritation, inflammation, or breakouts. Exfoliation helps open your pores and smooth your skin's texture
4. Steam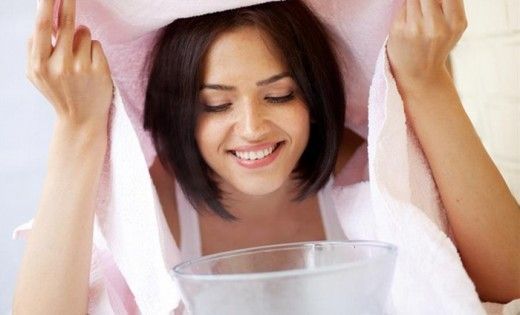 Every facial includes a steaming process to open up the pores of your face, there are two ways you can safely try steaming at home. You can hover your face over a bowl of hot water and cover head with a towel or alternatively soak a towel in hot water and put it on your face, make sure the water is not too hot enough to burn you.
5. Mask and Massage your face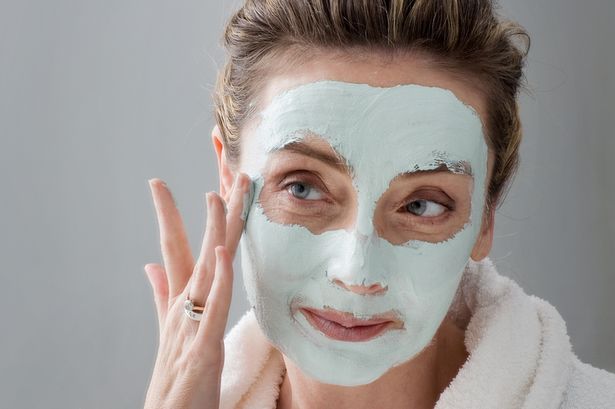 Use a mask to clean out your pores as they are now opened up due to exfoliation and steaming. You could use a clay mask or a charcoal mask for the best results.
Instead of just putting on the mask, try massaging it into your skin as it will help your skin glow later on.
With nowhere to go these days, you could also sit in the bathtub or just lounge about for 20 minutes with your mask on. Massaging your skin is healthy for your facial muscle and can almost be called a gym for your skin!
6. Moisturise and Seal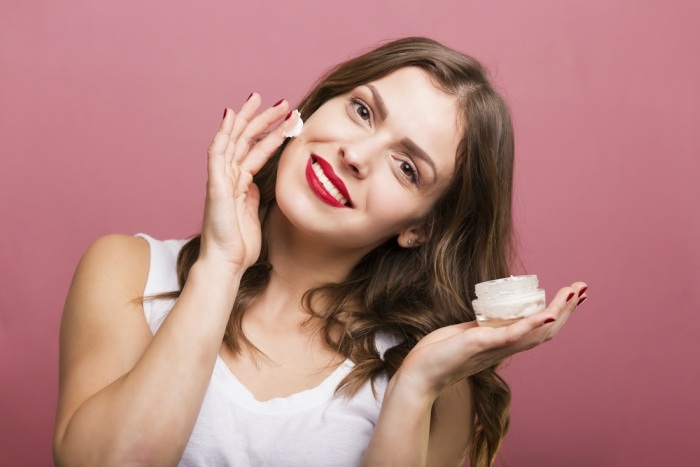 The most essential step of the entire process would be to finish off the facial with your trusted moisturizer to seal in all this goodness.
For a spa-like feel, you could also add in a little serum with your moisturizer. Use a facial massage tool like a spade roller to get rid of the puffiness of the face and that's it, your facial at home is complete.
Will you be following these steps for a facial at home? Let us know in the comments below.
Follow Brandsynario for latest news and updates