All the best seasonal fruits are coming our ways, such as strawberries or guavas! They are best enjoyed in a multiplicity of ways, but here are a few ideas to get you inspired. Cook up a storm this guava season.
Guava's Health Benefits
Guavas are an excellent fruit packed with all the best nutritious qualities you could ask for in a fruit. They are packed with vitamin C, antioxidants, and lycopene and can do wonders to your skin and immunity.
Moreover, they are a powerhouse of nutrients while also being rich in Vitamin A, manganese, and folate, promoting fertility. With the presence of fibre in abundance, guavas also facilitate smooth digestion.
1. Guava Thandai
Thandai is a subcontinental drink made with milk. You can make a guava flavored thandai by mixing guava juice with the thandai mixture, milk, and ice cubes! This is particularly a festive delight prepared during special events.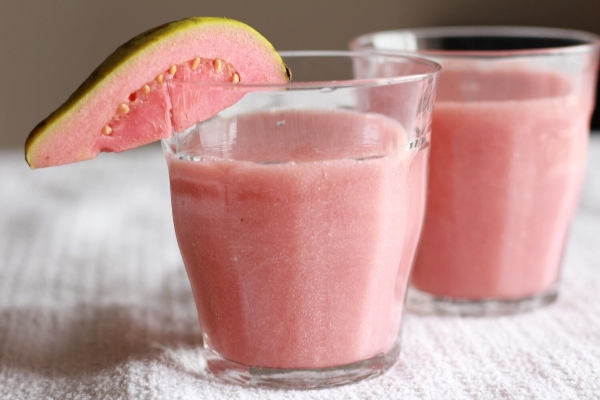 2. Strawberry and Guava Smoothie
This is the one to get kids off your back. There is no better way to start your day than this super smoothie packed with guava and fruity flavor! Enjoy the goodness of guavas, strawberries, milk, and honey to make this creamy smoothie. It will not only fuel the rest of your day but be the best breakfast for children!  
3. Guava Chutney
Chutneys are essential in every desi household. You can make a guava chutney with guavas, green chilies, chili powder, and coriander, along with a tang of lime blended together. This makes for a thick chutney which can go with any snack.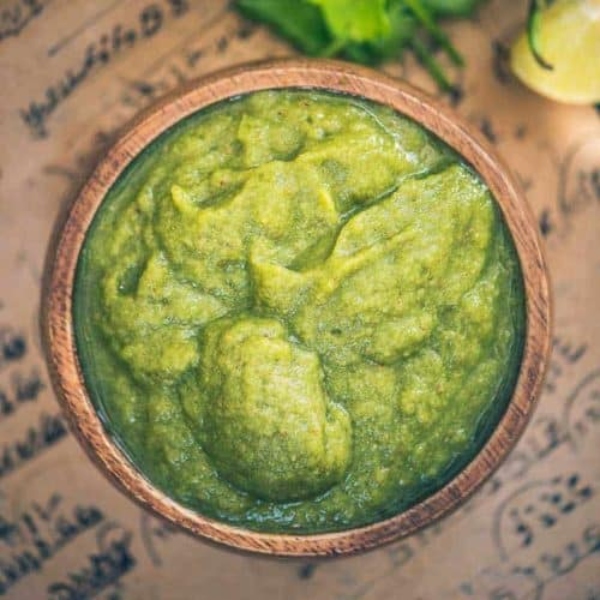 4. Guava and Cottage Cheese Salad
If you're more into clean eating, a salad can be a perfect choice. You can make one bursting with guava flavor. Here is a salad recipe packed with the goodness of guava flavor. Add apple, cucumber, sprouts, rocket leaves, and cottage cheese tossed together. Then proceed to top it with a tantalising dressing of dates, tamarind, jaggery, and black salt.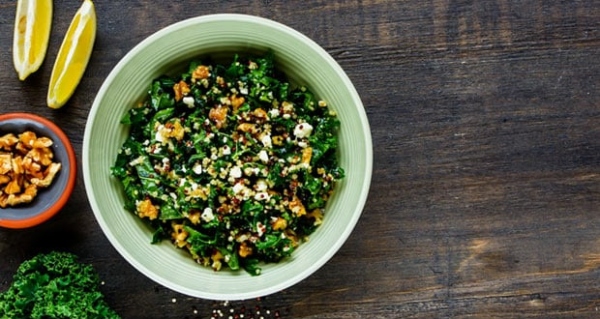 5. Guava Jam
Guava Jam is also fairly easy to make and can make for a great snack. All you need are ripe guavas, water, some sugar, and gelatin which is optional. You can add all these ingredients together and simmer in a pot on low heat until it comes together.
6. Guava Curry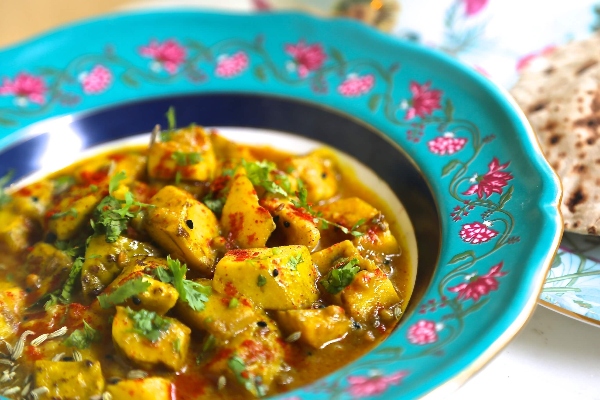 Like any other curry, but better because of the tangy guava flavor! This is cooked with spices such as cumin, coriander, chili powder, garam masala, and turmeric, along with tomatoes, curd, and a tang of lime for the depth of flavor. This amrood (guava) sabzi is perfect for serving with parathas!
Stay tuned to Brandsynario for the latest news and updates.