Did you notice how Disney is turning its old classic animated films into real-animation, one after another? Well, it seems to be working for them. These films are bringing people, who grew up watching them, back to cinemas. They are falling in love with Disney all over again. The late 2010s went well for the company. This is how Disney rebranded itself.
When a company changes its name, symbol, design, logo, concept, or all or some of these, it is rebranding. Companies do so to create a new identity and change consumer perception about it. Rebranding invokes brand loyalty among consumers. It also inspires people. However, if a brand fails at rebranding its image, it is damaging for the brand.
Renowned companies often rebrand themselves. Some recently rebranded companies are Disney, McDonald's, and Nike.
Here are five companies that have successfully rebranded themselves:
1. McDonald's
There came a time when McDonald's reputation was on the stake. It was seen as a cause of obesity throughout the United States. Health documentaries like "Super Size Me" mocked the famous fast-food chain. Mcdonald's realized it had to take measures to change the public perception about itself.
To fight the whole unhealthy food chain perception, McDonald's started to offer health-conscious food at a low price. The band, now, provides a wide range of salads. In addition to this, it is also trying to explore the hot beverage arena. McDonald's offers fancy premium coffees.
2. Dunkin (previously, Dunkin' Donuts)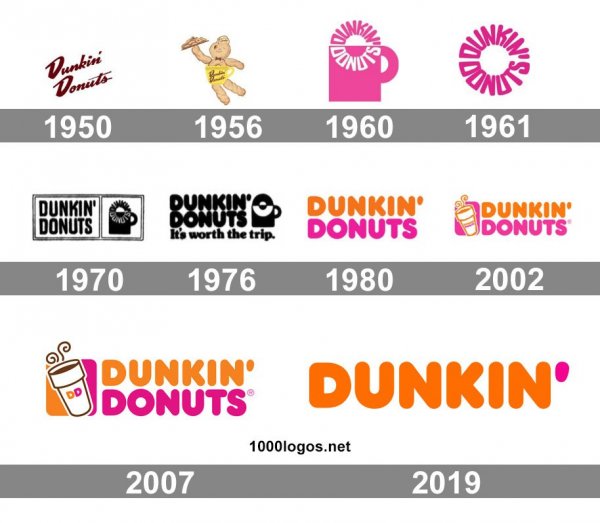 Now, Dunkin' seems to be on first-name terms with its consumers. Well, the famous doughnut company abandoned Donuts from its name. It did so to set itself as a beverage brand as well. The name change is not the only thing Dunkin' did. They have also invested in new equipment and design.
3. Uber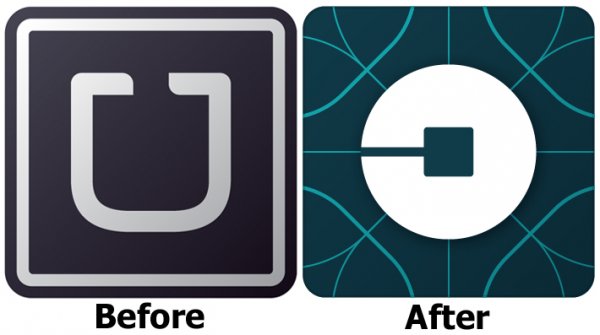 In 2017, Uber was alleged of sexual harassment. The brand was also accused of having a macho man office culture. Due to thee controversies, Uber's many senior executives resigned. Nevertheless, the brand didn't give up but started to rebrand itself.
Uber brought a new CEO, and the brand made passenger safety its main priority. It also redesigned the company logo and color palette. The main aim of the company was to turn itself from a tech startup to a global brand. To achieve this, Uber interviewed thousands of consumers from all over the world.
4. Nike

The 50-year-old company has gone through several rebrands. Since 2018, the brand is making ad campaigns that highlight social issues like equality, gender discrimination, racism, etc. The brand celebrates diversity and feminism.
5. Netflix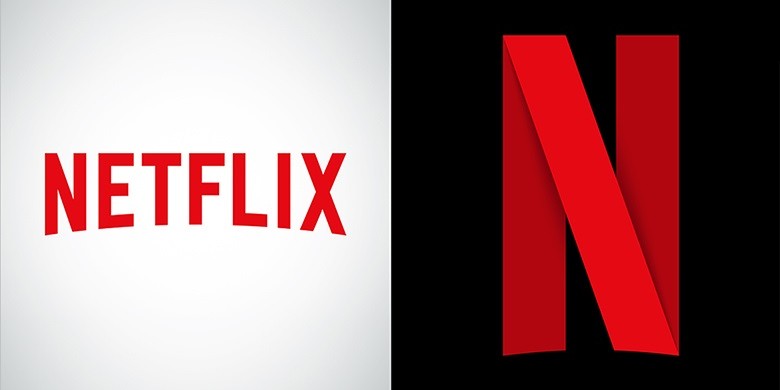 Not many people know that Netflix started as a DVD rental service. In 2007, Netflix started the, now famous, online streaming service. Now Netflix has been competing with renowned production companies since 2013. Netflix Original movies and tv shows have raised the bar for others.
What do you think about these companies rebranding themselves? Let us know in the comments below.
Stay tuned to Brandsynario for more news and the latest updates.