152 views
It is the month of Ramadan and if there are no pakoras on the iftar table, the world starts seeming colorless. And imagine, that you find them on iftar but they are not crispy are they even the real pakoras? So today, we will tell you how to make your pakoras crispy and you will thank us for it.
Tip # 1
When you make the batter for the pakora, you usually make it with cold water or room temperature with besan. This time, try adding rice flour to the batter. This will ensure you get crispy pakoras because rice flour would enable them to not soak a lot of oil.
Tip # 2
This one is a technical tip instead of an ingredient-focused one. According to this, get a karhai which has a heavy bottom. The reasoning behind it is that it will allow for an adequate frying temperature. Another alternative is an air fryer.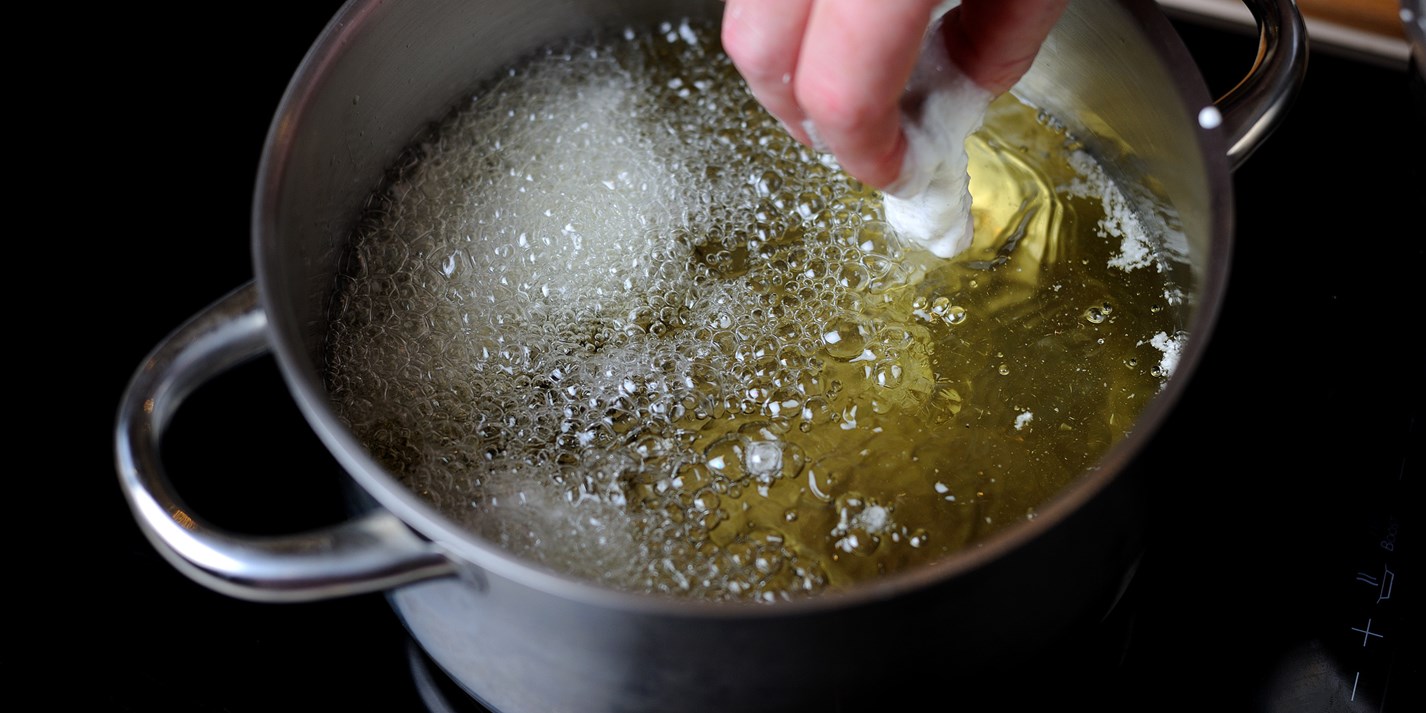 Tip # 3
Go for oils that have high smoke points. This the best tip for anything that needs to be deep-fried. So for instance, choose vegetable oil or peanut oil and stay away from olive oil
Tip # 4
More importantly, if you are making vegetable pakora, remember to be careful about water as vegetable tends to give out water. The runnier the pakora, the worse it will be in terms of shape and size.
Tip # 5
Always fry pakoras on medium flame. But do make sure that the oil is adequately hot so that when you put the pakora in the oil, it comes right back up but in the same color. If it comes up brown, then the oil is too hot and it will remain uncooked and soggy from the inside.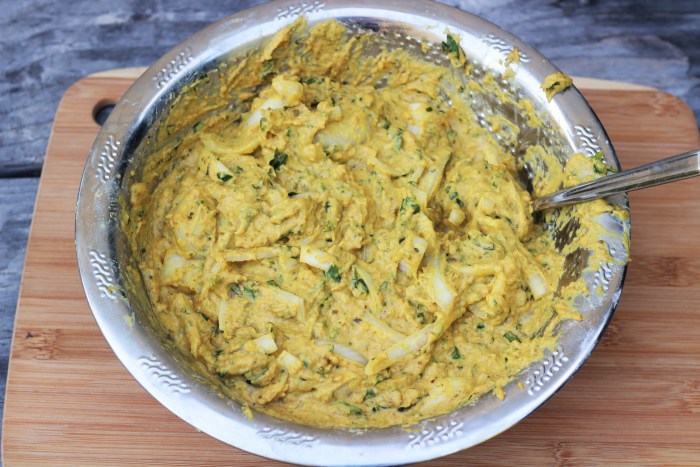 Tip # 6
The best tip of all is that you should not whisk the batter with a spoon. Do it with a whisk. The batter will be light and airy as a result. Also, use it up within an hour.
Do let us know if you implement these tips and you get pakoras crispy and perfect!
Stay tuned to Brandsynario for the latest news and updates!