Before we gear up for another semester, back-to-school tantrums or simply routine work, one must have one last hurrah! There's no better way to enjoy the remaining days of summer vacation than watching hilarious shows. If you're in the mood for some, buckle up because these will give you tummy cramps (from laughing, of course!)
1. Schitt's Creek
Schitt's Creek is on Netflix and is one of the purest and most wholesome shows you will ever watch. The storyline is fairly simple— a millionaire family loses all their money overnight. The only asset they are allowed to keep is a town the father bought as a joke for his son. Welcome to Schitt's Creek! The dialogues and characters are witty, insanely dense and sometimes, too loving. It's a must-watch.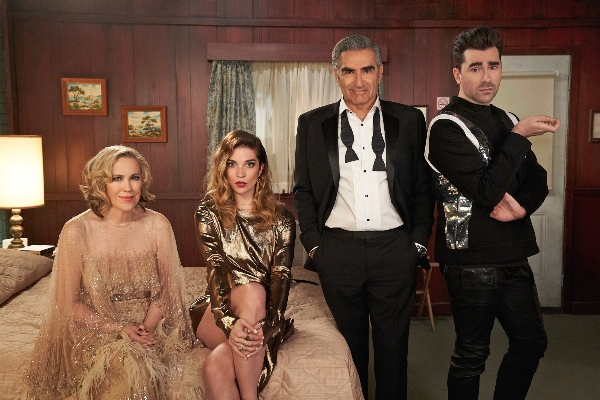 2. Superstore
This show on NBC has four seasons and you will be glad for it. It sneaks in social commentary with attractive yet realistic characters and storylines. However, it is consistently funny throughout be it during skeleton scenes or the wisest ones.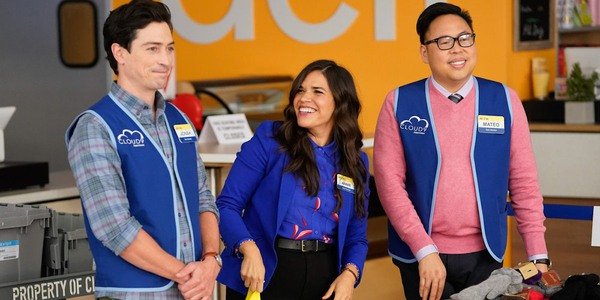 3. Bob's Burgers
This is the story of a guy who just wants to bring burgers to his customers without any drama. However, his family is full of antics and they are hilarious and easily distracted. That, obviously, is a problem for Bob's Burgers. The show offers amazing burger-name puns and you can depend on its storylines to give you something new. Most importantly, give you something funny. It may seem redundant but it is anything but.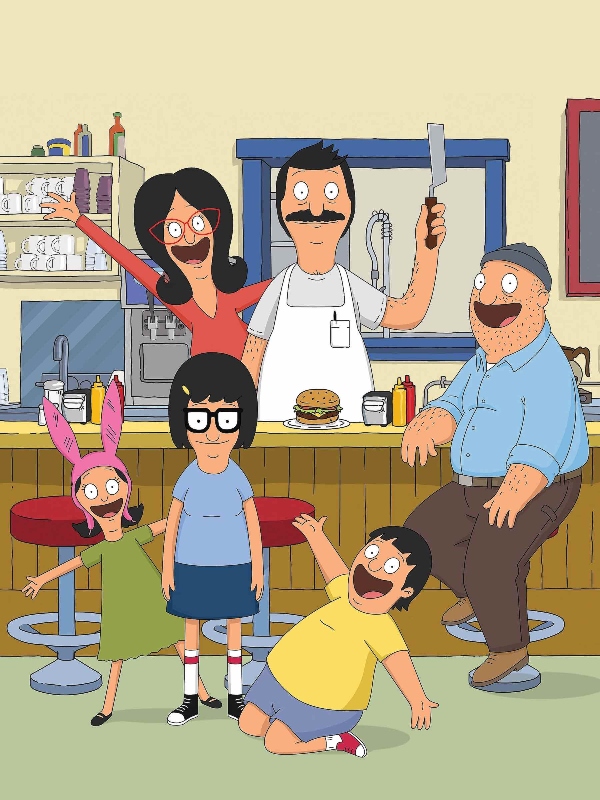 4. The Good Place
This show has some weighty themes but they are well-supported on the pillars of pure comedy. This show on NBC will have you thinking hard and laughing harder. The storyline isn't revealed explicitly, all we know is that the protagonist has died. From there onwards, all the characters explore their new life i.e. death.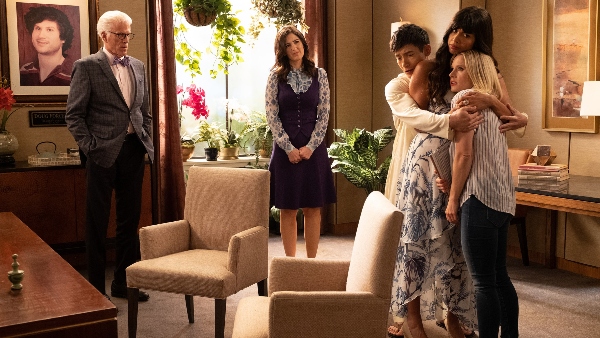 5. Unbreakable Kimmy Schmidt
This show follows a girl as she enters New York City and tries to start a fresh life. However, this ain't just some random fresh start. Kimmy Schmidt had spent the last 15 years as part of a doomsday cult. How will she start her life now?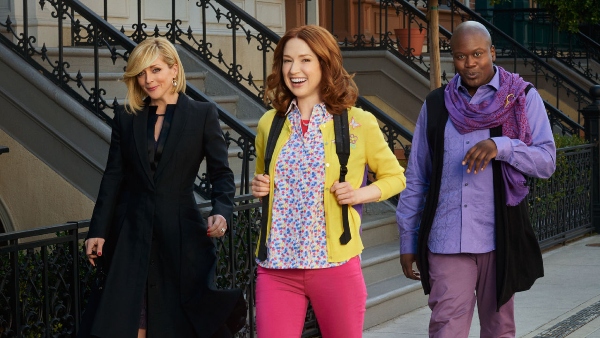 6. Arrested Development
The Bluth family at the heart of this show is never normal. The father is sent to prison for a white-collar crime and the sons come forth to handle the family business. As he begins running their real-estate business, the family's crazy antics will have him lose his mind.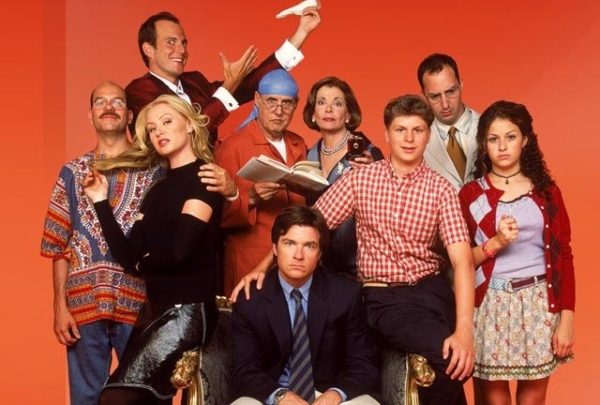 Stay tuned to Brandsynario for the latest news and updates.