The origins of vegetarian thalis or just thali are from the Indian sub-continent. Now, as the predominant religion was one that did not endorse a meat diet, the thali is of vegetarian nature. The idea of thali is to serve the entire food portion on a single metal plate. On that platter, it will have everything, from sweet to sour, bitter and salty, etc. Of course, when a cultural element transcends national borders, it enters other cultures to assimilate into the different cultures. So now, you can find meat-based thalis as well.
Today, however, we have compiled a list of places where you can get vegetarian thalis in Karachi.
1. Rajdhani Delight
Located in Clifton, specific Khayaban e Iqbal, Rajdhani Delight is amongst the first that pops into your mind when you think about trying vegetable thalis.
2. Mirchili
Not far along, or rather, at the same level, you will find Mirchili that offers a wide variety of Indian dishes. This one is available in Defence. Here you can try their dosas to dhoklas and bhujias, all in the finest quality.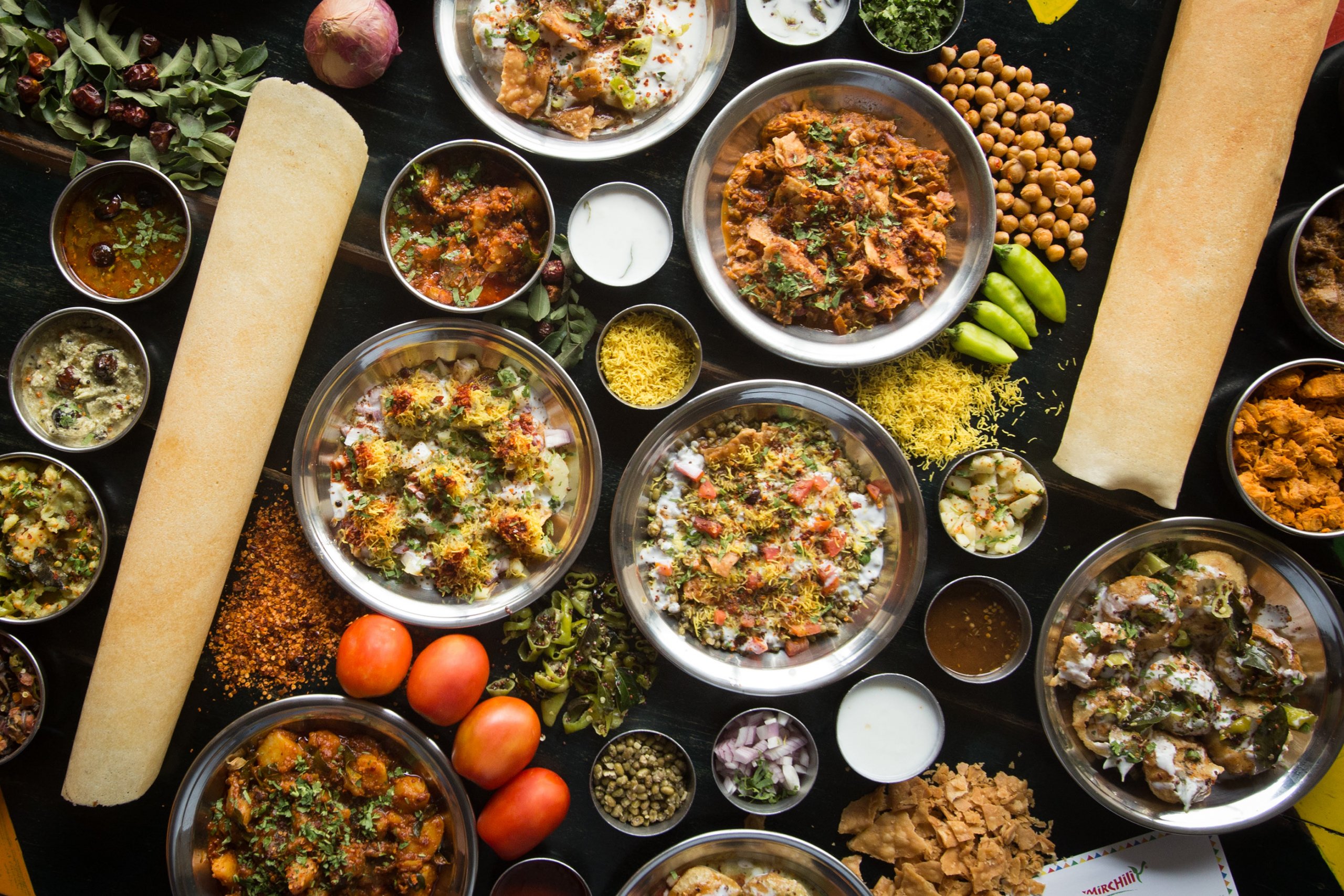 3. Nawab Dynasty
Once again, this one is also located in Defense, but if you are interested in trying good food, it's worth going out of the way, all the way to Defense and Clifton.
4. 52 Thali
52 Thali restaurant is in North Nazimabad. So those who do not have easy access to Defense or Clifton can try the thali right in their backyard.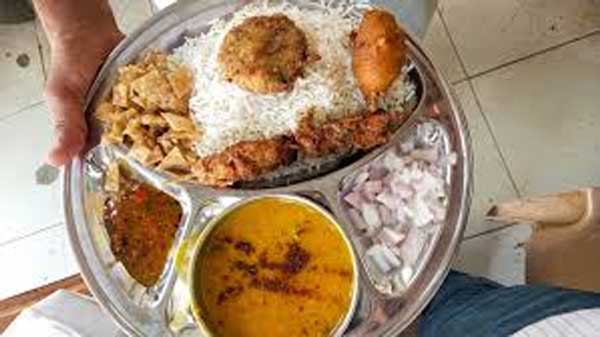 5. Zoaq
As mentioned, thalis are combinations of different Indian foods, so separately, you may have already tried some, but getting small portions of all of them together is the real fun behind thalis.
6. D Thali Land
The last one on the list is found in Block 3 of the F.B. area Karachi. And with this, we have covered a place that everyone in Karachi can get to. Some might find the locations a bit far, but thalis are worth it.
The food in the thali can include so many exciting things, so if you have not tried it, we highly suggest getting a platter. Your taste buds will definitely be enlightened to the core.
Stay tuned to Brandsynario for the latest news and updates!