The men of the household also deserve to be pampered and take a day off. They work tirelessly trying to make ends meet and, in the process, often forget about taking care of themselves.
Today, we have compiled the best skincare and grooming brands for men that will make for an excellent spa day!
These brands have a range of products for men, from a basic shaving brush to hand lotion, facial soap, beard oil, and much more.
Moreover, these brands make great gifts for any occasion, be it a birthday or anniversary, or just because you felt like gifting your buddy something nice.
6 Best Skincare And Grooming Brands For Men In Pakistan
1. The Body Shop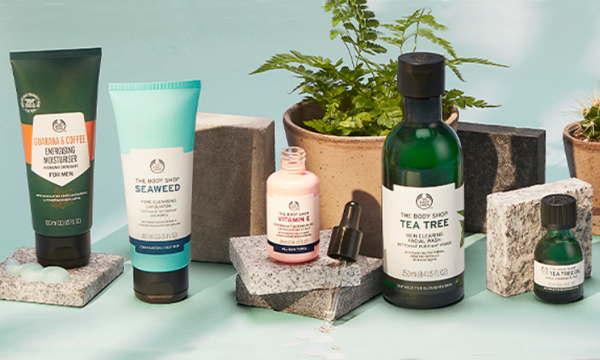 The Body Shop is one of the most well-known brands worldwide when it comes to skincare products. The brand has several variables when it comes to products for both men and women.
You can purchase shaving gels, face mists, masks, clay wash, facial soap, toners, face wash, and Vitamin E moisturizing cream. Moreover, you can even give gift sets for him, starting from Rs. 2000 above.
2. Dove Men + Care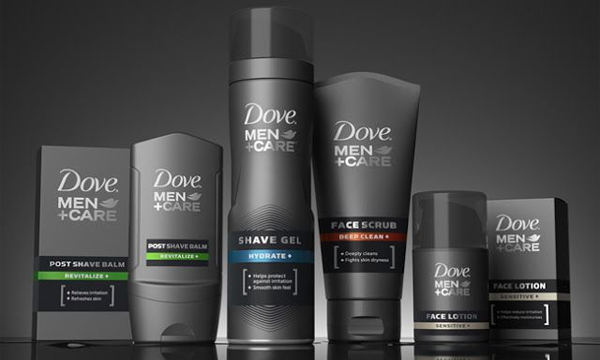 Dove is known to be one of the best brands on the shelves when it comes to affordable bath products with skincare formula. The best part about this one is that it is easily available in all supermarkets and even online.
Dove offers a wide range of men products, including bath soaps and body wash, for different skin types. Dover Men products are gentle for the skin and are not too expensive for the pockets.
3. Neutrogena Men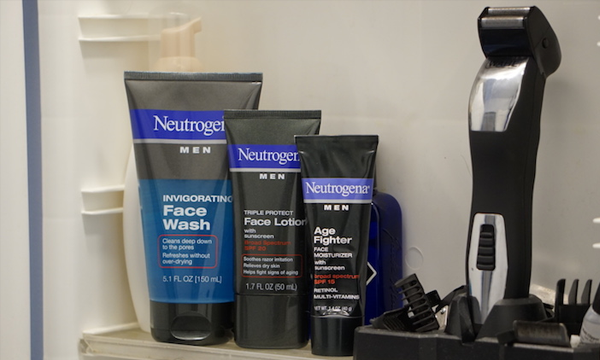 Neutrogena Men is another international line up with men's care products. The brand is quite popularly known for its facewash and other skincare products around the world. Men products are divided into 3 categories, shaving, cleansers, and moisturizers.
4. Saeed Ghani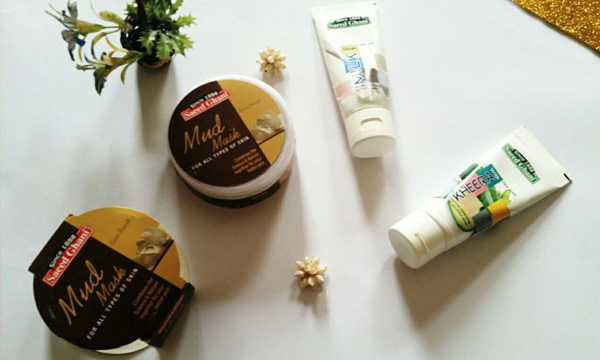 Saeed Ghani has been a renowned name of standard in healthcare in Pakistan since 1888. The brand has a full range of skin and hair care products for men. What really rasped our attention is the lineup of fragrances for men.
5. Men's Care WB By Hemani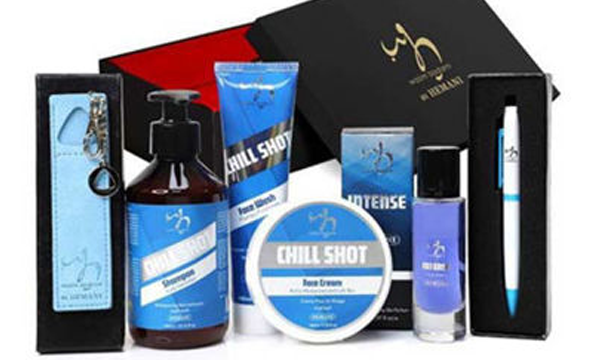 Be it dandruff, harsh skin, or any other problem, WB by Hemani has a solution. With its extensive men's care range, WB by Hemani is doing wonders in the health sector. This brand's beauty is that all of its products, be it for men or women, are affordable for the common man.
6. Dari Mooch
You probably know a lot of men in your life who keep their beards before everything and everyone. You might be one of those men yourself! If you are or know someone who genuinely believes in 'Mooch nahi toh kooch nahi,' Dari Mooch has some inspiring grooming products for you.
The brand has everything you could ask for to take the utmost care of your beard, from a premium shaving kit to beard oil, brush, comb, balm, wax, and so much more. They even have several grooming kits you can select from if you are out of gift ideas.
I hope you find what you've been looking for!
Stay tuned to Brandsynario for more news and updates.