While the 9 to 5 life may be the goal of many, it's not everyone's cup of tea. There are some who'd feel extremely unhappy stuck in the same place, day in and day out. You can be one of those who love travelling and would rather be catching flights. But the question is, how does one sustain that kind of lifestyle?
Hallelujah! Think about a source of income that comes through travelling and you'll be set. Here are some of the best 7 options:
1. Consultants
Companies hire consultants from a variety of fields to fix a host of specific problems. A consultant's clientele is based all around the world (for major firms) because the knowledge of each is so specialized. Thus, in order to maintain that relationship and for on-site visits, say hello to foreign trips!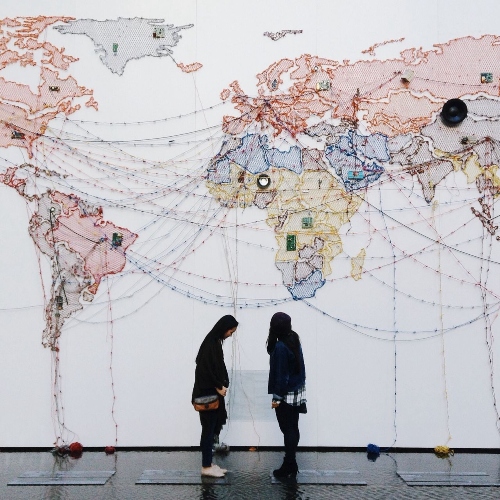 2. Diving Instructor
There is a whole other world beneath the ocean's surface, and you can live it by travelling and teaching the essentials of diving. Scuba instructors get the opportunity to see parts of the planet that most people never would. To get started, you would have to be passionate about swimming as you are about travelling.
3. Event Coordinator
Event coordinators can work on local events as well as major international gigs. If you make it big, you could be orchestrating large-scale events like festivals and trade shows. It's a dream for anyone who loves travelling. You'd meet with potential vendors from across the country, then travel to the event location to oversee everything from setup to breakdown.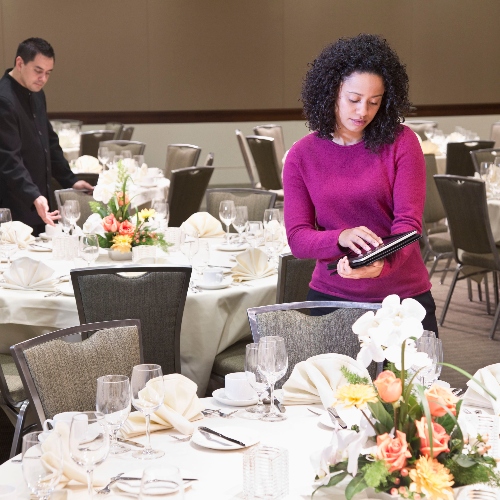 4. Flight Attendant
This is a cliched one, but it is what it is. You don't need a specialized degree to become a flight attendant and most major airlines only require prior customer service experience. The hours are frequently erratic, and the work isn't always easy, but you'll get a glimpse of hundreds of cities across the globe during your career. A bonus perk? Free or discounted flights for you and your family. 
5. Photographer
If you're skilled with a camera and want to capture the world, a travel photographer might be your calling. While publications such as National Geographic and AP need full-time photographers, you can also make a living by freelancing. Travel photographers are needed to take photos of everything from high-end resorts and tourist attractions to local events and cultures.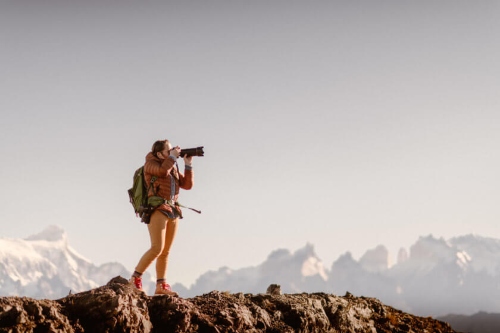 6. Travel Writer
This one's for those writers who get their inspiration from travel. It might not be the easiest way to make a living, but if you've got a knack for writing, you can share your knowledge about popular travel destinations. However, most of the work you can get is freelance as publications typically want individuals who can submit firsthand accounts of the location they're writing about.
Stay tuned to Brandsynario for the latest news and updates.