Air fryers are all the rage right now because they allow you to binge-eat on your favorite , crispy foods without the guilt. If you're looking to invest in one, here are the top-of-the-line options curated for you!
How do Air Fryers Work?
Air fryers make fried food "healthier" by cooking foods by circulating hot air around an inner chamber (just like convection cooking). You get the same crunchy taste by using little to no oil!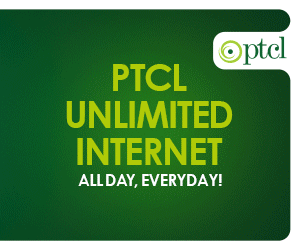 1. The Philips TurboStar Digital Air Fryer $250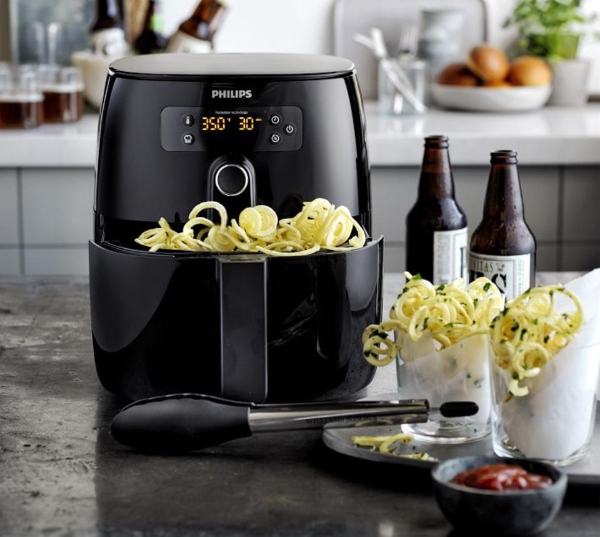 Though this model is pricey, it is a spacious, reliable appliance worth the investment. It is perfect for those who love french fries or fried chicken (and who doesn't?) This Philips appliance is designed to make fried foods quickly with almost no oil. The result? Finger-licking good food that has 75% less fat.
2. COSORI Air Fryer Max XL $119-$169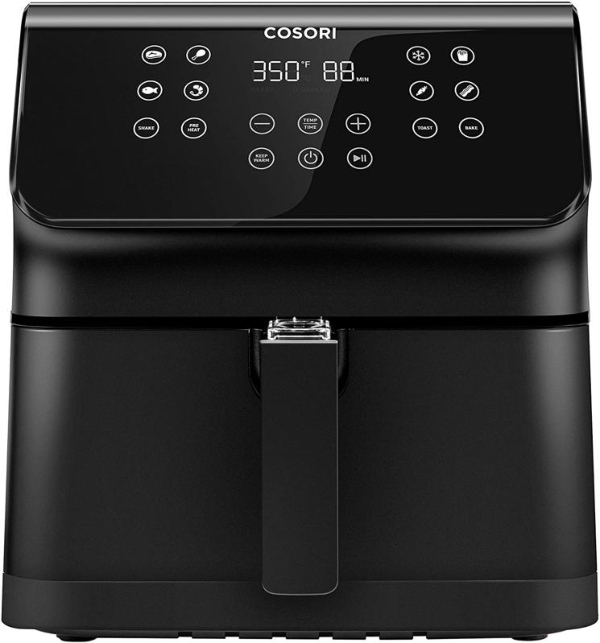 This air fryer has more than 10,000 reviews on Amazon and an average rating of 4.7 stars. It's bound to be good.
When it's time to get frying with this appliance, you can select a one-touch preset to start your meal instantly. The preset options include a wide range of delectable foods. For example, steak, seafood, frozen foods, French fries and even bread and desserts.
3. Instant Pot Vortex Plus Air Fryer $120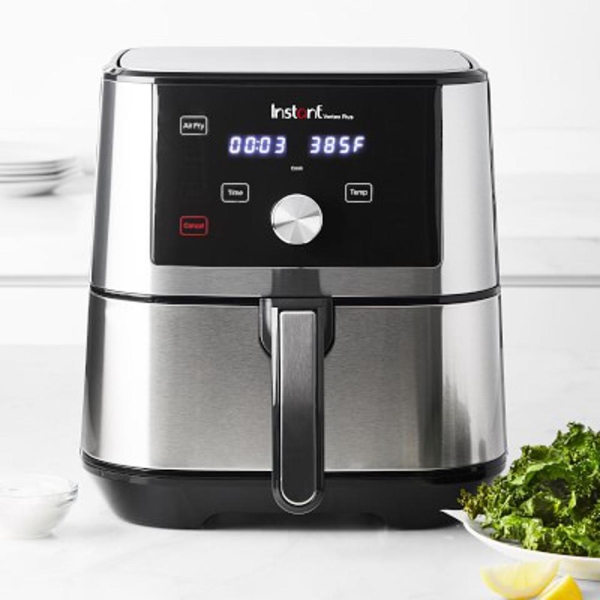 The Instant Pot Vortex Plus Air Fryer is a perfect size. It is large enough to cook meals for a family, but not so large that it will hijack your whole kitchen counter. It comes with six built-in programs which include – fry, roast, broil, bake, reheat and dehydrate. There's nothing better!
4. Instant Vortex Pro 10-Quart Air Fryer $109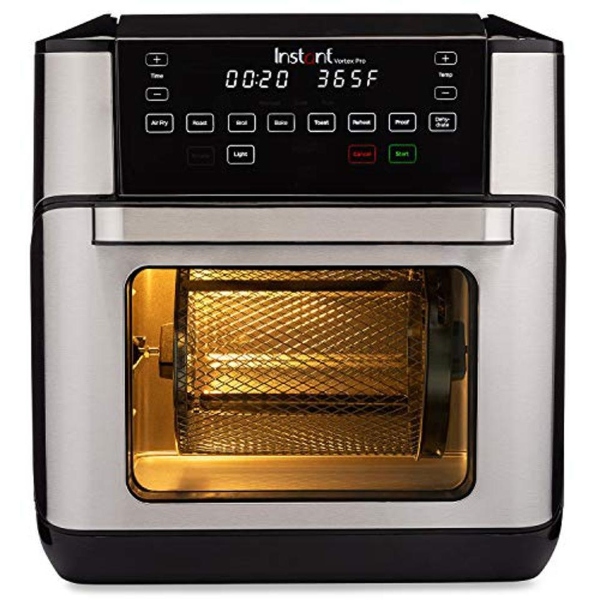 The Instant Vortex Pro air fryer is from the same family but bigger. It provides nine settings, including the ability to bake, broil, air fry, dehydrate, and many more. Despite being a little expensive, it is still super affordable considering the health benefits.
5. Cuisinart Air Fryer Toaster Oven $200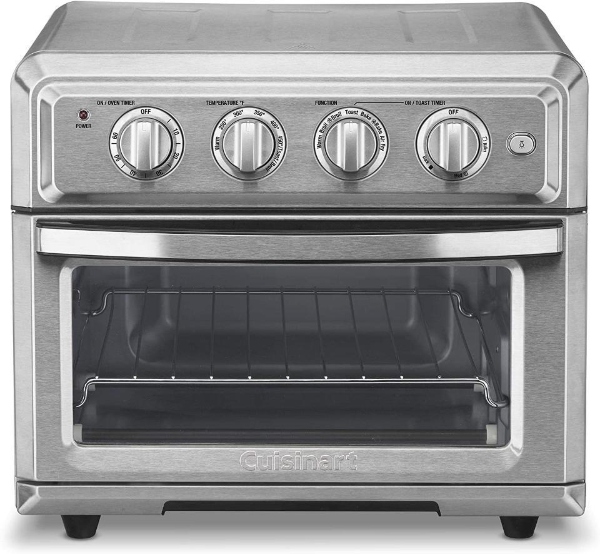 This is an air fryer and toaster oven combo which can cook basically anything.  It can accommodate up to three pounds of food at a time, including a 12-inch pizza (need we say more?) Moreover, the sleek stainless steel exterior will make your kitchen look supreme.
6. GoWise Digital Air Fryer $80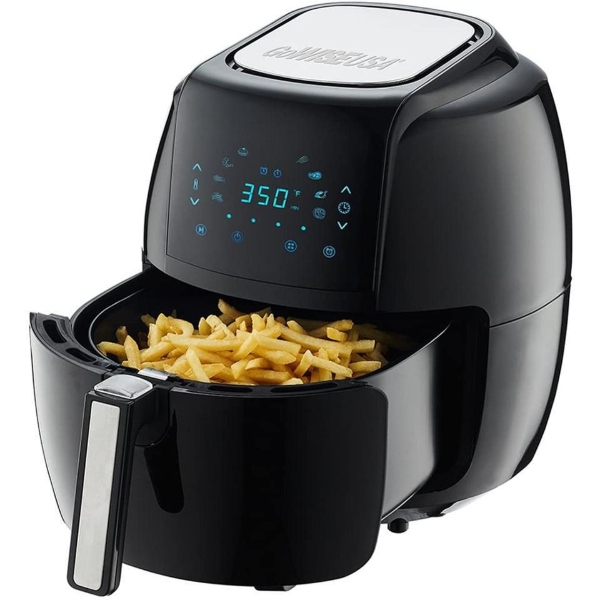 This one features eight preset smart programs to help you cook fries, pizza, chicken, steak and more at the most affordable price. What sets this air fryer apart are the accessories it comes with! It includes an 8-inch baking pan, an 8-inch pie/pizza pan, inserts a rack, insert rack with skewers, toasting/warming rack and silicone pot holder.
Stay tuned to Brandsynario for the latest news and updates.