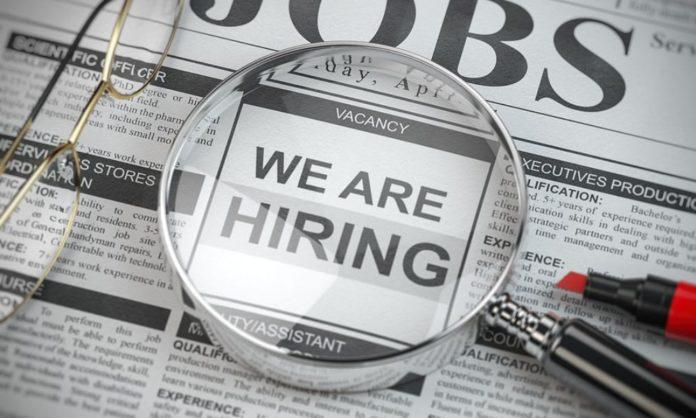 The Pakistani government has decided to advertise 5,000 new jobs in the budget for 2023 to 2024 development funds which are allocated for various ministries and infrastructure projects. According to sources, the federal government is set to announce 5,000 job openings in the upcoming budget. Additionally, the budget deficit is expected to reach Rs100 billion. Recently, detailed information regarding development funds for 40 ministries, divisions, and corporations in the new budget has been disclosed.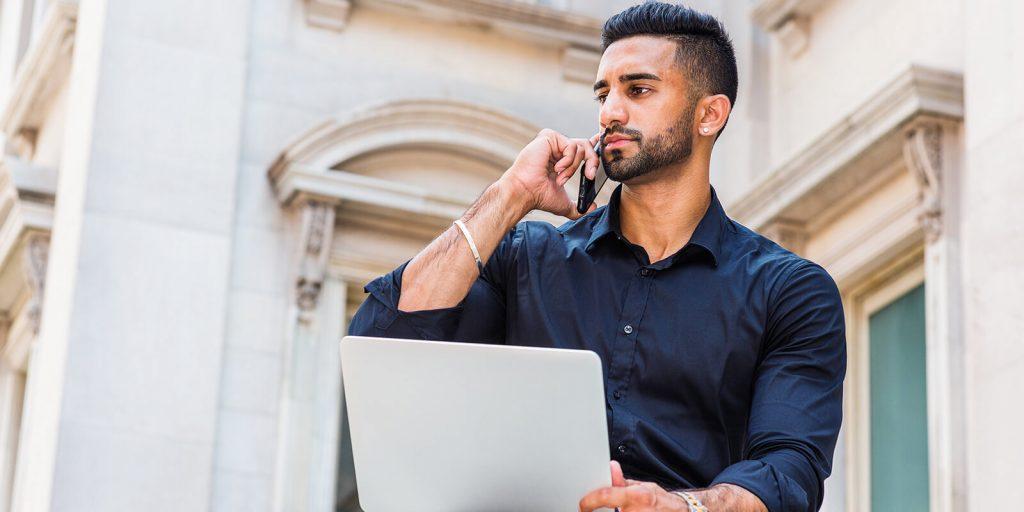 Details 
Notably, a significant portion of Rs160.8 billion will be allocated towards the construction of roads across the country. Furthermore, there is a proposed increase of Rs60 billion in the budget for the National Highway Authority. Documents indicate a proposed budget of Rs110 billion for water resources, reflecting an increase of Rs12.5 billion. The Higher Education Commission's budget is also expected to rise by Rs15 billion, reaching a total of Rs59.71 billion.
Salary Increments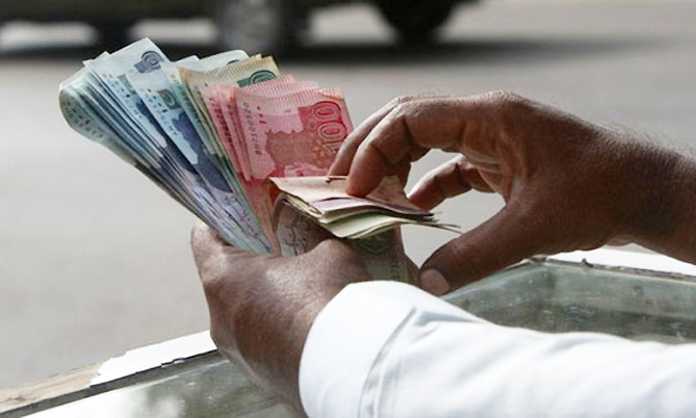 Amidst the rising inflation and the struggle of lower and middle-class individuals to cope with inflating prices, the Pakistani government is also reviewing multiple proposals to address the issue. One proposal aims to increase the salaries of all public sector employees by 30 percent, while a 20 percent increment is anticipated for retired employees' pensions.
The first recommendation suggests a 100 percent raise in medical and other allowances, excluding a 10 percent increment. The second recommendation proposes a 25 percent surge in basic salaries for government employees, accompanied by a 15 percent increase in pensions. The third recommendation highlights a 30 percent salary increase for government employees from grades 1 to 16, while officials in grade 17 and above would receive a 20 percent raise.
What are your thoughts? Let us know in the comments below.
Stay tuned to Brandsynario for more news and updates.