The world is measured by how old is it? Whenever anyone tries to determine the age of something, time is involved. Time is one of the most important measures that are available to humans. We cannot try to comprehend a life without the concept of time. Time is considered as a construct that represents a whole dimension.
Even Gandalf from Lord of the rings mentioned how a wizard is never late or early. So, with Xiaomi rising in Pakistan as a credible company, they have released many watches too. Here we have some of the Xiaomi Watches that are sure to fit right into your budget.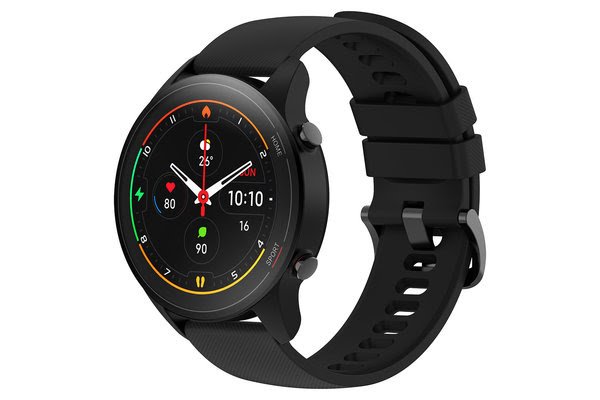 1. MI Quartz Watch:
This is one of the most classic looking watches on this list. If you wish to go old-school with a hint of modern, this watch is the perfect fit for you. It has automatic time calibration built into its hardware. It has a robust body and fits nicely on the wrist.
It even has a built-in motion sensor so you can track every moment of your eventful life! This is a watch that is definitely worth the buy and is worth your time (pun intended!). The current market price of this timepiece is set at Rs.8, 000/-
2. Amazfit Bip Lite Smartwatch:
This is one of the more underrated Xiaomi Watches on this list. It is known among people because of its weight and its battery life. It not only has a featherweight quality; it even gives off a premium, polished look if it offers fitness tracking as well as a display that does not compromise itself in sunlight.
If we're talking about battery life, the watch can give out power for 45 days! This watch can function for more than a month on optimal usage. Is that not an impressive feature? Its current price is set at Rs.9, 000/-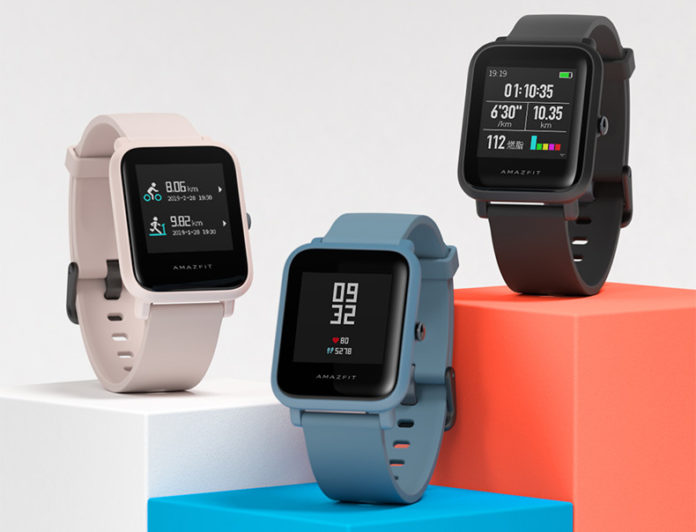 3. Haylou Solar Smart Watch:
Haylou is one that is known for its immense features. It not only features different kinds of sport modes, but it can also track your fitness as well. You no longer have to worry about keeping a calorie intake track on paper. Instead, this watch will even keep an eye on your diet intake.
On standby mode, this watch can dish out about 12 days of battery life. Of course, it's not as much as the Amazfit, but it offers many more features. Its price is set at Rs.5,800/-
4. IMILAB KW66 Smart Watch:
You might not have heard of this name as much, but it deserves its place. The KW66 offers a feel similar to the Quartz. It gives off a classic analog vibe that suits formal wear. It has 13 sports modes and a heart monitoring system that runs 24 hours.
If talking about the robustness, the watch has a 3D curved metallic body, giving it a premium strength. It is also waterproof, so you can rest easy when you splash water on it. The price of this watch is currently at Rs.7,000/-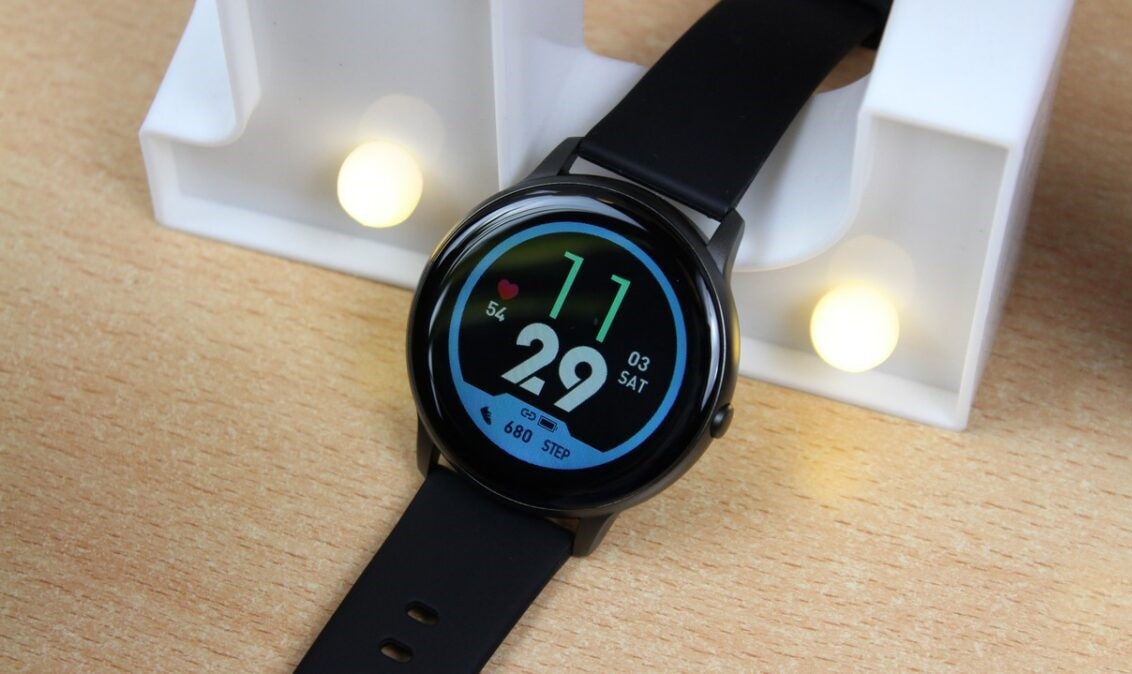 5. Haylou Solar Smart:
This is yet another Haylou on this list. All of these are subsidiaries of Xiaomi, so this is one of the Xiaomi Watches. It is even featured on their official store. This watch offers even more features as well as healthy battery life. As the name suggests, it also incorporates solar technology in it.
Additionally, it has a heartbeat monitor built into it. If it cannot keep complete track of your vitals, it can give you the nearest accurate result. The price of this watch is Rs.6,000/-
Concluding, these Xiaomi Watches are well worth the budget investment. They compromise on quality just because they are budget!
Stay tuned for more from Brandsynario!