Upgrade your phone without spending much by reading this piece! An annoying phone is the last thing anyone wants. Sure, when you buy them, they have their charm, but it gets rusty after a while. 
Many believe we've reached the peak phono stage, which means there's no point or capacity to update anymore. However, even when you don't want to change your phone, it can feel a bit boring. This guide is for you if you think the same:
1. Upgrade Your Cover
Making a DIY phone cover can be an excellent activity for you during the quarantine. If you've got the artistic flair in you, all you need is a plastic cover the size of your phone and some acrylic paints. Once you start painting something you love on the cover, you'll see how it changes the look of the phone altogether.
Or, you could always get a little fancy and get a personalized phone cover. The choice is yours!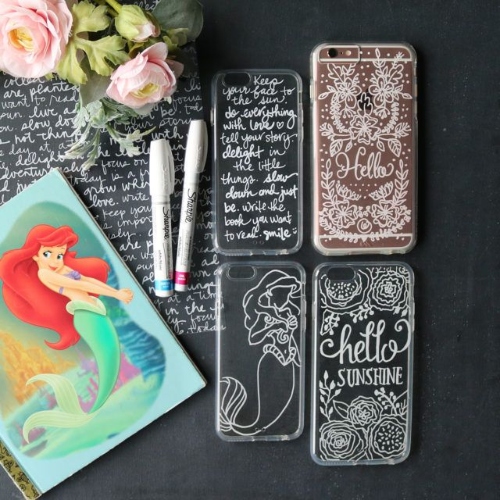 Throwback to when Kim Kardashian's promoted LED light covers were all the rage. If you want a ring light, try opting for that phone cover.
2. Install A New Battery
Installing a new battery will genuinely take your phone from let's say 50% to a whopping 90%. Battery age is not a myth, and it does affect your phone's functionality a lot. While updating your phone may or may not slow it down, over time, your battery life will indeed deteriorate. So if you're facing battery issues, you can get a new one installed.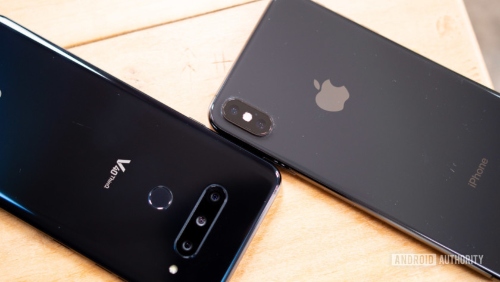 3. Add More Storage
You often feel like changing your phone once your storage runs out. It makes you feel like your phone has gotten old now. However, that's not true at all. Having fulfilled room can also be one of the factors that slow down your phone. Either transfer everything onto a hard-drive or get more room.
4. Add An Accessory
Adding an accessory can also jazz up your phone and give it a new vibe. There's an accessory called Ninja Loop that works for almost every phone and case. It's useful because you can have a secure grip on your phone, all the while having something unique on it.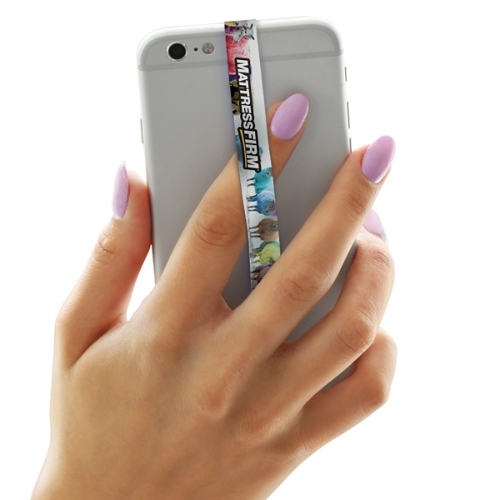 5. Try New Features You Have Been Ignoring
Android and Apple both have some exciting features that most people are either unaware of or don't try. You can just do a simple google search of 'features you didn't know' of either phone. Trying out new features or putting them in place can do the trick in making you get over your annoying phone. This will help upgrade your phone by a mile.
Stay tuned to Brandsynario for the latest news and updates.