Smartphones have virtually taken over our lives in this modern and digital world. These devices that we carry with us at all times have quite a lot of personal information such as
our online banking details, our whereabouts, our data, etc.
Even though the smartphone has vulnerable data, people tend to take it very lightly while clicking on random links, pop up windows, ads, or download malware on their devices without knowing. You must educate yourself regarding the problem to prevent any theft of data.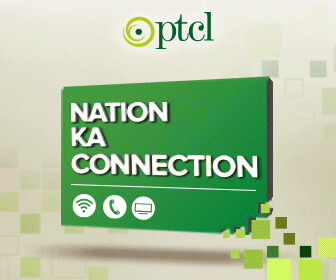 These devices are vulnerable and can easily be hacked if you don't take precautions. Here are five ways you can prevent your phone from being hacked:
1- Switch Off Bluetooth at All Times: Leaving your Bluetooth on at all times is not safe. Firstly, it will drain your phone's battery, and secondly, it will provide hackers access to your device. This form of hacking is so neatly done that the user might never be able to identify that the device is being hacked.
Switch off the Bluetooth when it is not required.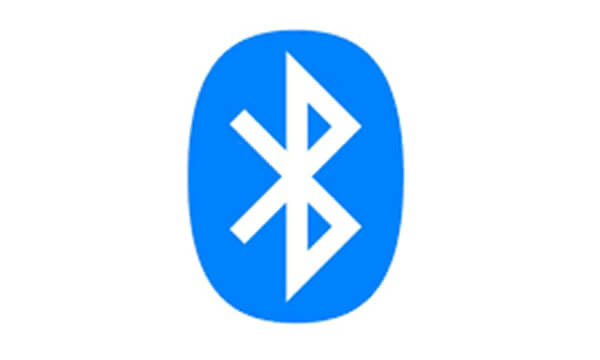 2- Stop Using Public wifi: This is one of the popular ways; your phone might get hacked. When you connect your phone to public wifi, hackers can access your phone. In this way, they steal your personal information by using wifi to an open hotspot.
When out in public, avoid using the Public wifi, and in case you're using it, keep it short. End your session as soon as you're done.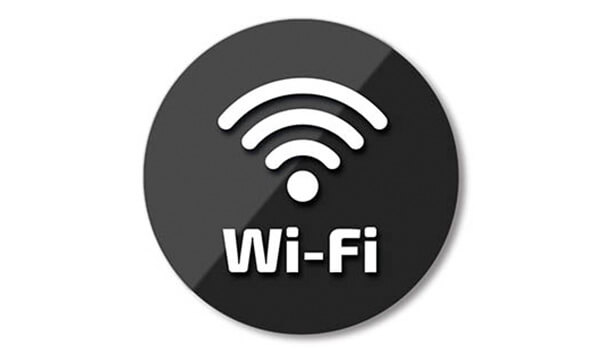 3- Pop up Windows: While using a browser on your phone, or surfing on the internet, you see pop up windows that display some kind of luring content such as make money online or something or the other. It is advisable not to click on those windows or the ads as malware content downloads on your phone automatically, which can lead to someone entering your device and stealing valuable information.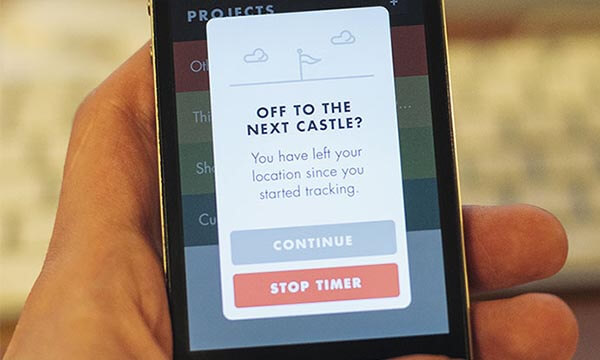 4- Turn off the auto-fill feature: iOS and Android both have the auto-fill feature, which automatically fills your username, email address, and password to many websites as long as you allow it. iPhone usually requires your finger impression or Face ID for that which is exceptionally feasible for someone who forgets their credentials often, but the feature is not the safest.
Hackers can obtain this information from the feature conveniently. It is best not to use the feature and write down your credentials someplace safe.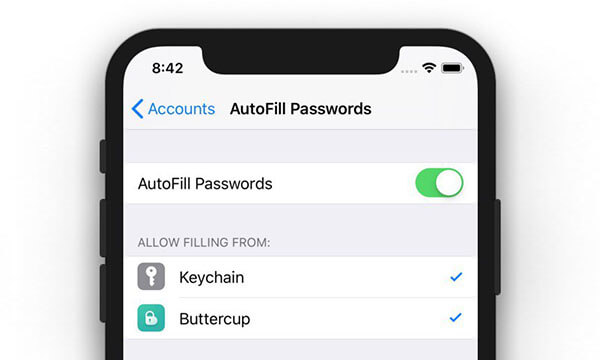 5- Protect your Credit Card data: If you have made a transaction online, be sure to delete the information of your credit card later once you're done. If in case, this information goes in the wrong hands, you will get into some serious trouble.
Not having a credit/debit card added to your phone will not attract hackers to hack your device. Also, get a paid security app that can prevent information theft.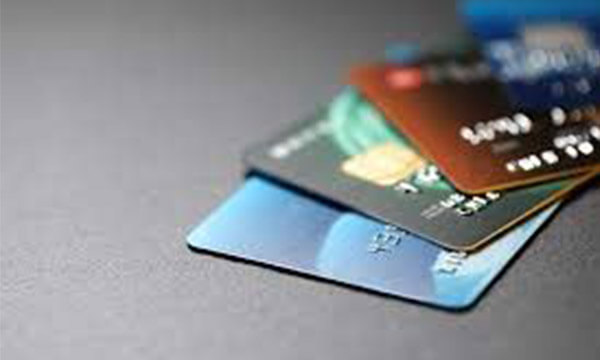 Have something to add? Let us know in the comment section below.
For more news and updates, stay tuned to Brandsynario.