If we were to simplify what doing business means, it would boil down to making profits. But that simplistic definition involves many backstories. They include quality products, customer satisfaction, brand name, the right marketing, to name a few. But for the business to maintain its position in the market, the most crucial feature becomes making customers trust the company.
So, every business person should ponder over the idea of how to instill trust with customers that they choose to stay loyal. This is important because most customers do not just want to be your source of income; they want to relate to the brand. Here are some basic ways to make customers trust your brand.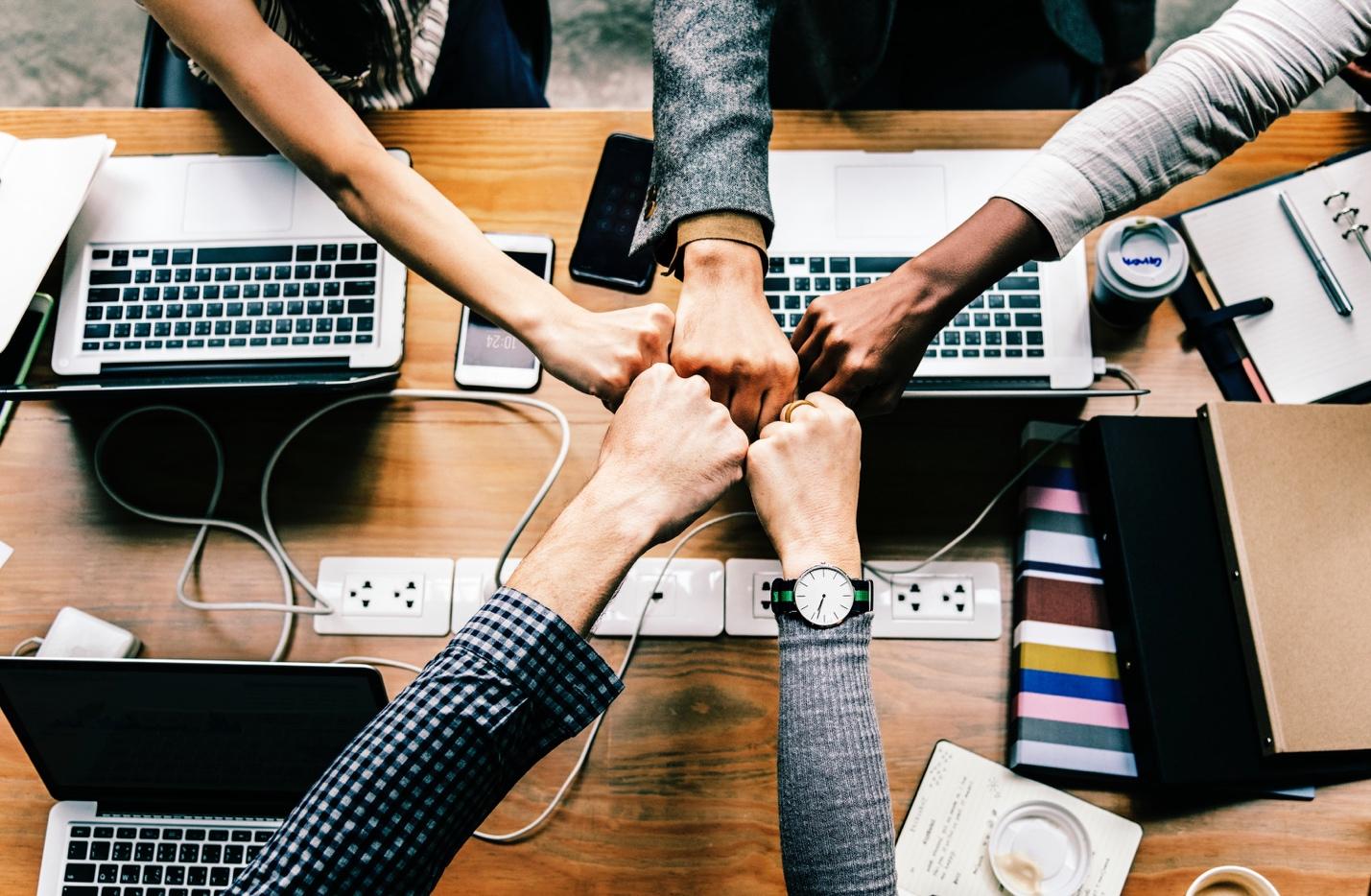 1. Be Accessible to your Customers
You can specify a time to be available to your customers. It is not a necessity to be open to them 24/7. However, you should be available during your office time or whenever your website or social media pages have promised the customers. Not being accessible or present in the conversation makes customers feel unimportant, and the relationship breaks.
2. Create Social Proof
For B2C consumers, customer reviews work the best. It not only tells the potential consumer about the quality of the product, but it also signifies how reliable you are. Once they see your transaction history, they will also place trust in you and buy from you.
For B2B consumers creating social proof is a little different. Instead of customer reviews, have client references. There is no use being shy about it. Tell people who you worked with. It provides your business credibility in the business world.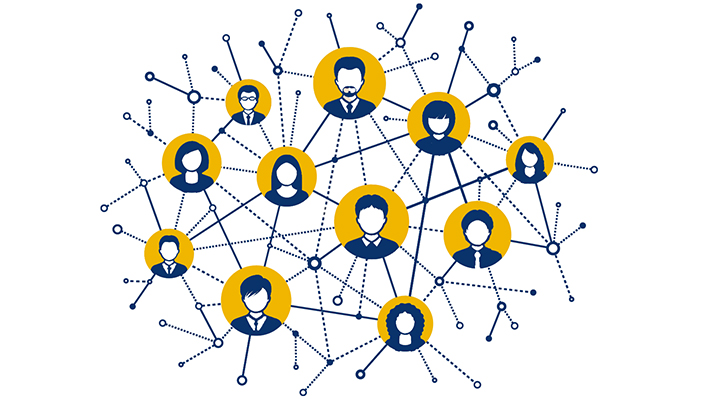 3. BE HONEST and Trustworthy
Most businesses are not honest about their weaknesses. They believe it might hurt their profits. But customers respect being treated as equals. The customers are intelligent. They know that they should expect some weaknesses from the product or service. If you tell them upfront about that weakness, they will appreciate and be prepared to expect that product. However, if they receive a product with different expectations than what they get, the disappointment will be more significant.
4. Remarkable Customer Service
It is much better to have dedicated staff just for customer service. And the customer service department should have partial control over the interaction. If they are supposed to interact with concrete rules and other departments shadow every aspect of the communication, then the customers will feel inferior.
They will feel that they are not crucial for the business. However, if the customer service has the space to deal with the customers their way, the customer will feel honored. They will think that the business went above and beyond for them. And hence, they will be more likely to refer them to their connections.
5. Reliable Product
None of the above will matter anyway if the product is not reliable. By now, almost every product has competitors. Therefore you have to ensure that the product you are providing is authentic. By fulfilling the above steps, the customers MAY give you a second chance to prove your capabilities. But if the product is still not of the quality, they won't take a second to opt for the competitor.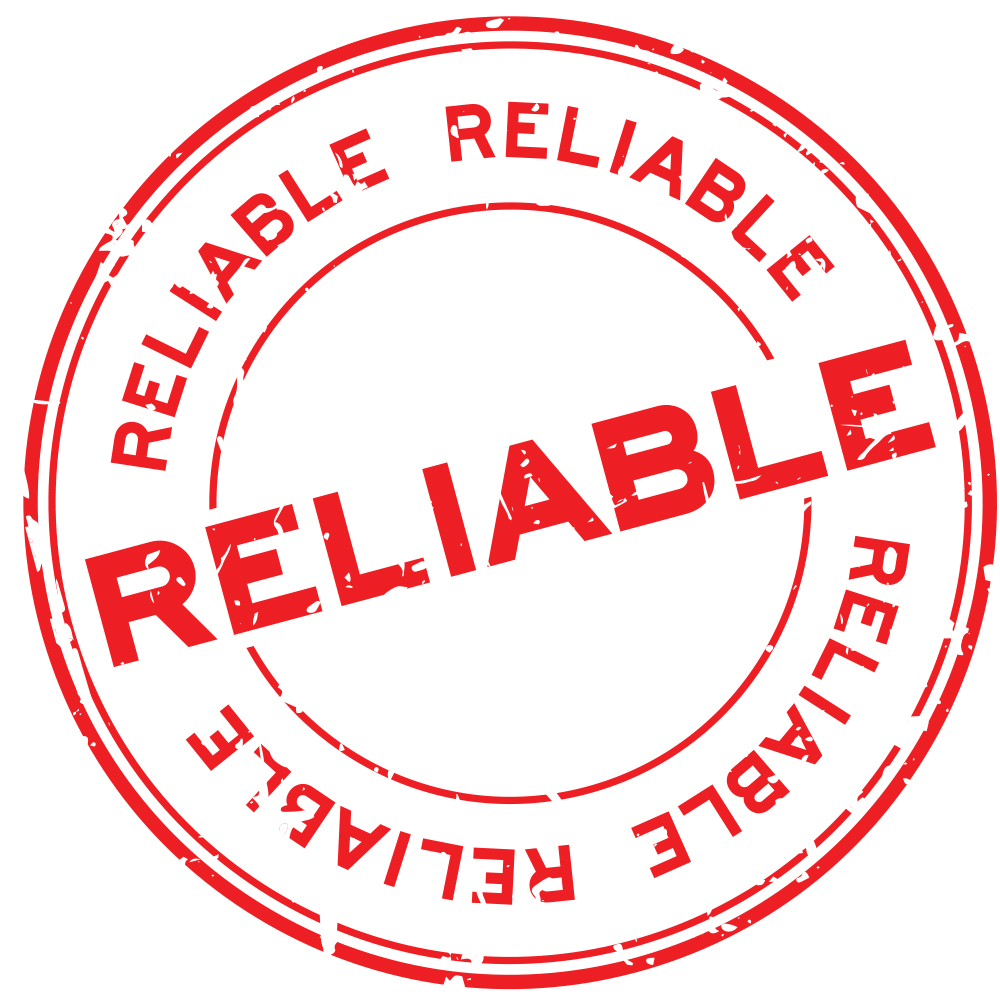 Trust your customers and make them trust you. That is all there is to learn the secrets of the business. Were you to master this, nothing is stopping you from a more significant customer base and, consequently, higher profits.
Stay tuned to Brandsynario for more news and updates!