Hot and humid weather is here. With changing weather, summers can take a toll on your skin if you do not take enough care. To have a healthy glow and soft skin, it is essential to stay hydrated in summers, as water makes up about 70 percent of our body weight.
Our skin requires water to breathe and to stay moist. Dry patchy skin can result in many problems and those harsh UV rays, which are nearly impossible to avoid. Since it is not very easy to have a perfect beauty regime, here are some tips on staying hydrated this summer.
1. Drink Lots of Water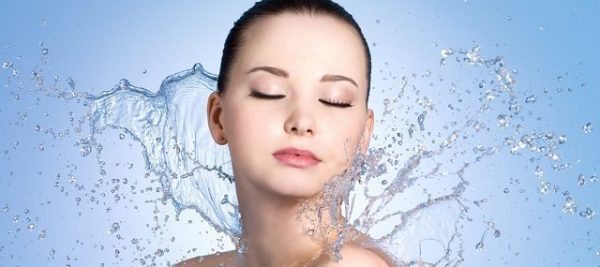 As much as it sounds old school, water really has a way of keeping your skin hydrated. It maintains the elasticity of the skin when there is excess water loss due to heat and sweat. With the Holy month of Ramzan coming up, our water intake reduces because of fasting. So, make sure to take an adequate amount of water in different forms to protect from dehydration.
2. Lather on Sunscreen
Harsh UV rays and sunlight can result in patchy skin, melasma, and uneven skin tone. A foolproof way to protect your skin from the sun is to wear sunscreen every single day. Protecting your skin from the triggers is the best way to have healthy skin. As a result, you do not have to worry about investing in a lot of makeup to hide those problems which arise over time.
3. Moisturize for Hydrated Skin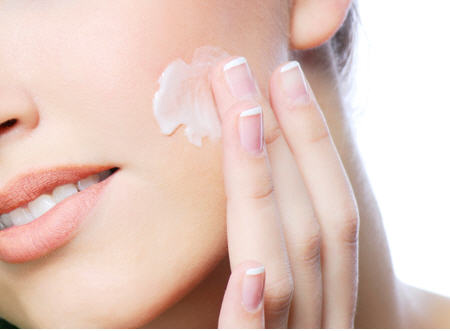 As much as it is important to provide the skin the much-needed hydration from the inside, it is vital to give your skin a much-needed TLC from the outside. Moisturizers are the best way to do so. They make sure to keep the water locked inside the skin so that the skin remains hydrated for a longer period of time.
4.Have a Skin Care Regime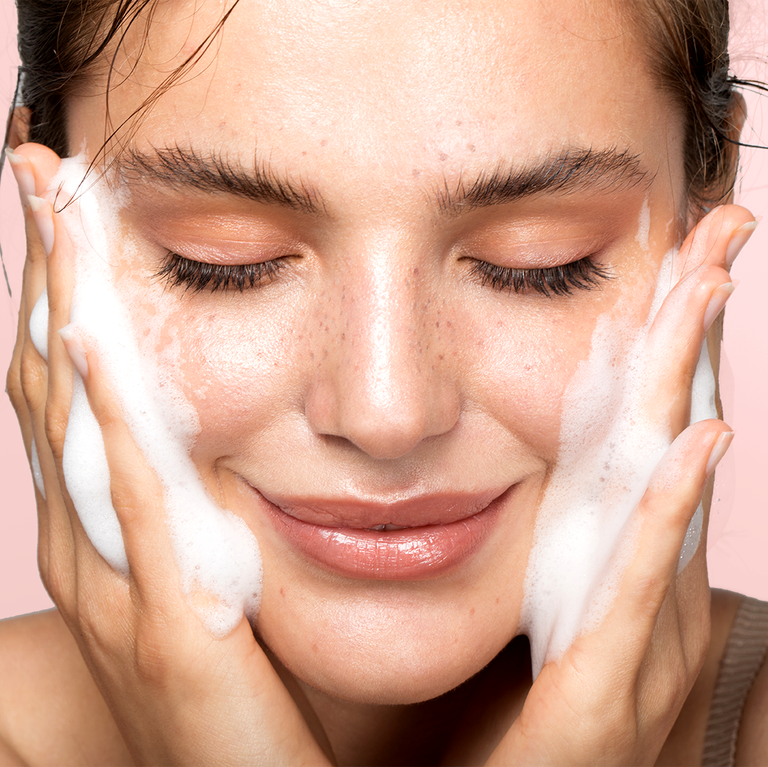 Proper cleansing and exfoliating are as important as any other thing you try to do for a healthy glow. Cleansing and exfoliating make sure to remove all the dirt and impurities from the skin. It can help in increased cell turnover resulting in new cells coming to the surface. This can result in healthy-looking skin that is brighter and plump.
5.Use Facial Mists for Hydrated Skin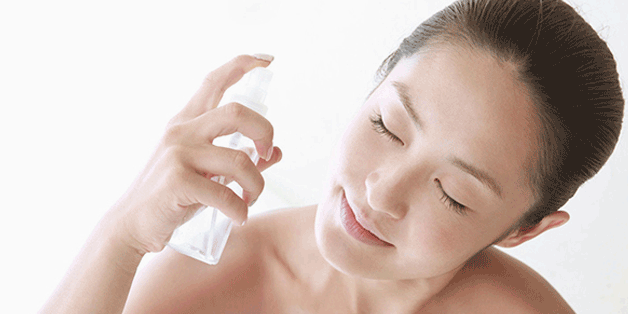 Using facial mists is a quick fix for dry patchy skin. In summers, a facial mist can do wonders for your skin. It will help to nourish and hydrate your thirsty skin all day long. Rosewater is the best example of a facial mist. Just pop one in your bag and spritz a little when you feel like your skin is getting dry. Facial mist can also be used as a toner with a cotton pad's help reduce the number of pores and oil from your skin.
Stay tuned to Brandsynario for the latest news and updates.