Have you ever wondered how we only crave unhealthy food items? Our cravings can test our patience. Just the words snacks and food is enough to trigger it. From burgers to deadly desserts to fries drowning in cheesy goodness – we love them all!
Can't deny it but oily and fatty food are loved by all ages. However, what we need to know is that these foods can harm us in many different ways and can challenge our health conditions. Doctors all around the world advise us to avoid oily foods because our health and mind can both be put at risk.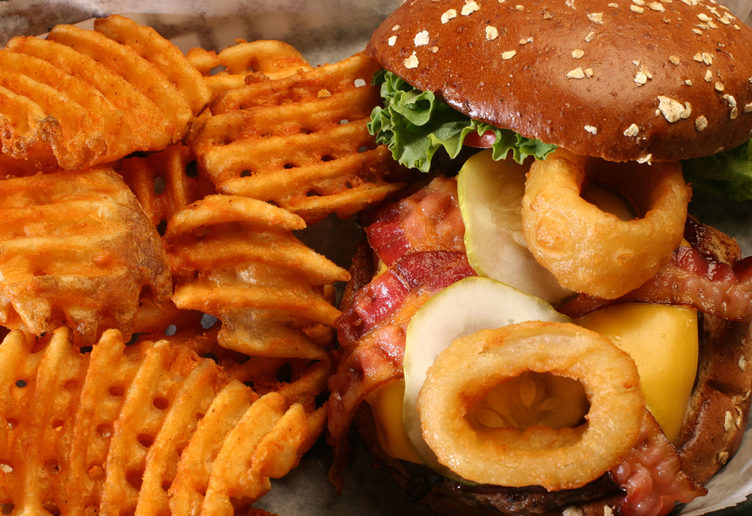 Oily food is one of the most crucial reasons why a person can end up having high cholesterol, high blood pressure, diabetes, heart diseases, and other health problems. As we age, we need to try and control the consumption of oily and fatty foods.
Yeah, the urge to control your cravings will be fierce but eventually, you'll get the hang of it. So, to help manage our urge to consume it, here are five things you can easily do to stop consuming oil, especially in this hot weather.
1. Switch to steamed/baked food
One of the easiest ways to reduce or oil intake is by switching to steamed or baked food. Omitting oil from your diet is going to help you with a great idea. In Pakistani households, when we consume veggies, they're usually cooked in lots of oil and spices. So, the next time you cook your vegetables, steam them, so you don't kill their nutrients.
2. Sauces without oil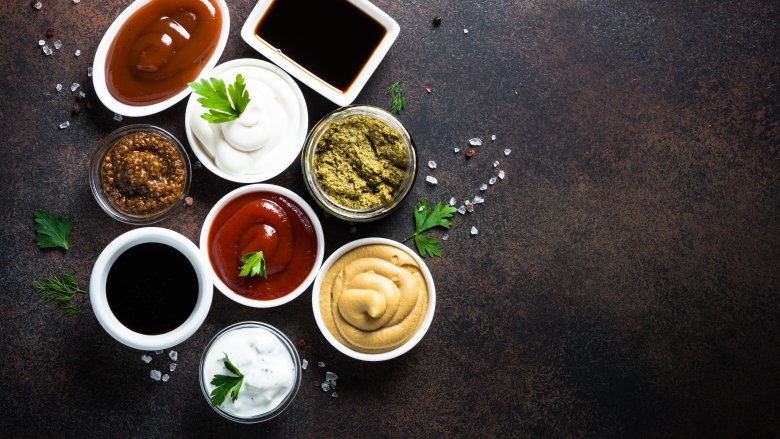 Most of the sauces that we consume call for oily additions. However, little do we know that we can easily omit the oil from them cook with plant-based alternatives. Blending up legumes or vegetables with a bit of plant-based milk can create some wonderfully creamy sauces to accompany your favorite dishes.
3. Use an air fryer
An excellent way to help lose weight and control oil consumption. For a batch of fries, samosas, or even kababs, all you'd need would be a tablespoon of oil. Moreover, air fryers also reduce the risk of toxic acrylamide formation. Acrylamide is a dangerous compound that develops when you fry food in oil.
4. Oil-free substitutes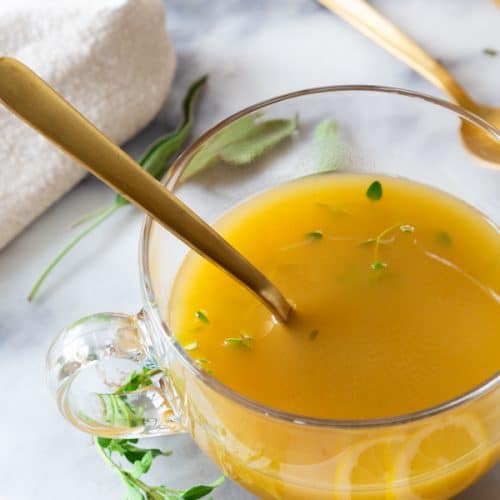 For oil-free cooking, replace the oil in sautéing with vegetable broth or water. All you need to do is heat the skillet/pan first, and then add a small amount of liquid, about a tablespoon to start with, depending on how much quantity you are cooking.
5.  Get non-stick pots and pans
Non-stick pots and pans can easily be used to make pancakes or even eggs! Believe it or not, but you wouldn't also need a single drop oil or butter to fry these.
Do you have more ways to avoid oily food? Tell us in the comments below. We would love to know!
Keep following Brandsynario for the latest news and updates.