When it comes to cars, people are often tangled in quite a lot of debates. These debates encompass comparisons between brands or performance parts. One of the biggest debates is when people compare older cars with newer ones.
You might find a lot of people saying that cars are not made like they used to be. You might hear them say that the quality of cars has declined. On the other hand, you might also hear people talking in favor of newer cars as opposed to older ones. However, if we weigh the pros and cons side by side, it is apparent that newer vehicles do hold quite a lot of advantage.
Let us take a look at why newer cars are better than older cars.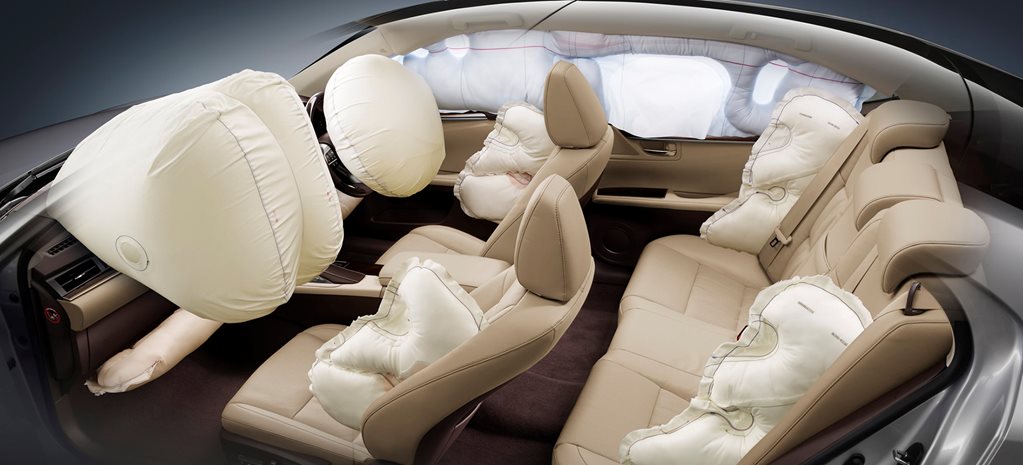 1. The Safety Metrics of Cars
When it comes to older vehicles, people often say that they had a harder exoskeleton and could survive a lot of damage. They say that the build quality was superior and used better materials. However, we now know that older cars, while built with heavier material, certainly did not hold well for the passenger. The car may be saved from damage but the passenger was not. Modern vehicles focus on passenger safety and even have crumple zones on the car.
2. Fuel Efficiency
As years went forward, better technology was introduced. A sturdy car from the 80s or the 90s might not be able to provide as much fuel efficiency due to old technology. Electronic Fuel Injection is more efficient to old-school carburetors. Similarly, engine manufacturing has gotten more efficient, with smaller engines burning fuel much better. You do not need an old car with a big engine to be fuel efficient.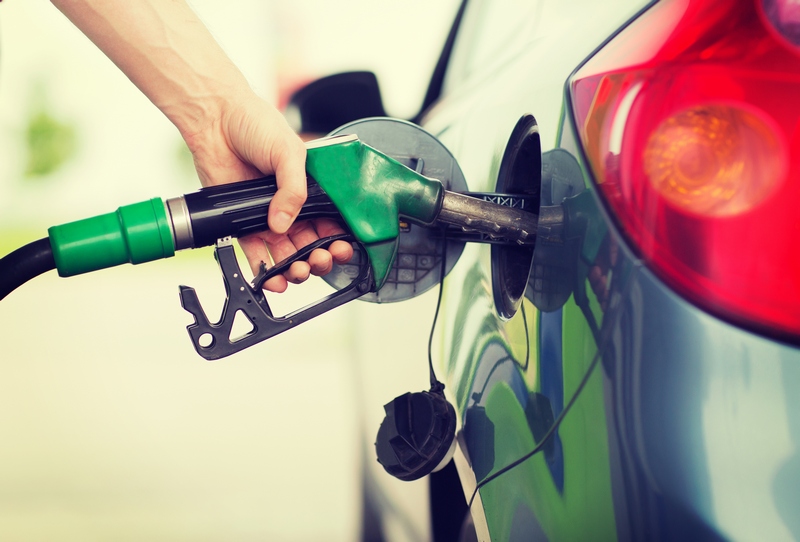 3. Lack of Features in Cars
Since the focus of modern vehicles is passenger safety, they have introduced features in them that are not in older ones. Features like anti-lock braking system, lane-assist, and many more have made it much easier to move around in vehicles. Not only that, but these features lets the driver access every aspect of the vehicle while driving. Even cars from 80s and 90s are superior to the ones from 50s and 60s, which did not even have proper seatbelts.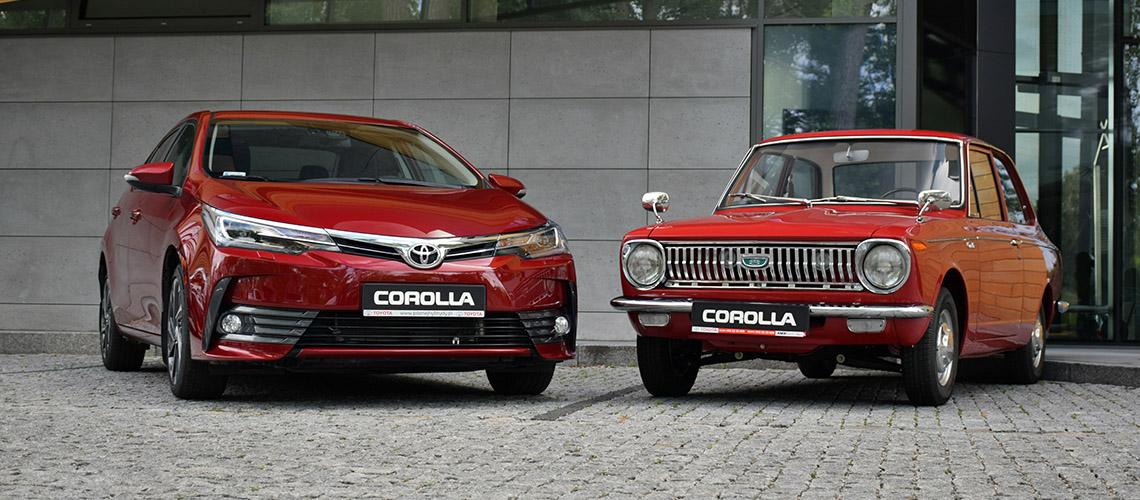 4. Engine Power
You might be quite surprised to see how much power a small 660cc engine can produce. It has a better efficiency that older bigger 2-liter engines. Yes, manufacturing has made power production more efficient, letting vehicles run for longer on more compact engines.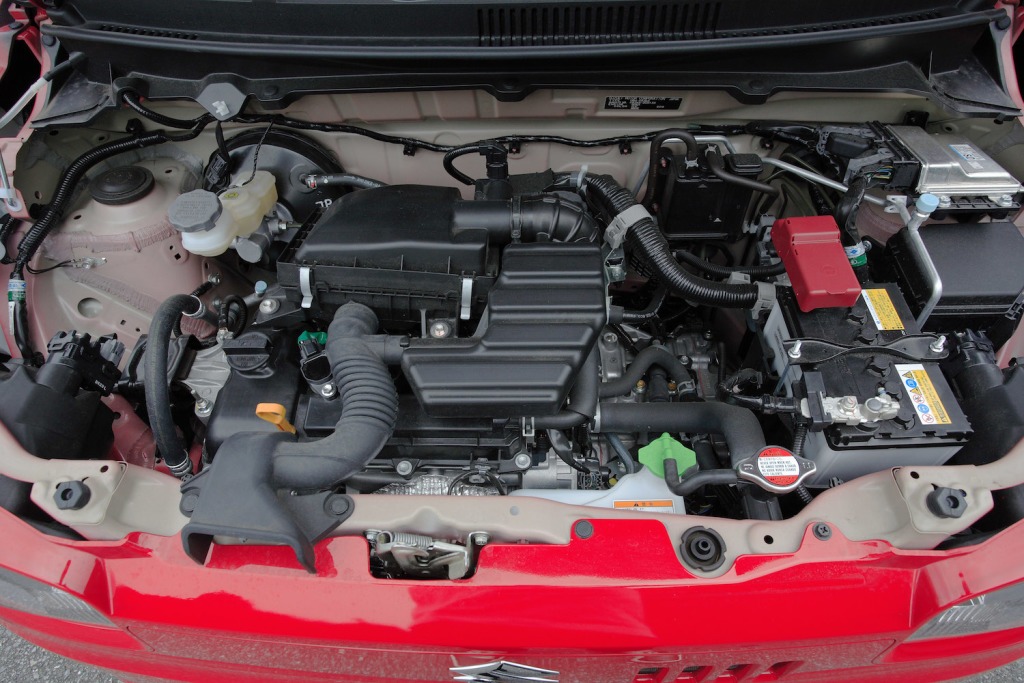 5. Improved Comfort in Cars
Older cars make it feel like you are sitting on a slab of wood. Only the luxurious ones of that time make a person feel like they were sitting in comfort. In comparison, even the mid-range cars of today provide more comfort than most cars did back in that time.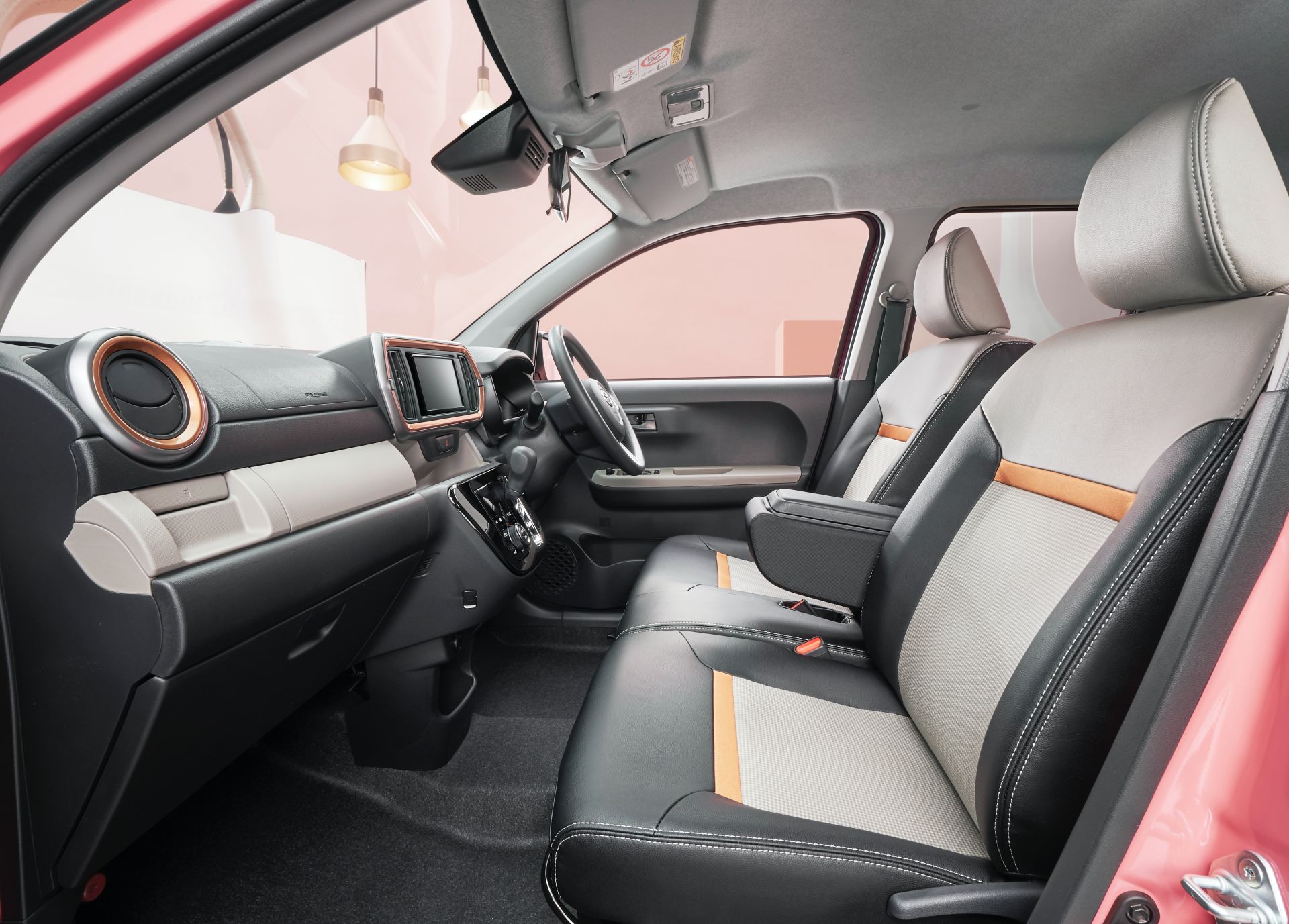 There are many more reasons as to why newer ones are better than older ones and you can always explore for more.
Stay tuned for more from Brandsynario.