Mother's day is celebrated on the second Sunday of May every year. This year it was celebrated on 9 May. We witnessed celebrities paying homage to their mothers. Some celebrated while posting pictures from a photoshoot. At the same time, others celebrated with flowers and showing their mothers some extra love.
However, the best kinds of posts were when mothers celebrated themselves by posting pictures of their babies. Self-appreciation and self-love are also a much deserved and needed perspective in our society.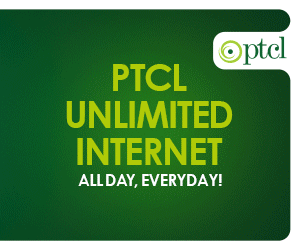 Today, let's have a look at how Pakistani celebrities wished their mothers on mother's day.
1. Ayesha Omer
Ayesha posted a picture of her mother on Instagram while she wished her mother's day. She posted a picture with the caption, Mama; you're my everything. ❤️🧿
2. Hira Mani 
Hira is known best for her candid style. She celebrated the day while posting a very open Instagram caption. The caption is simple and shows how important it is to honor those happy moments with your mother.
3.Momal Sheikh 
Momal's mother's day photoshoot seems like one of the best pictures on Instagram. What looks like a small setup in an outdoor space. Momal, her daughter, and her mother all three wore color-coordinated outfits. Momal is one of the celebrities who wished herself a mother's day too by posting an adorable picture with her daughter.
She wrote you are my angel. You remind me of the goodness in this world and inspire me to be the greatest version of myself.. happy Mother's Day to me. 💕✨
4. Hira Tareen 
Hira Tareen, who is beautiful and brains, runs a fashion blog, and what better way to celebrate Mother's day than giving your mother a make-over. So Hira celebrated Mother's day while she posted a video of her mother. In the video, she gave her mother a complete makeover which is fun to watch.
5. Aisha Malik
Aisha Malik, who we best know as Ayesha Khan back in her days from television, posted a heartfelt picture on Instagram. She celebrated herself on mothers by posting a caption that says I got You. This might be one of the cutest posts we have seen on Instagram, which also shows like a sudden reminder that you and your mom have always got each other no matter what happens.
View this post on Instagram