The coronavirus pandemic has dampened the festive spirit that the holy month of Ramadan brings with it every year. The usual 'Iftar' parties, celebrations, and social gatherings with loved ones have been put to a halt as people tend to remain indoors in their respective houses to curb the spread of the novel coronavirus.
The question looming in everybody's mind is, how will we all be spending Eid this year during the lockdown? This year, Eid prayers may be held inside homes instead of mosques across the world as countries still decide on the health guidelines to follow for religious gatherings. Whereas the cities that come alive with all the hustle and bustle of people coming out for Eid celebrations will not be happening, instead we would be witnessing a quiet Eid as never seen before.
We've listed a few significant ways in which this year's Eid-ul-Fitr will differ due to the ongoing lockdown:
1. Zoom Conversations Instead of Hugs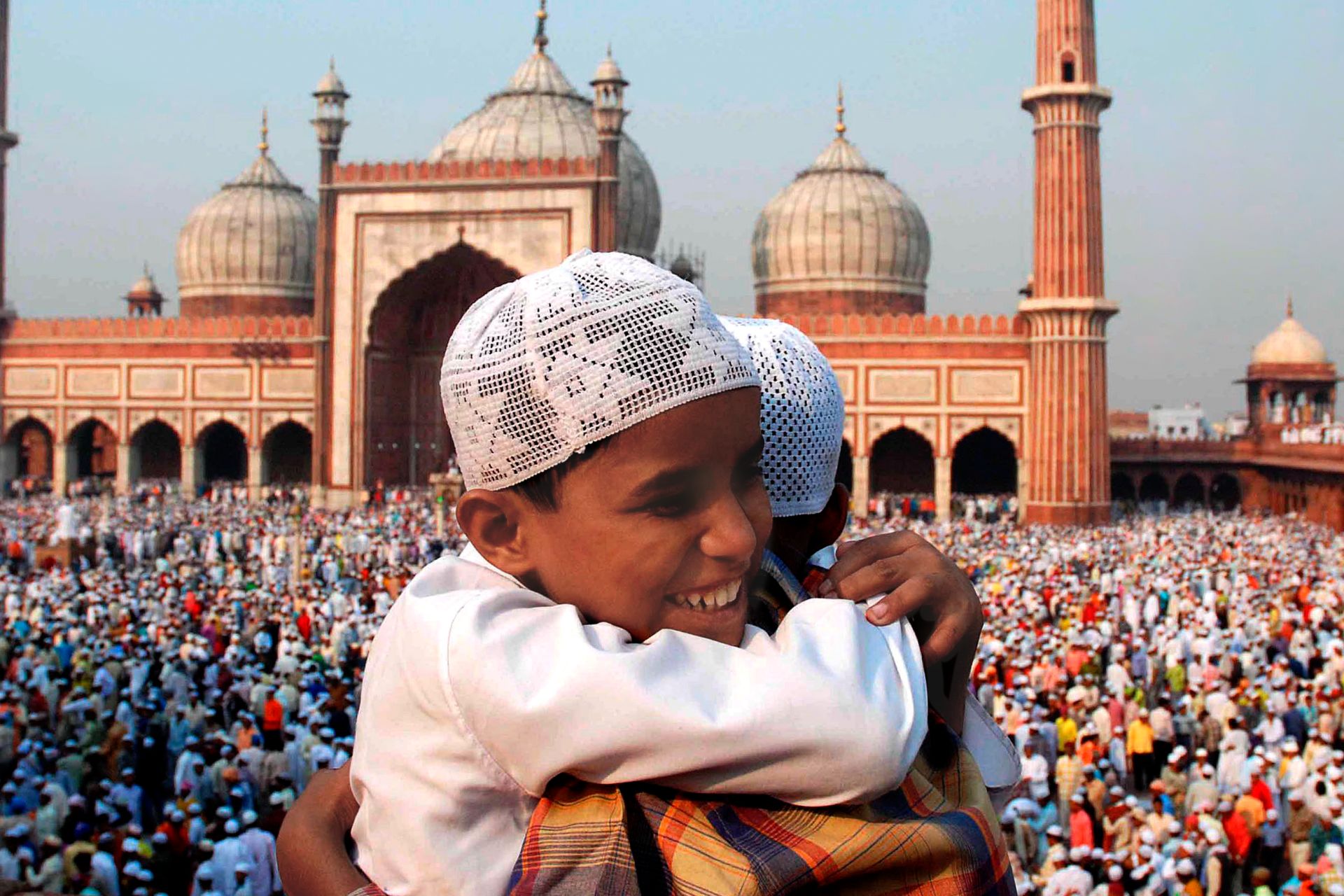 People have been having virtual iftars instead of going to each other's places the same way going to meet everyone this Eid is a big no-no due to social distancing being followed.
2. No Eidi This Year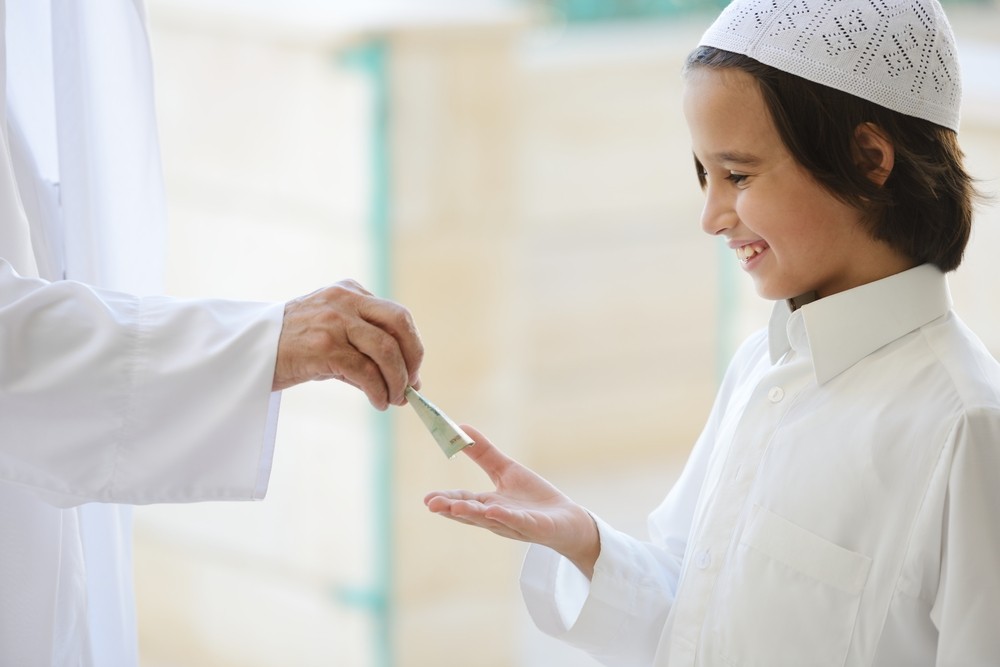 Sad news for those who look forward to spending their Eidi with friends, eating out, or on a shopping spree for something they've been waiting for a long time. No Eidi will be received this time since no guests would be visiting our homes!
3. Less Eid Shopping and More Thinking About the Needy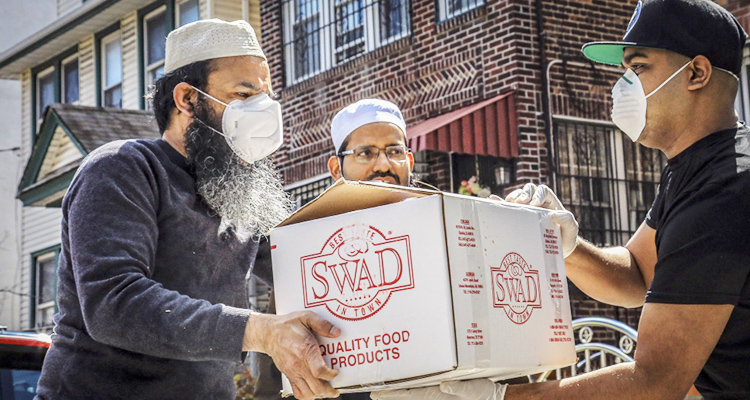 During this challenging time, when businesses are closed down due to the lockdown, many people are suffering, especially those who are daily wage earners. This Eid, since we won't be going out, maybe we could spend less on shopping and donate clothes, food and other essential items to those who need it.
4. No Mehndi Because of Social Distancing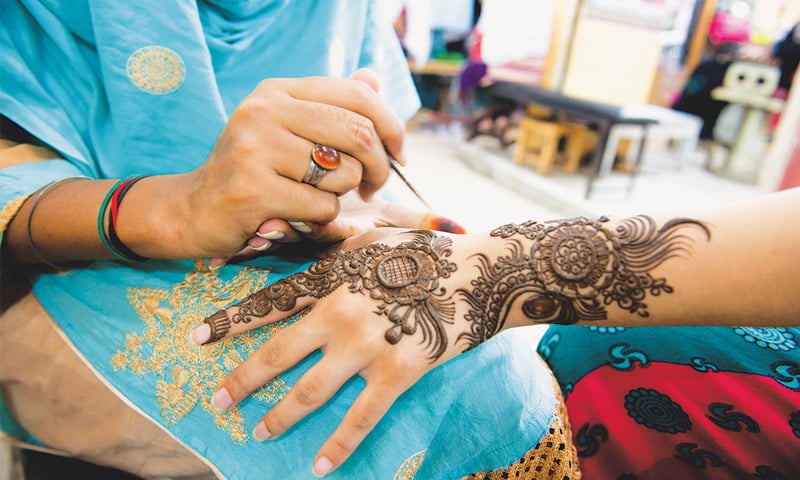 Every Chaand Raat feels impossible without mehndi; however, this time around, you will simply have to make do with mehndi application at home. To make things easier, the ladies can opt for temporary tattoo mehndi designs available in stores too.
5. Elaborate Eid Dawats Replaced With Small Family Dinners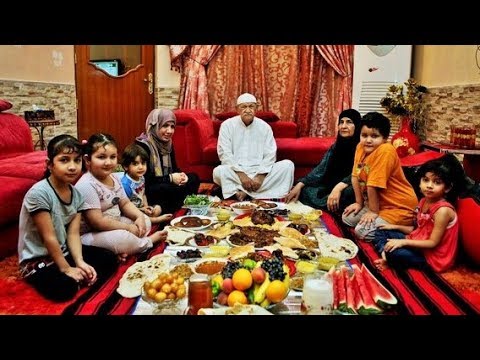 Extended family gatherings, a.k.a 'Eid Milans', will be replaced with relatively small family dinners just with your loved ones at home. Virtual family gatherings can be conducted over Zoom, technology has made this lockdown bearable, and we're sure it will help make Eid feel less gloomy too!
What other differences do you think this Eid will bring? Let us know in the comments below.
Follow Brandsynario for the latest news and updates.