The coronavirus pandemic has gripped the world, shutting down a majority of countries across the globe in order to curb the spread of the virus. Brands and agencies have been under a constant dilemma on how to go about the campaigns that were planned and scheduled before the pandemic hit.
The holy month of Ramadan is upon us and this is supposed to be a lively time for marketing and advertising. However, due to COVID-19 brands have had to think about how to go about their campaigns as the festivities of the month have been halted, people will no longer be coming together this time around for community Iftaars, prayer or for Eid shopping as all the local 'bazaars' remain closed.
Here are 5 ways that agencies in the Muslim countries across the world are prepping for the Holy month of Ramadan:
1. Finding New Ways to Come Together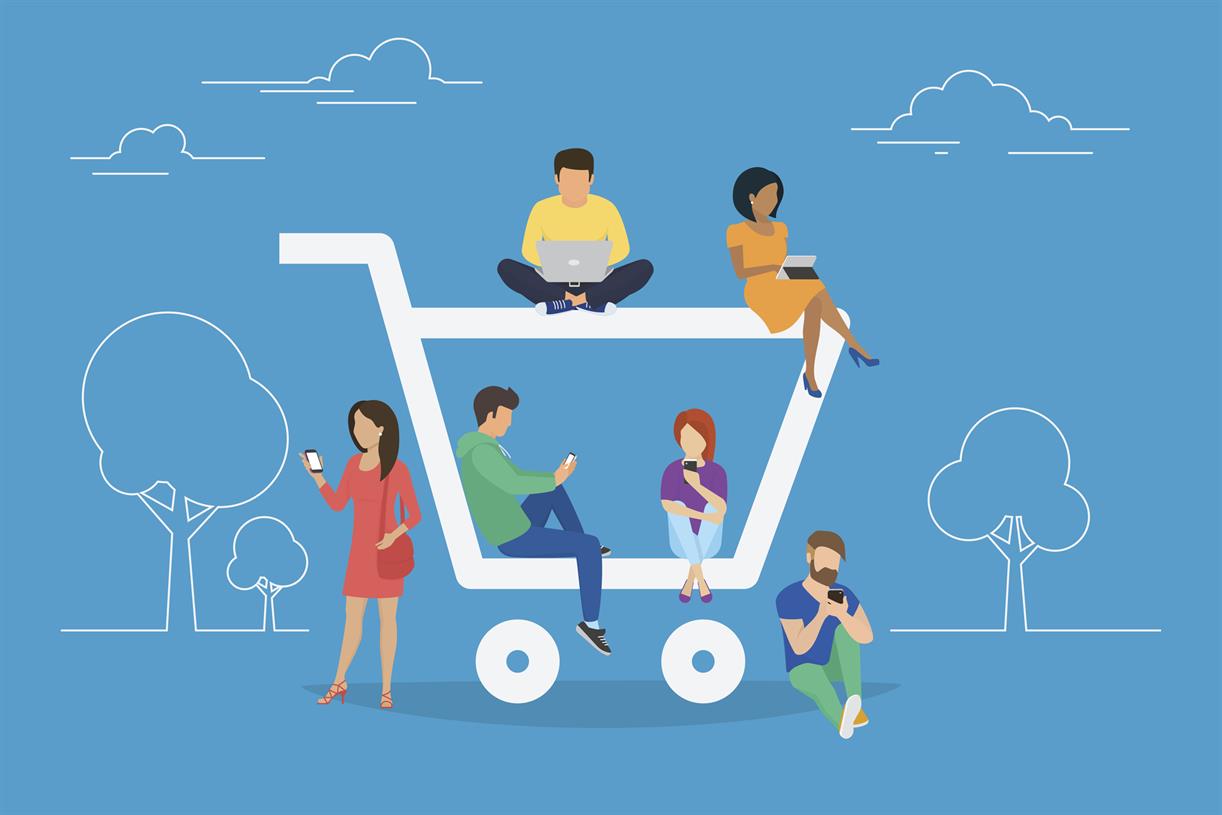 Ramadan is all about togetherness, families, friends and the community at a whole level joins to celebrate iftaar and this is what is generally shown in the campaigns during the holy month. This year brands will have to find a new way to send out the message of togetherness without showing it since social distancing is being practiced across the globe.
Shivani Kulshrestha, a strategist at Socialize mentions, "With social distancing in effect, we need to capture the feeling of being together without being physically present in the same space."
2. Create A Feeling of Positivity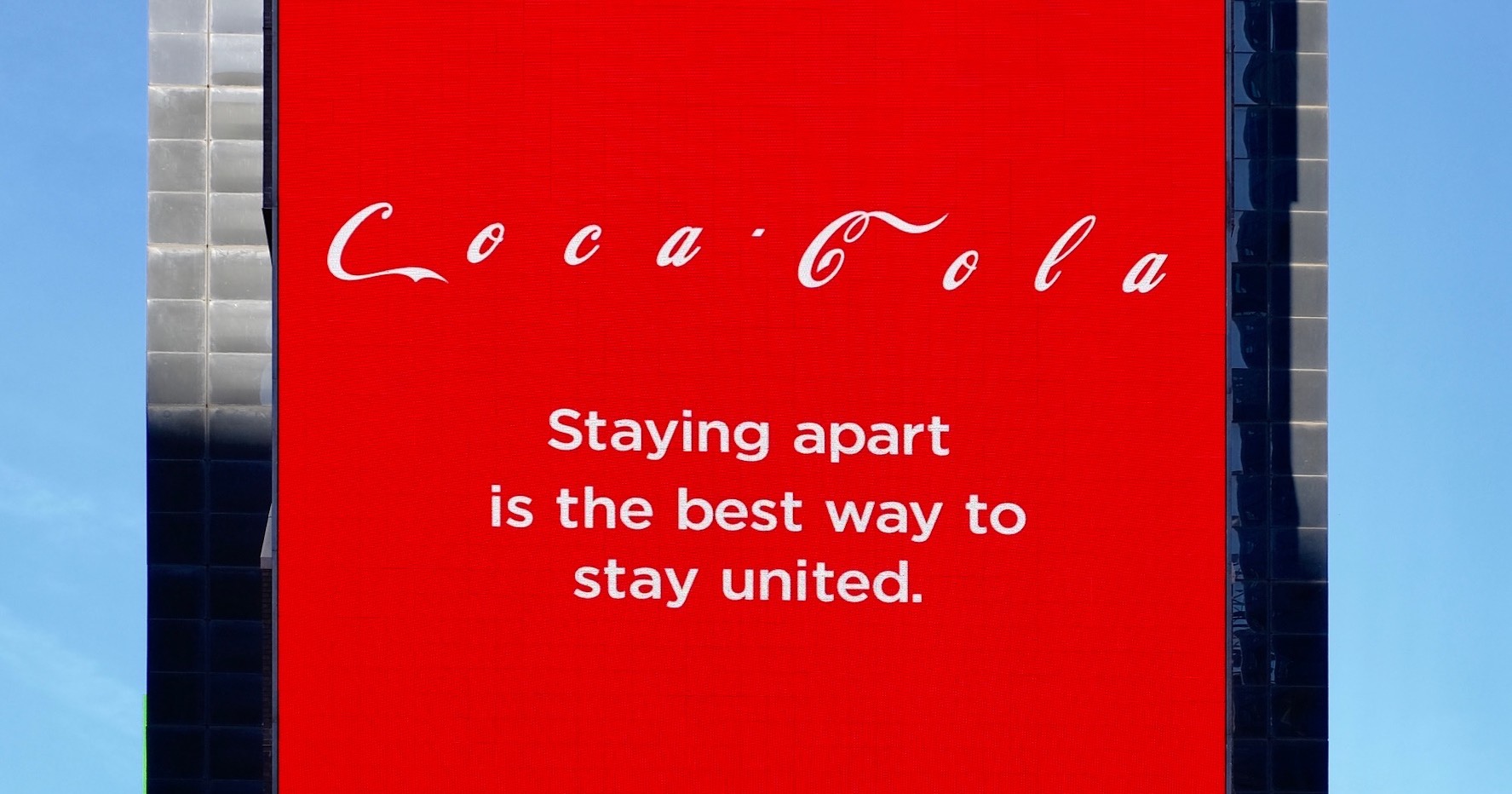 Mc Cann's strategy head believes that brands must create a positive feeling during these difficult times. COVI-19 has spread a feeling of dread and misery and people need messages of optimism and positive vibes.
3. Brands Should Act in a Meaningful Way
Brands need to become meaningful at this time, it is during this period when brands will be judged by their actions. A brand will be remembered by what it does and also by what it didn't do during the COVID-19 pandemic. Alemsah Ozturk of 4129 Grey Turkey mentions that their clients have provided financial donations, hand sanitisers and face masks.
4. Reach Consumers in a Different Way
Image Source: Internet RetailingSince brands are unable to communicate in the same way as before, various companies have reached out to consumers in various ways, for example; consumer product brands made sure they were available to consumers whenever they needed them, expiring warranties were extended and production was doubled for some items to meet demand such as household cleaning products.
5. Change in the Production
The brands have been given a chance to bring a new way of advertisement to consumers, instead of the big-budget huge productions that are brought forward every year. This year, more organic and raw messages can be sent out. Shivani of Socialize says, "The virus has opened the door for more natural, organic-looking content to come through and take centre stage, giving our audience a break from the traditional big-production ads they see year after year."
Let's hope agencies and brands are able to navigate through the restrictions and obstacles thrown towards them by COVID-19 and can successfully manage to communicate with consumers during this crucial time.
Follow Brandsynario for the latest news, updates and more.