Video conferencing is the new going out! All office meetings, family gatherings, and even weddings are nowadays done through video conferencing. However, it's not the most straightforward job to navigate around them. These are the best gadgets to get to have the most premium experiences.
1. HELLO 
HELLO is the most advanced video conferencing device. It is an all-in-one system that is voice-controlled—mainly used for video conferencing, wireless screen sharing, live broadcasting, security surveillance with motion detection, and more. HELLO can transform any TV into the ultimate communication device so you can, for once, actually do a meeting from the comfort of your couch.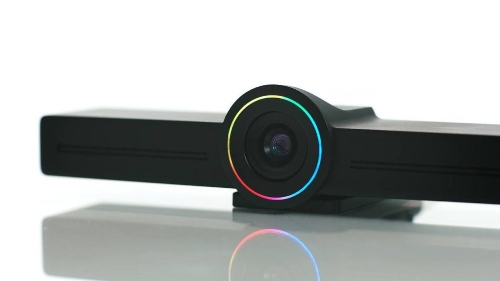 2. Meeting Owl Robotic Video Conference Camera
This device is an updated camera that can make your meetings better. It captures stunning 360-degree detail during your sessions. All you have to do is place it in the center of the table and get talking. The Meeting Owl will work with both video and audio of everyone in the room.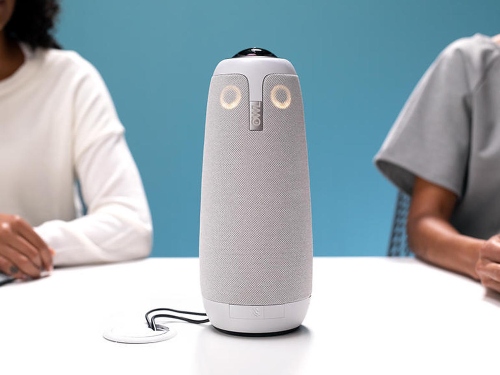 With this, people can tune in from all over the world and feel like they're right there. Experience the most advanced technology with this communications device.
3. Logitech Portable Video-Conferencing Solution
This super sleek cylinder is another all-in-one device best for video conferencing. It transforms any workspace with the 90-degree full HD 1080p camera and 360-degree sound. The product is designed for groups of one to six. Moreover, the ConferenceCam Solution is completed with autofocus and digital pan, tilt, and zoom to deliver a professional video feed to all parties.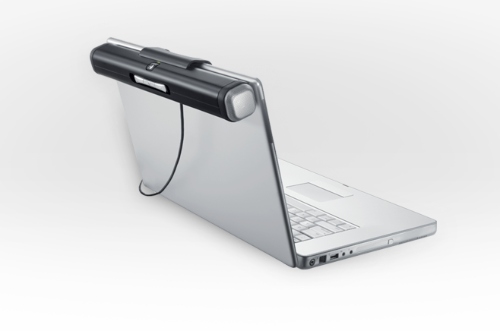 If you want to take your conference to the next level, this is for you.
4. Joby Beamo Mini LED light
Usual backgrounds in our homes that we use for video conferencing result in you being shrouded in a silhouette. The solution for that is to position a light behind your webcam, so your face is perfectly lit. If you're looking for a premium light, go for the Joby Beamo Mini. 
It's pricier, but it's incredibly compact, waterproof, and is capable of blasting out 1,000 lumens. It won't only help you with video conferencing but for all other things too! It has a magnetic back that will stick to any metal surface and will also screw into a tripod. 
5. Blue Yeti USB mic
Nothing can make an online meeting nosedive quicker than background noise and audio that's inconsistent. More often than not, your laptop's speaker is one to blame. A special microphone installed on your computer will make you sound clear and brilliant. 
This Blue Yeti model has been a cult staple of podcasters and streamers. If you're using video conferencing for professional reasons, this can change the game (for the better).
Stay tuned to Brandsynario for the latest news and updates.