Car is one of the essential ways of commuting in Pakistan. As a country that does not have a stable public transport system and has megacities that require you to travel long distances daily, it is imperative to have your own car.
What can be bought under 10 Lac rupees?
There is a misconception that all reliable cars cost a fortune and cannot be budget-friendly. Considering the vehicle's driver has to commute on a daily basis, it has to be reliable too and not have too many maintenance costs as it could take a hit on your budget.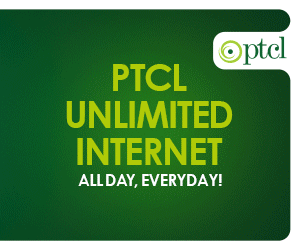 The cars that are well-reputed as being reliable and cost under 10 lac rupees are listed below.
Suzuki Alto VXR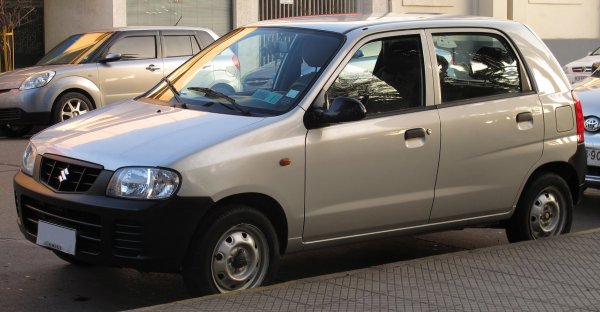 One of the widely driven car in the streets of Pakistan, Alto VXR's model 2004-2010 are likely to cost under ten lac rupees. The car saves a fortune on fuel consumption and has extremely low maintenance costs.
Some users claim the fuel average of this car costs around 16 km per liter and is well-known amongst local mechanics, which makes it one of the options to opt for when one is considering to buy a car for him or herself.
Suzuki Cultus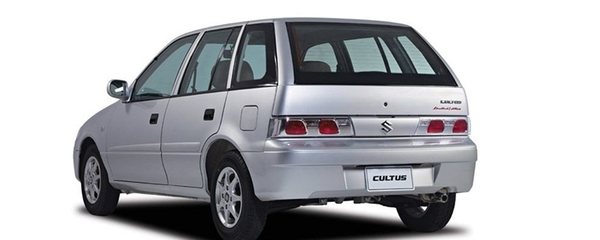 Another widely popular car in the streets of Karachi is the Suzuki Cultus. The car is known to be reliable and is famous as one of the budget-friendly cars with a reasonably good Air Conditioner.
It also has low maintenance costs, and the parts are easily available, which makes it one of the best options under 10 lacs.
Daihatsu Coure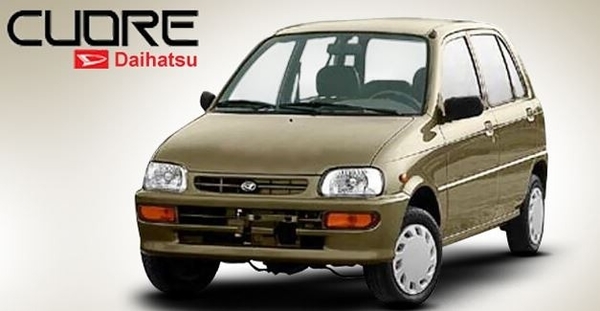 The Japanese carmakers manufacture Coure even-though Daihatsu is widely popular amongst Pakistanis as it is one of the most compact automobiles available. The cars are known to be durable but have a reputation of having parts slightly expensive than their peers at Suzuki, giving it a slight disadvantage. It is an excellent choice if one wants to opt for a Japanese car instead of a locally manufactured one.
Suzuki Bolan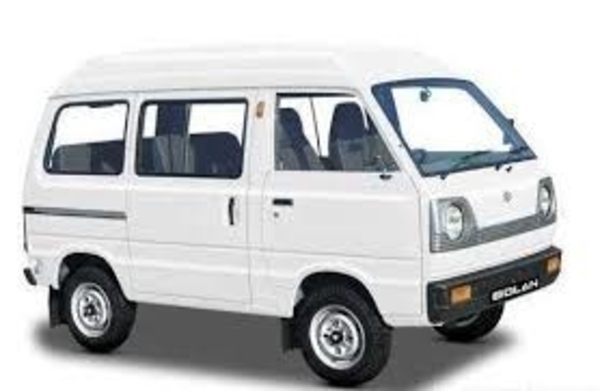 Suzuki Bolan is one of the famous for being ever driven on Pakistani roads. Generally referred to as the "Hi-Roof," it is one of the most budget-friendly, cost-effective options with low maintenance costs for families with many people.
The car is even used commercially for pick & drop purposes. It is usually used by families with many family members or have to carry spacious goods on a regular basis.
Suzuki Mehran
It is impossible to have a conversation about cars and not have Mehran in the talks. Even though car enthusiasts mostly use it to express the lack of innovation in our local automotive industry, Mehran still stands as one of the most reliable, durable, cost-effective car in our market that costs under 10 lac rupees.
Do you think we missed out on a car that costs under 10 lac rupees? If yes, leave a comment below.
Follow Brandsynario for more news and information!