Are you a Pizza lover, or are you a pizza lover? Yeah, because that is not even a question! Pizza is food for the soul, pizza is life, and this Italian delicacy has found its forever home within us. Soft and crispy dough oozing with a red sauce stuffed with cheese pizza comes in various styles and flavours. Be it Chicago, Italian, deep dish or a calzone, Karachi has now a lot to offer. But what about those underrated pizza places you might have not even heard of or tried?
Keep reading so that you do not have to go on a hunt of finding a new place the next time you crave pizza.
1. Alf's Pizza 
Alf's is located and defence and offers delivery in Defence and Clifton areas. Their pizzas are baked in firewood and are topped with a generous amount of toppings. Their menu offers a large variety of flavours; however, the best part is the pizza they offer for dessert lovers, which can surely complete your meal.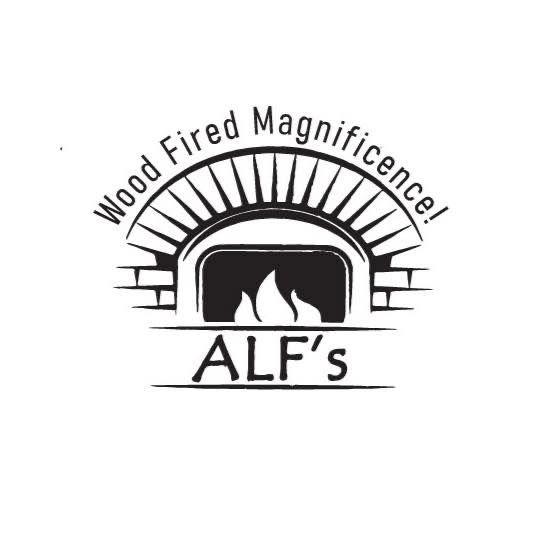 2. 3H Pizza 
3H pizza is located in Millat Town Bagh-e-Rafi and Gulshan-e-Hadeed. The menu offers a variety of pizza and calzone flavours. Their pizzaz are economical for their price range with delicious taste, which makes them worth a try at least once.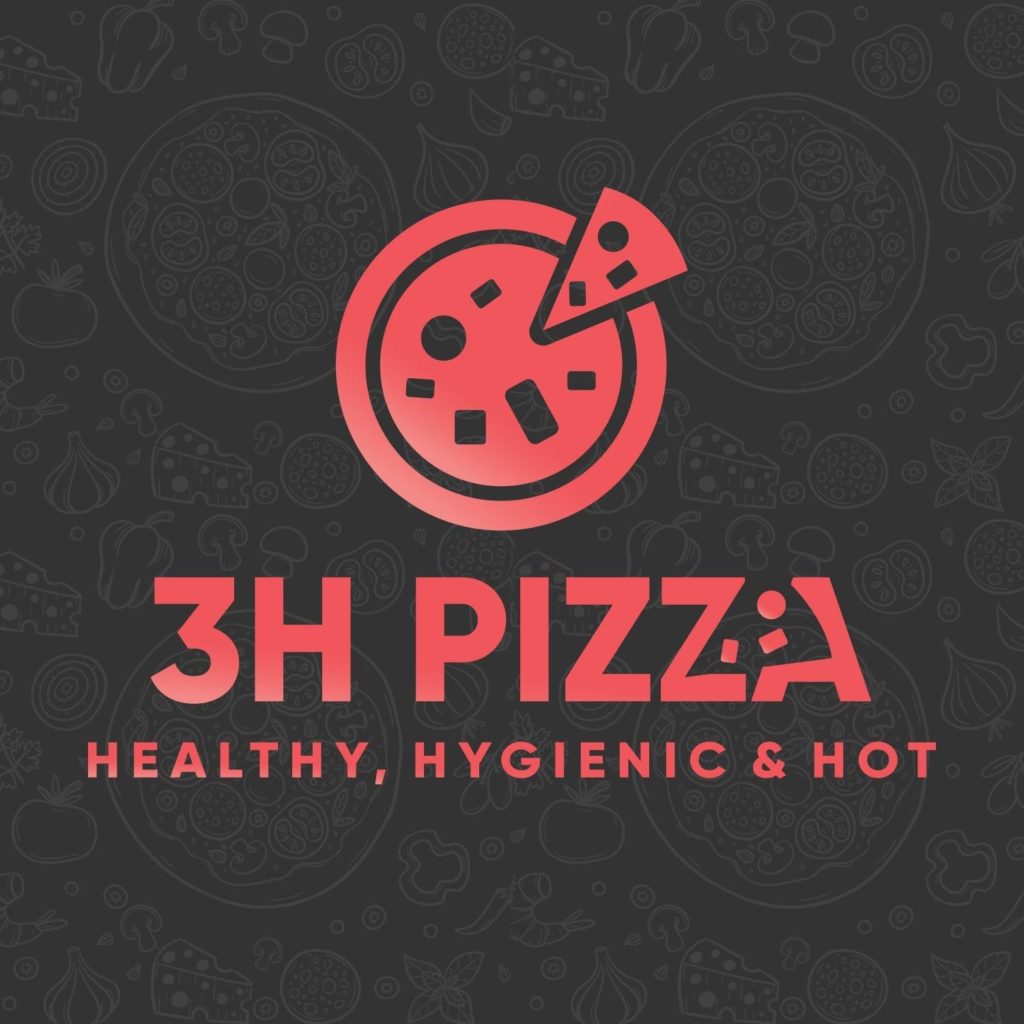 3. Eatalia Pizzeria
Head to Eatalia pizzeria to get an authentic style Naples pizza. This joint is located in KDA Scheme 1 and offers some of the best flavours on the menu. The spot is getting a lot of rave reviews for they sell woodfire pizzas with mouthwatering taste yet having an authentic take on an Italian style.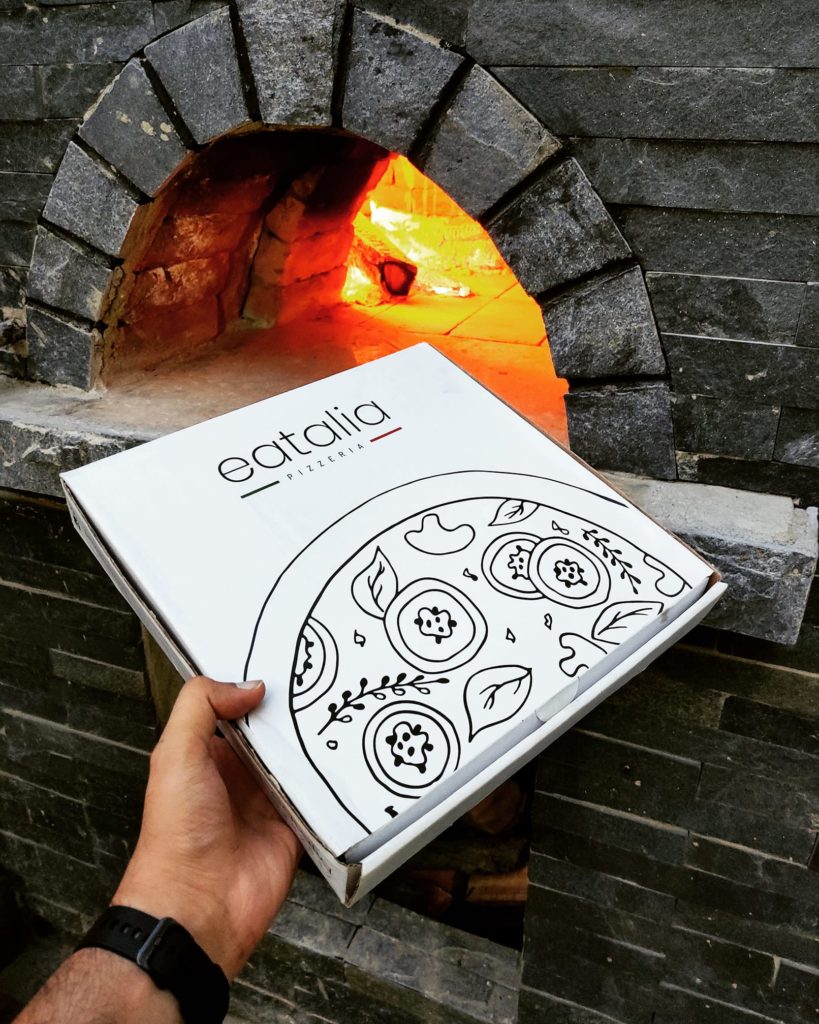 4. Pizzo 
An old school hand-tossed pizza topped with marinara sauce and lots of cheese. This eatery is the perfect option for those who like a traditional style pizza. Prepared with fresh ingredients in a hygienic environment, Pizzo also offers vegetarian pizzas for people on a vegetarian diet.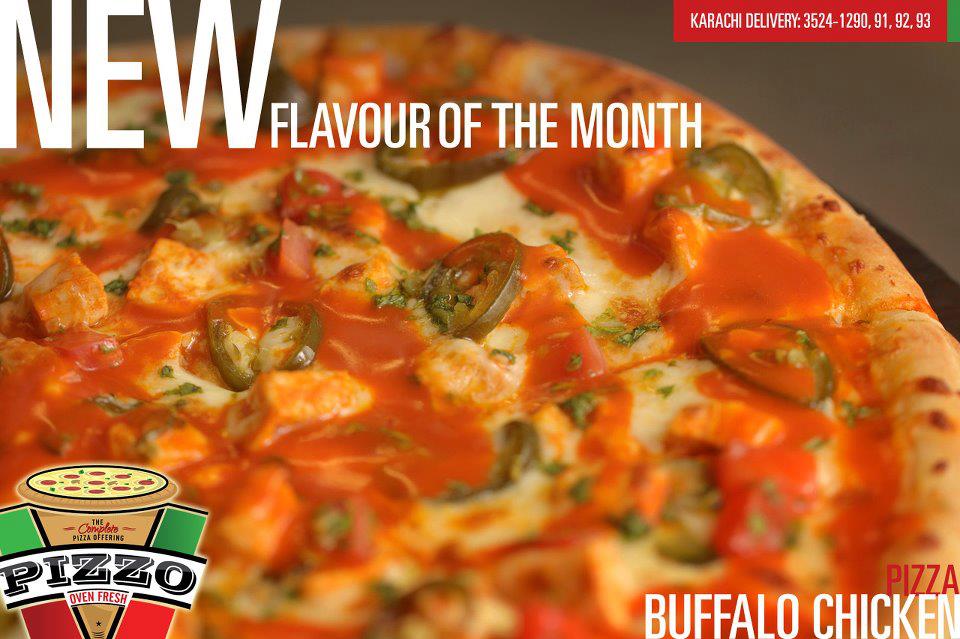 5.

Pietros pizza
Pietros is located in defence phase 6 and offers some of the most amazing deals on the menu. Their signature pizza and pasta comes in a variety of flavours and sizes. The pocket-friendly deals are a must-try on the menu.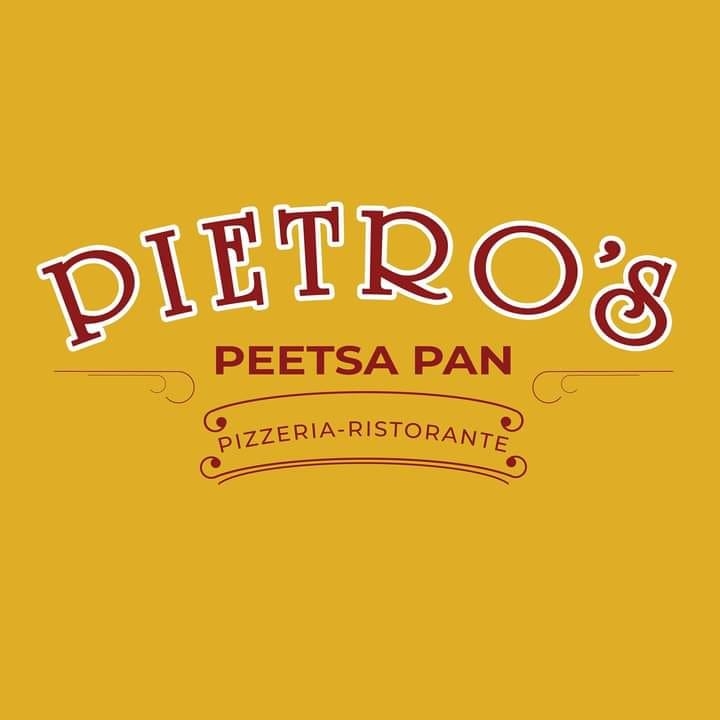 Let us know which ones are your favourite underrated pizza places in Karachi in the comments below.
Stay tuned to  Brandsynario for the latest news and updates.