Netflix, one of the favorite past time of millennials and generation Z, has taken the world by storm in the past few years. It has become effortless to binge-watch our favorite shows. Now, there is no need to take time out to sit down in front of the TV and wait for your favorite shows to air on television.
Netflix has a variety of shows and movies to cater to everyone's tastes based on different genres. However, there are many times when we tend to miss out on some good stuff, as it does not get the recognition it deserves. Today I'm putting together a list of best-underrated shows on Netflix, which should be on your radar for your next binge-watch session.
1. Orphan Black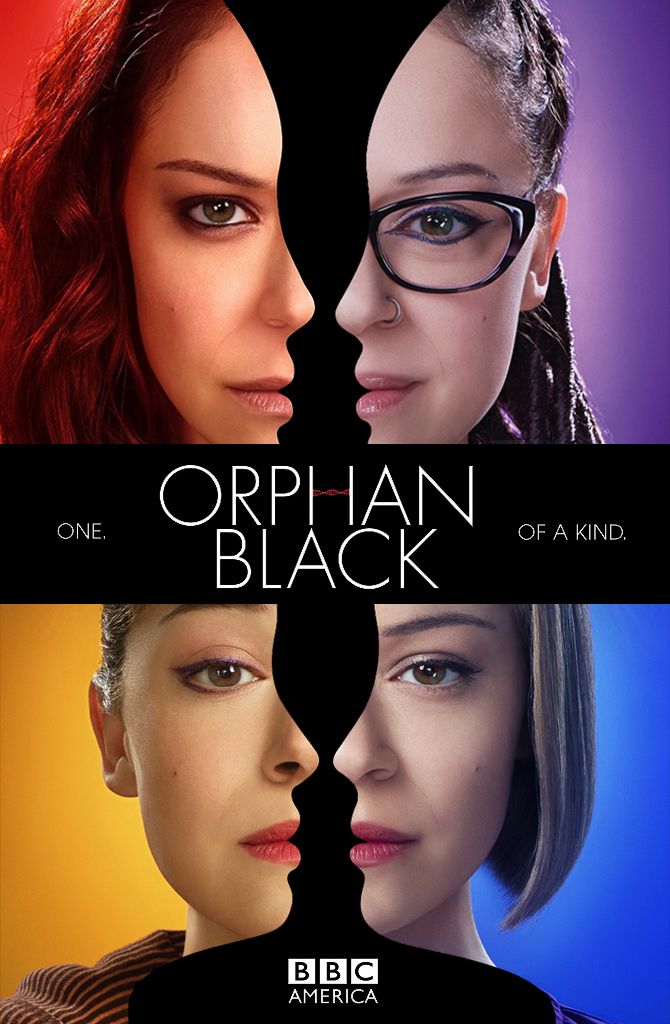 The Canadian thriller series, which is broadcasted on BBC America, is one of the best shows I have watched to date, which is underrated. The stellar acting of Tatiana Maslay landed her an Emmy Award with three nominations over the course of three years. The story starts with her standing on a train platform where she sees her lookalike.
The girl then immediately jumps in front of the train committing suicide. From their a whirlwind of emotions starts which will leave you on the hook. Maslany plays over ten roles in a single series with her acting double, and every character portrayed by her is art in its whole form.
2. The Bold Type
Three millennials juggling career, lifestyles, romance at a women's New York magazine. This series is one of its kind. The writer took on the responsibility of discussing critical issues in such a manner that needs to be highlighted. The Bold type showed the work culture in its true essence without sugar-coating things.
3. Santa Clarita Diet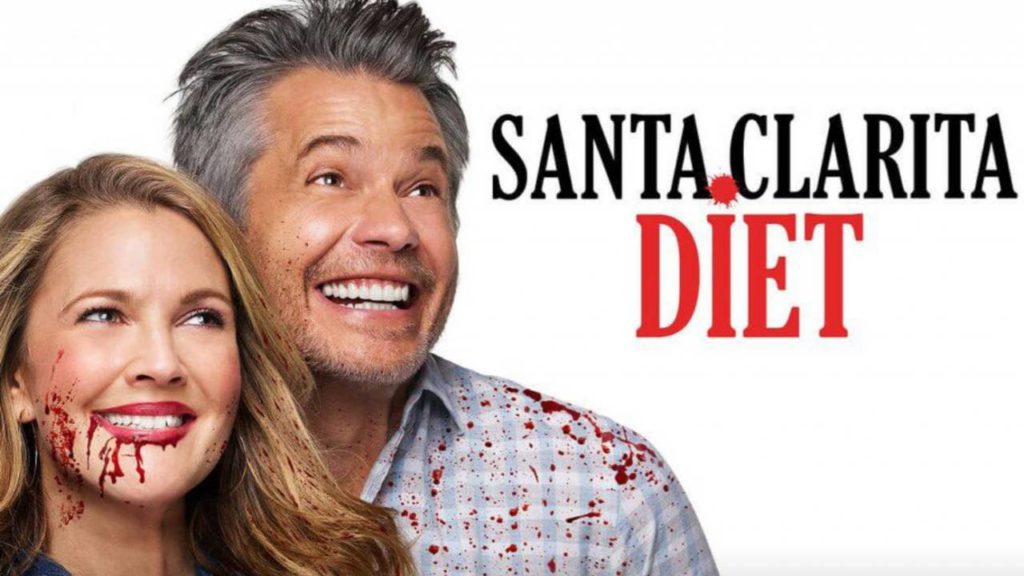 Santa Clarita diet is a comedy series that shows a couple undergoing dramatic changes. Drew Barrymore's finest acting makes its debut in the comedy role in which she is half alive and half dead. Going down the path of killing people to stay alive. This show will definitely give you zombie vibes but in a good way.
4. Spinning Out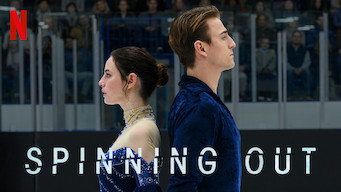 The series shows the life of a figure skater after a tragic incident. The music, cinematography, storyline, everything is aligned to give a spectacular performance by the cast. An Olympic hopeful struggles with the mental illness that comes with achieving her dreams, yet she tried her best to break fold from the toxic environment to create a name for herself.
5. GirlBoss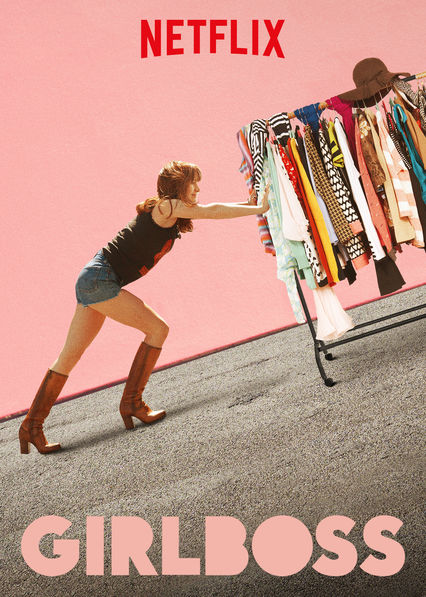 Adapted from the real-life story of Sophia Amoruso, the founder of Nasty Gal clothing giant, Girl Boss is a comedy inspired by the best-selling memoir. Sophia is a Boss of her own who knows how to get what she wants.
Stay tuned to Brandysnario for the latest news and updates.