The winters in this country are short-lived but so what? Pakistanis still enjoy it to the most with the best winter delights ever.
Every day calls for dry fruits as snacks (although the prices encourage one to have them as dinner itself) or a wide variety of halwas to satiate the sweet tooth. What's your pick?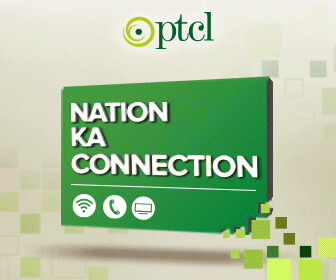 1. Dry Fruits
The first thing that comes to mind when one thinks of Pakistani winters is peanuts, chilgoze, and walnuts! Some even obsess over raisins, cashews, and almonds. Whatever your liking, maybe, one thing is for sure that this winter delight is a match made in heaven.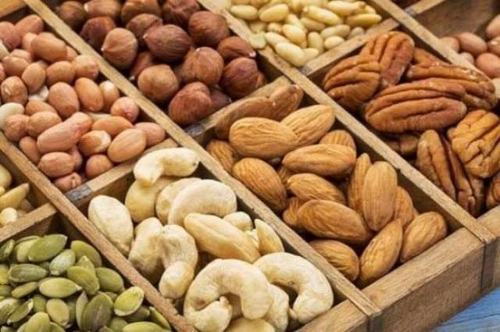 Seldom do we like to devour something so healthy by itself! Make the most of winters and get cracking and peeling. 
2. Kashmiri Chai (Pink Tea)
Kashmiri Chai can be had all year round, but something feels wrong when having it in summers. It's specially made for winters as desi households scour to make its color and then serve hot.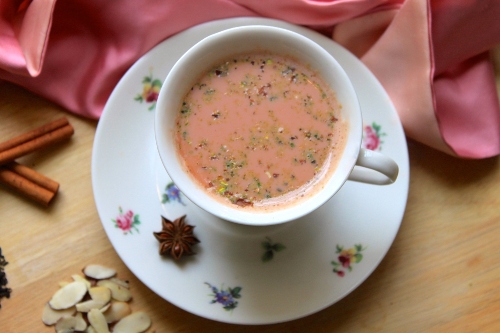 Some days are just incomplete without this winter delight— best served with pistachios and other supplements!
3. Fish
Just as monsoon rains call for pakore, winter evenings call for fish! In any form and face, fried, grilled, or steamed, Pakistanis love to fish to death. The lines outside Bashir Dar-ul-Mahi speak for themself despite the risk of contagion in the virus.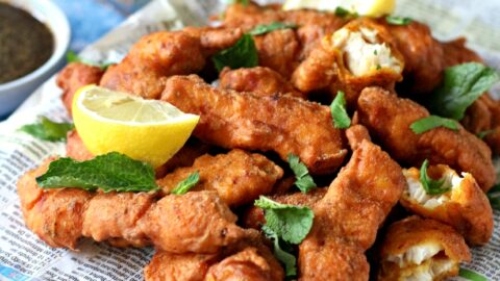 Fish is again another winter delight that is traditional for Pakistanis and incredibly healthy. What do you like your fish with? 
4. Gajar Ka Halwa / Pethe Ka Halwa
This sweet delight is made with elucidated butter or ghee and laden with dry fruits and flavor. Under normal circumstances, Pakistanis looked forward to winter weddings because halwa would be the sweet dish.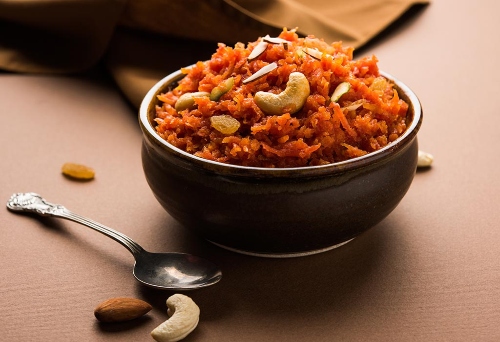 Now, we must snuggle into our favorite corners at home and enjoy it with Emily in Paris! This sweet dish is truly the most traditional winter delight, without which winters and festivities feel incomplete.
5. Sarson Ka Saag 
We're convinced that anyone who can not enjoy a good bit of saag with makai ki roti and lassi is a burger. Period. This traditional dish is Punjabi in nature and special food for winters because of how healthy and warm it is.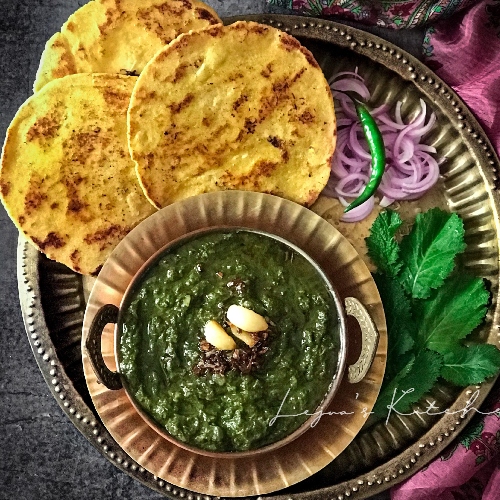 Sarson ka Saag mark winters with validation, and the smell of it cooking is enough to make your stomach start getting restless with hunger. If you haven't had it yet, you're walking on eggshells but use this winter as your salvation!
Stay tuned to Brandsynario for the latest news and updates.