With smartphones come applications. The Play Store on Android and Apple store on iPhone, are some of the heavily updated online stores of all time. They have a plethora of apps available on them at any given time of the day. They have even categorized their apps in accordance with popularity, downloads as well as user experience.
If you scroll through top free and top-grossing apps, you will find a nice collection of them. Who knows, maybe one of the top ones catches your eye and settles your application. There are even top paid apps. The writer of this article remembers a time when the games 'Scribblenauts' and 'Angry Birds' were at the top of the mobile gaming food chain. Similarly, every week, there are newer and popular applications to go through. Whether you have Android or IOS, these Paid and Free apps are for you!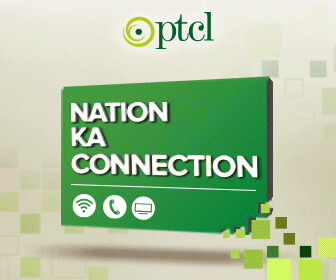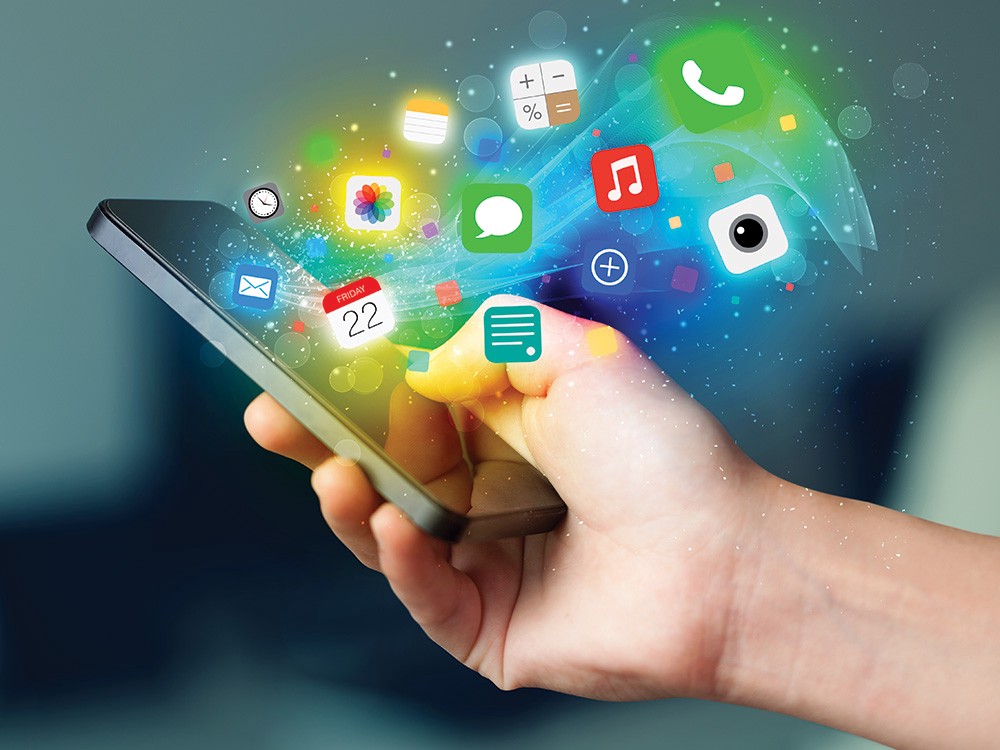 1. Proton Calender:
Now, this is a similar application brought to you by the creators of Protonmail. Protonmail is an extremely efficient way to categorize, sort and protect the privacy of your mail. The app uses encryption methods that are hard to break through, so this makes it a good app for mail retrieval.
Proton Calendar works on the same principle as Protonmail, except for Calendar applications. It can sort out your events, birthdays and you can customize whole week's according to your schedule. Right now, it is only free for those who are subscribed to Protonmail but the developers have said to make it free for all in the future.
2. Mutify:
Now, this is an entirely useful app. Yes, we must refer to it that way because its application knows no bounds. One of the reasons that people don't go back from Spotify is because the nonpremium version has ads. Those ads can seem like an annoyance and a nuisance at times. However, Mutify works on an extremely smart principle.
What the application does is, it lowers the volume on the apps when they appear. However, it doesn't work when you're changing music manually. It is currently free on both the Android and IOS stores.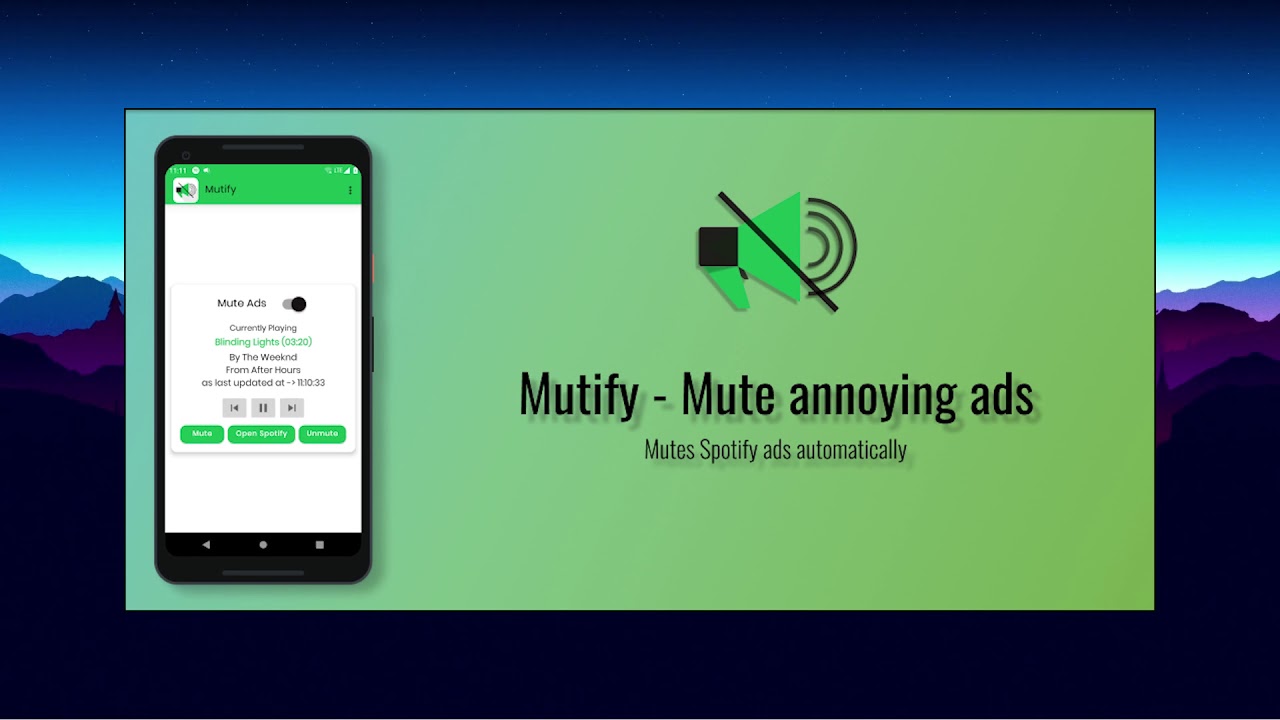 3. Trip Meter:
This is an application useful to those trying to keep track on their movements. In this era of a pandemic, movement outside the house can be quite limited due to social distancing procedures. However, that doesn't mean you cannot optimize your movement. If you wish to get more exercise and purpose engine, download this app.
It will let you know how long you have walked when you have walked. Whether you're out for errands or just a short evening walk, this app can always be your buddy and keep a track of your trip!
4. Bundled Notes:
This is a note compilation app and had a wide application. It creates 'Bundles' of whichever work you have decided to compile in one place in case you have a sea of work all related to automobiles. Now, you can create separate bundles that can classify the work between types of automobiles or types of wheels, etc.
Due to this, the app has a wide application, it can literally bundle anything you give it. Is that not a good app for the week for IOS and Android both? It is definitely worth a glance at.
5. Eumathes:
Here we have another one of the top applications for the week. What it does is, it creates revision sheets. Imagine you're studying the history of Pakistan and you have to keep a track of dates. Dates can be a headache to remember. This app will generate a sheet based on the data your provide it. So now, you have all your dates in one place!
It seems this app is on the top for this week because it is a favorite of many people who are studying. It helps them revise and remember before examinations or international tests.
These are just some of the paid and free apps of the week. They are available on whichever operating system you're using!
Stay tuned for more from Brandsynario!