5G phones are the next big thing in the tech world. Almost 34 countries have introduced the network with others following suit. 5G is the successor of 4G, and only a handful of smartphones can connect to it. 
These are your top 5 best bets:
1. Samsung Galaxy S20
The Samsung Galaxy S20 series all have 5G versions, but the plus one is better. The Galaxy S20 Plus is better because it provides cutting-edge specs with a relatively lower price-tag. If you're not looking to sell a kidney for a phone but want 5G, this is a good option. However, don't say we didn't warn you— you might have to sell a leg for this, though!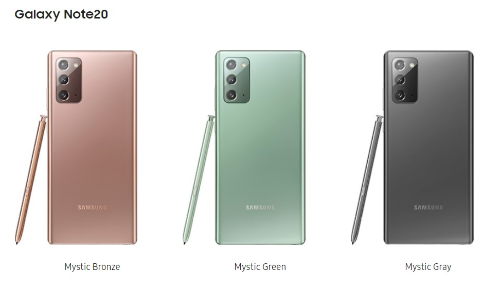 2. OnePlus 8 Pro
5G network is included in this phone that's considered to be the best OnePlus yet. The highlight of the smartphone is also its screen, which is a 6.78-inch curved, fluid AMOLED display with 513 pixels per inch. It is also designed with a 120Hz refresh rate, which is higher than average and can help interactions feel smoother.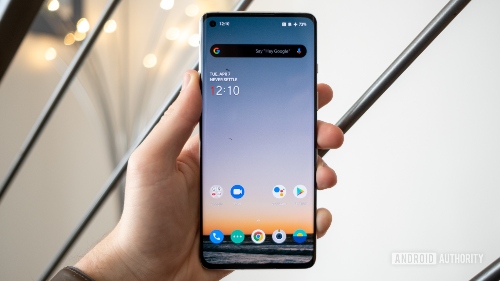 3. Samsung Galaxy S20 Ultra
This smartphone comes packed with incredible specs alongside compatibility with 5G, which is why you're not going to want to explore other options! Its 6.9-inch AMOLED 120Hz screen, 108MP primary camera, 100x digital zoom, top-end chipset all make for a phone that's a head-turner.
The Galaxy S20 Ultra is, however, not perfect and pricier than its counterparts. If money isn't an issue for you, then consider opting for it. 
4. Galaxy Note 10
The Note 10 Plus 5G has a stylus you can use that can help with note-taking, sketching, and annotating documents. These tasks will be further made faster with 5G, which will offer a more reliable internet connection and faster downloads and uploads.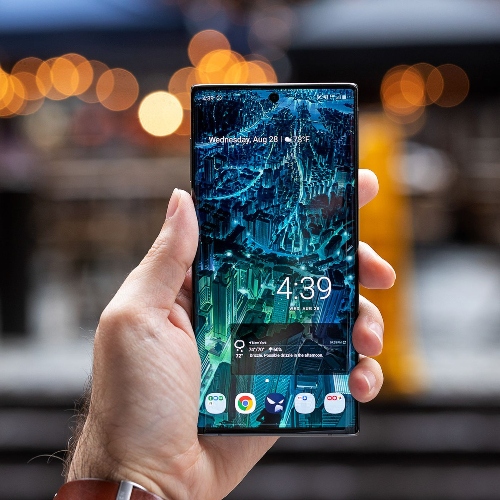 5. Oppo Find X2 Pro
The Oppo Find X2 Pro is a genuinely top-end phone in terms of the price, which is shocking given that this is a relatively small brand.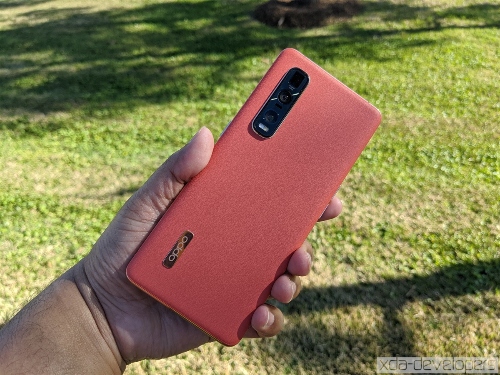 However, you get a lot for your money, including a brilliant 6.7-inch screen with a 120Hz refresh rate, an exceptional finish in ceramic or faux leather, and a high-quality triple-lens camera. And, not to forget, the incredible compatibility with 5G. If you're looking for a phone with excellent battery power, then this can be the winner.
Stay tuned to Brandsynario for the latest news and updates.