Gaming consoles seem to be improving with every new release. Be it the Playstation or the Xbox, gaming is being taken to the next generation. Where simple controllers were the thing of the future, wireless controllers rule. Playstation 5's controllers with the haptic feedback are the ones not to be trifled with.
It seemed like such a futuristic advancement when controllers introduced triggers. Now, your trigger can ge difficult to press if your gun jams in-game. How is that not the definition of immersive experience. So, keeping that in light, we have some tips and tricks for you. These are sure to boost and Supercharge your Ps5 experience and give you a proper gamer's feel.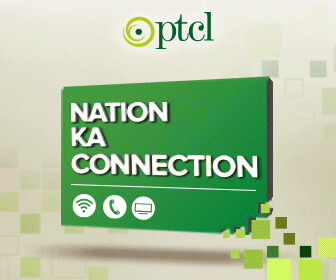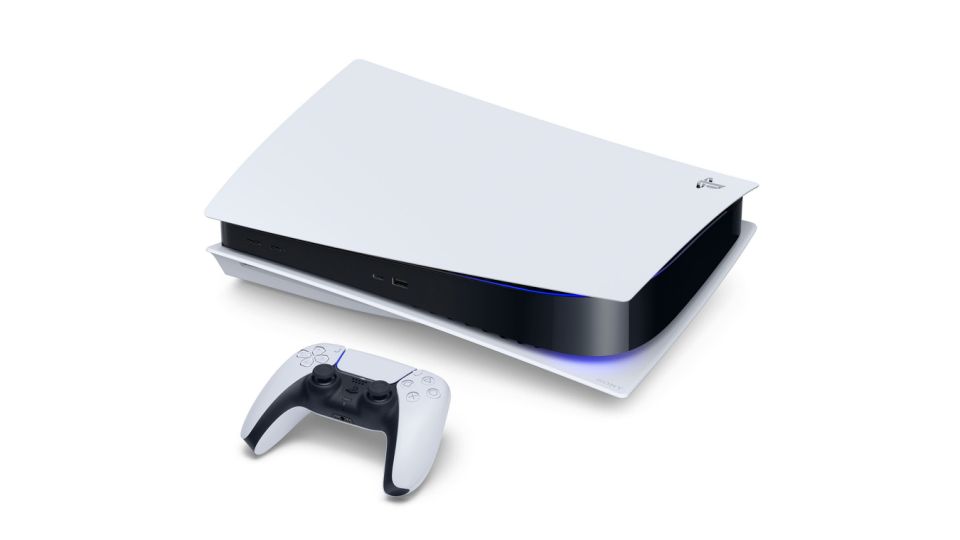 1. The Power:
The Ps5 has come out with a lot of new features and tricks. One of them is adjusting the power settings. From these settings, you are able to decide when your console shuts down. If you are away from it for long, you can adjust it's idle settings. Sitting open idle for too long can consume more power and unnecessary heat emission.
This setting is not only environment friendly but removes the hassle of forgetting to shut down the console. The next time you are away from the console for an errand, do not worry. It will shut down immediately after the time you provide!
2. Setting The Privacy:
The power settings are one thing The Ps5 offers yet another amazing feature. The tip to mention here is that you can even adjust your privacy settings. Whether you wish to keep your profile open to the public or private, is totally up to you. 
The open profile would suggest that your name and content will appear to all. The private implies the exact opposite. Going deeper into the settings is even more interesting. You have the option to select whether you wish your name to appear in search engines or not. This option gives you complete control over your privacy.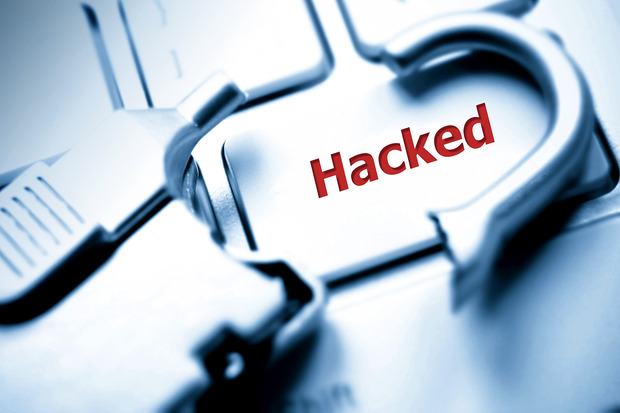 3. Sub Menu Options:
Now this is an exclusive type of option for the Ps5. It reminds one of pressing the windows keys while gaming on PC. The Ps5 has a sub menu option. This means that you can press the centre button, on the controller, while gaming. This will open up the sub menu and let you access the menu while in-game. This form of feature is not entirely available to the previous consoles.
Whether it is to take a bathroom break or to check something on the menu, the submenu is your go-to option. How Ps5 does further development in this area is still yet to be seen.
4. Performance Or Resolution?
As one can already notice, Console gaming is slightly tilting towards PC gaming experiences. New games, like God Of War and Red Dead Redemption 2, offer a difference in performance. It offers you the option to either go for performance gaming or resolution gaming. The difference is in the frame rate. If your screen can support 4K resolution, you can select the resolution option. Otherwise, performance gaming is no less when it comes to 720p or 1080p.
The option to select between these two modes is a nifty little trick as it can make your experience more in-depth. Since this option is now available, we have yet to see what else they can let the public access. The 30-FPS lock has now been removed, apparently, in the Ps5 due to this option!
5. Spoiler Settings: Something New!
This is something so new it has never been seen before. Often you may find yourself cycling through an online gaming store. Sometimes, there is content present which can serve as a game spoiler. This can include plots, characters, vehicles, locations etc. The Ps5 has an option that lets you alter spoiler settings!
With this enabled, you will only be shown content in the store which does not show any spoilers. So if you are someone strictly against spoilers, this neat little trick is just for you.
This handful of extra features makes your Ps5 experience more immersive and detailed. You are guaranteed to be hooked for hours after going through all of these!
Stay tuned for more from Brandsynario!