The scorching summers are here, along with humid weather, and the temperature keeps rising. In such instances, it is essential to maintain your body temperature. At the same time, some can do that by staying indoors in the air conditioner. Others not so much.
Merely because either they do not have the option or they are keeping their wallet in check. So, what to do if you can't afford to stay cool in an AC. Let's have a look at this list to beat the heat this summer.
1. Drink Lots Of Fluids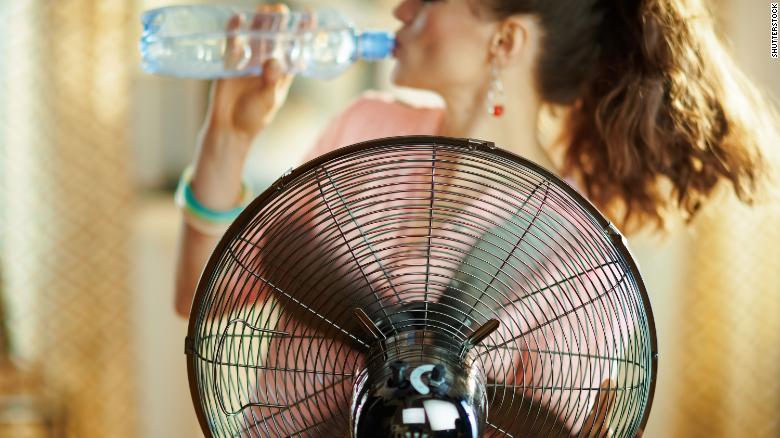 Be it juice, Lassi, or some cold water. Fluids are the best way to protect yourself from rising temperature, increasing the chance of heatstroke. Suppose you are someone who keeps forgetting to drink water. Invest in a good water bottle that will not only look cool to carry but will remind you to take a proper amount. Pop some cucumbers and lemon in your bottle for an added boost of freshness.
2. Take A Shower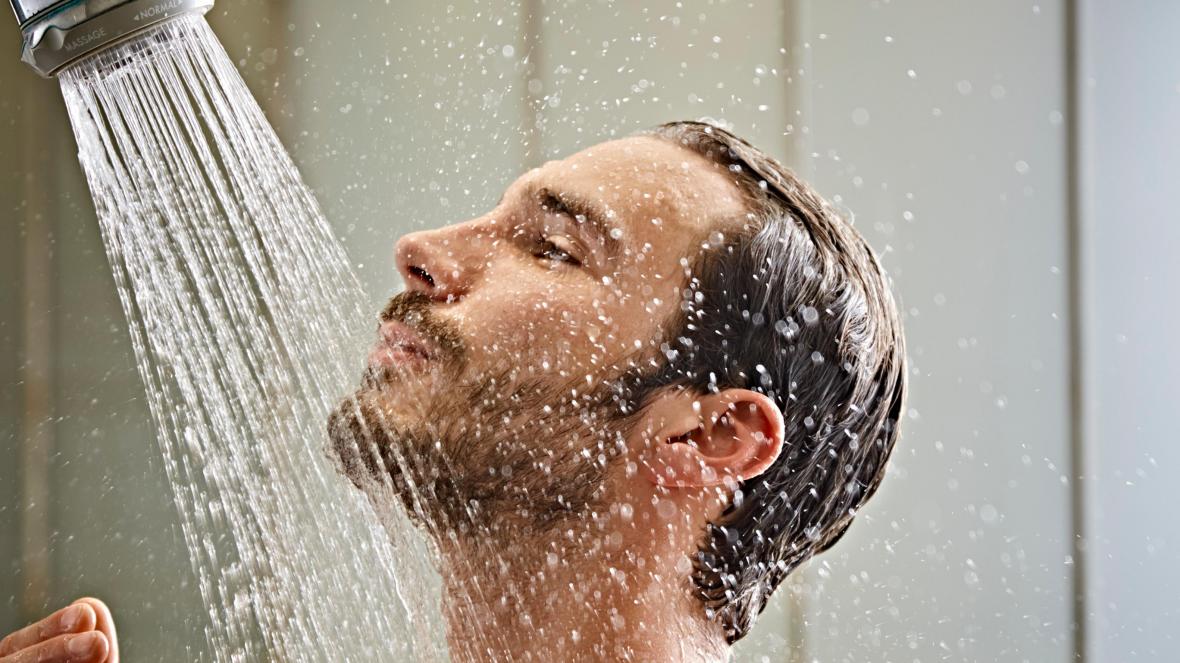 There is a reason why it's vital to take showers every day. It does not only suitable for your hygiene showers tend to cool down and lower your body temperature. So, it is best to take a shower early morning or at night to get some cold water without feeling like a boiled egg in summers.
3. Keep Some Cool Washcloths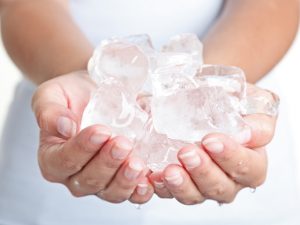 Make good use of your refrigerators and freezers by freezing extra ice cubes and using them to cool down your body. These ice cubes can be used in a cloth to soothe your skin. However, make sure not to put ice directly on the body since it can leave cause burns. Instead, prepare a washcloth with chilled water and put it on your body to lower down the temperature.
4. Keep Out Sunlight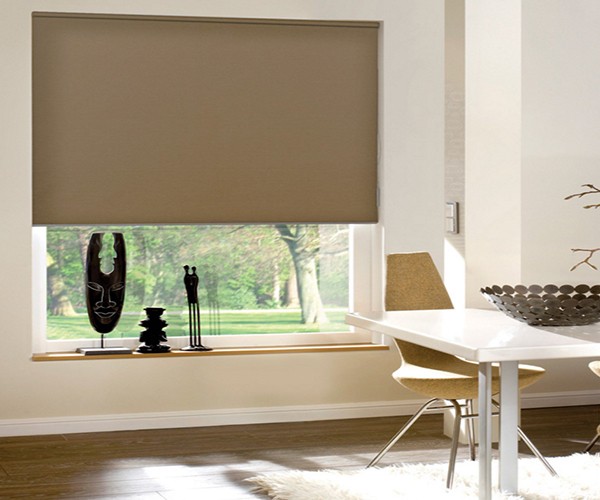 Try to keep the sunlight away from your room so that it does not turn into a sauna. Use blinds and curtains to prevent excessive heat from coming into your rooms. You can also use high-reflectivity window films to cover your windows. They are proven to reduced heat transmission by 5 to 10°C.
5. Take Proper Food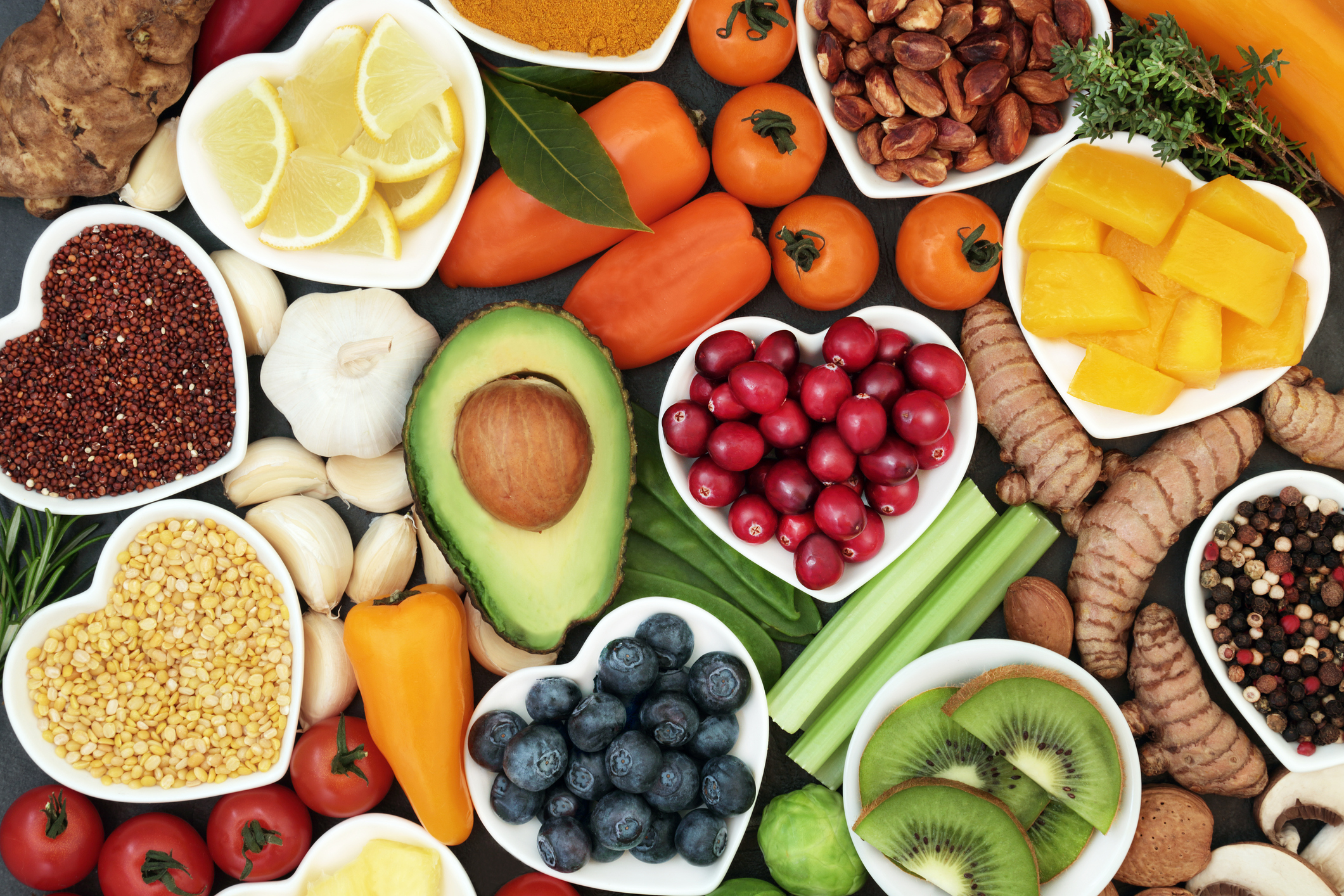 Mindlessly eating oily and fried foods can only lead to excessive sweating. Instead, take notes from experts and indulge in light food. Salads and fruits are your best bet to maintain your body temperature.
Try these tips and make sure to stay cool and hydrated without an air conditioner. Then, let us know which one works best for you in the comments below.
Stay tuned to Brandsynario for the latest news and updates.