Travelling has become an essential part of life. Be it traveling to school on a bus, to work via ride-hailing services, long-trips, vacation, a trip to the grocery store or salon – you name it.
There are countless methods of travel, bikes, planes, boats, ships. But sometimes, people find the easiest to get work done is by hiring a rental. Rentals, too, can be used for many different reasons.
They can be hired for a couple of hours, an entire day, a couple of days, weeks, at times months, depending on your need. But, before you opt for a rental, there are a couple of tips we would like to share with you.
5 Tips to Know Before You Rent a Car in Pakistan
Be sure to go through all of these before you pick up the phone and hire one!
1. Choose the Right Car Rental Company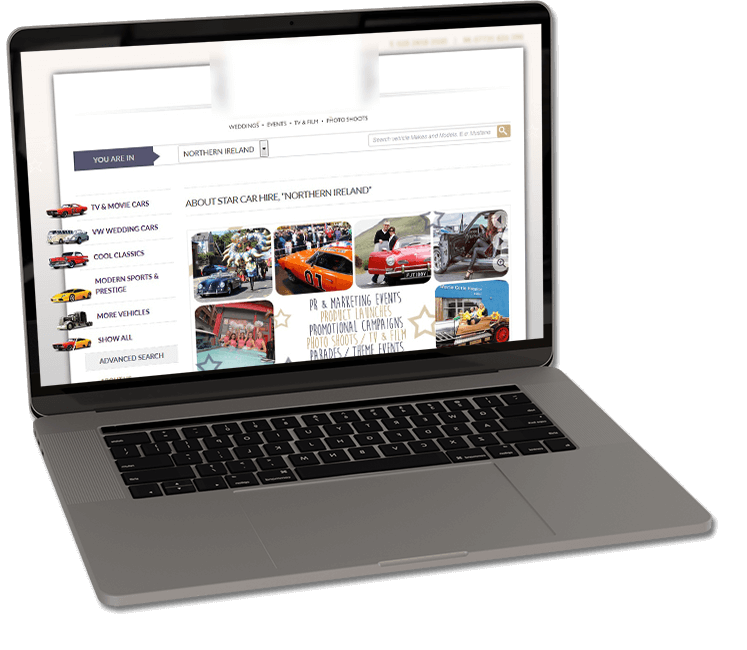 You must be vigilant when searching for car rental companies. You do not want to fall prey to online scams, take some time to research their website or social media presence. Is the site updated? What is the feedback from other customers? Have they given any trouble to others lately? Conduct a thorough search.
2. Read all the Policies and Conditions Before Proceeding
Whether you are planning on hiring a rental in Karachi, Lahore, Islamabad, Hyderabad, or even Multan, be sure to read all the policies and conditions. Often, companies take advantage and keep open loopholes, which help them in minting more money from their customer's pockets than needed.
3. If your Driving License is Expired, or if you Don't Have One, Hire a Driver Along with the Car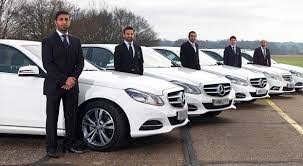 Always remember that driving without a valid license is against the law, even if it's expired. If you don't have permission and are not a properly trained driver, or are underage, then it is illegal for you to be on the roads.
By being behind the wheel, you can meet an accident which might be fatal for the other party, or even yourself! Thankfully, just by paying a little extra, you can get the company of trusted and experienced drivers.
4. Check-In With Your Car Insurance Company
Before you decide to select a company, be sure to call the insurance company to ensure whether or not they provide comprehensive insurance on the car you have decided to go with. Be sure to do a proper inspection after you have received the car just to be sure that no damages can be linked back to you.
5. Save Money with Advance Bookings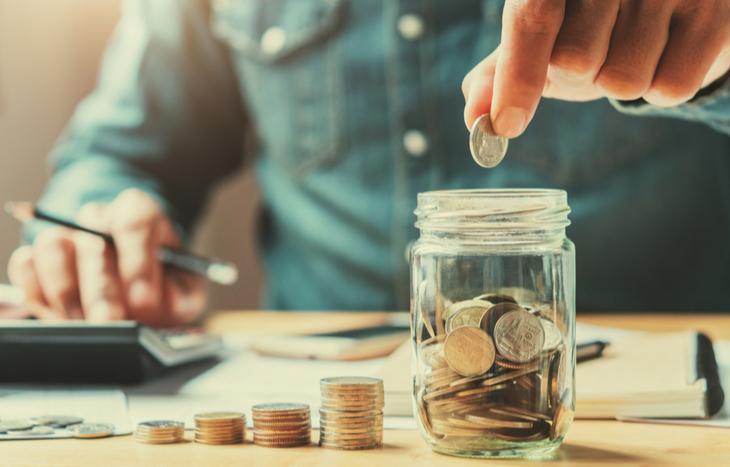 You can save the right amount of money if you book a rental a couple of days before when you need it. Sometimes companies are over-booked, and you end up with no rental and no discount. It's always smart to be better prepared.
Good luck!
Stay tuned to Brandsynario.