With the novel coronavirus pandemic lurking around the world, and with still plenty of countries in lockdown, life has become severe.
Not only are residents facing difficulties in their everyday tasks, but those who are wanting to sell their items are also facing a tough time as potential customers are still afraid to leave their houses.
This also applied to individuals who have been wanting to sell their vehicles for some time now.
However, you'll be relieved to know that with the right precautions and care, you can now sell your ride anytime and anywhere, even amidst the COVID-19 pandemic.
You'll simply need to follow the tips given below. In no time, you'll have yourself a satisfying business deal.
1. Advertise/Buy On Online Platforms
To abide by the rule of social distancing to minimize and hopefully eliminate the chances of catching the coronavirus, your best bets are going digital.
There are multiple platforms such as OLX, CarFirst, PakWheels, and plenty more where you can register yourself, upload a few good shots of your car, jot down the details and list it.
If you wish to purchase a car, online platforms have a streamlined process to help you make the right purchase from the comfort of your household. From finding the right vehicle to its pictures, details, price, and all the info you need will be available. Moreover, you can even contact the owner online.
2. Advertise On Social Media
It's not just online websites where a seller can register themselves. You can advertise on public and private groups on socializing apps like Facebook. The buyers and seller's market is booming, and you'll find good responses.
3. Do Your Complete Research Before Setting Out
If you want to purchase a car, be sure to conduct your research before you leave your house. The quicker you are home, the better, which is why be sure to have all questions answered online or on the phone so that you only have to seal the deal and bring your new ride home.
4. Disinfect The Car Immediately
If you are the buyer, the first thing you need to do as soon as you come home takes a shower. Once you are clean, its time to disinfect your car. This goes for both the exterior as well as the interior to eliminate any germs or bacterias. The possibility of catching the virus from the vehicle is low, but still possible, so its always a good idea to be prepared.
5. Opt For Online Payments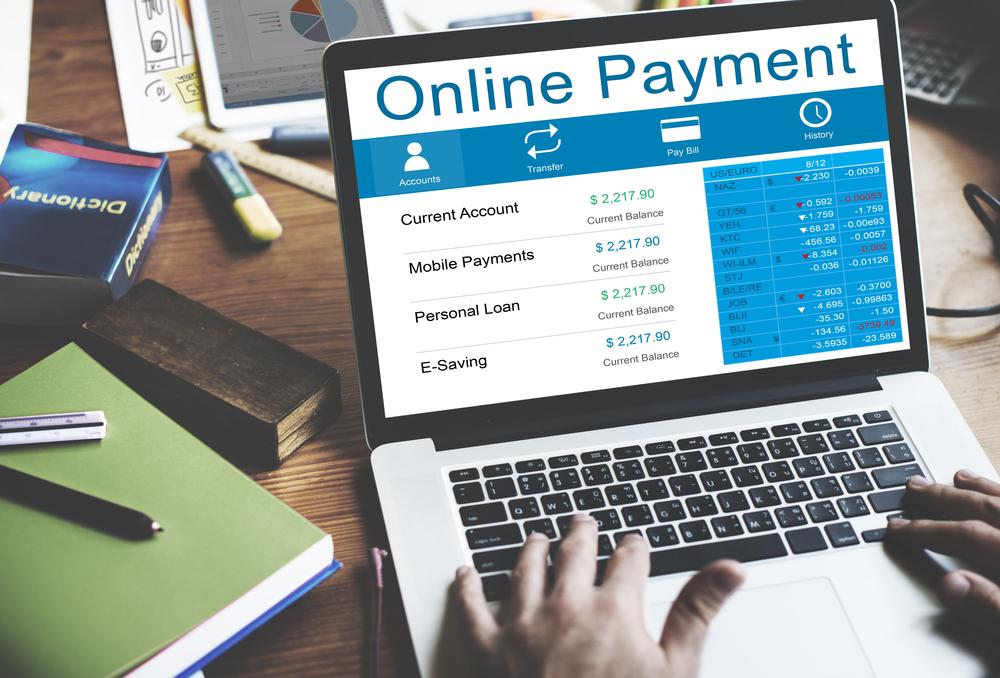 Using cash is a little risky. Whether you are buying or selling, be sure to opt for an online method of payments before you settle on physical notes. You never know where that Rupee has been, and trust us, you don't want to find out.
Have any more tips? Share them in the comments below.
Stay safe and stay tuned to Brandsynario.