Still waiting for the response on your interview? The chances are you were not the perfect fit for the position. Clearing job interviews are crucial to land your dream job. Most of the time, we make small mistakes that tend to leave a not-so-great impression on the interviewer. Suppose you have been through the same or someone who wants to apply for a job. Then here are some tips to help your ace your next job interview.
1. Coming In Late 
Showing up late for the job interview could be a deal-breaker for you. If you are lucky, you might get a slot for an interview later on, but the organization does not rely on people who can not show up on time. It shows a lack of respect and interest from the employee and can leave a grave impression on the employers.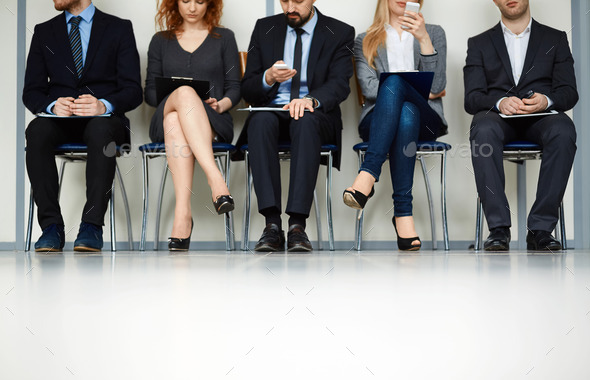 2. Not Coming Prepared 
Doing your research is the key before going in for the job interview. If you do not know the company's basic requirements or the basic requirements of your work, the interviewer might get an idea that you are not interested in the role. The knowledge about the work culture, products, and services a company offers will show you are motivated and competent enough to do the job.
3. Not Being Honest
Being upfront and confident about the job is key to ace any interview. If you know the answer to the question, then explain it, but if you do not know something, then straight up own it. Lying about something you have no idea about could only land you in trouble, and you might lose the employer's trust.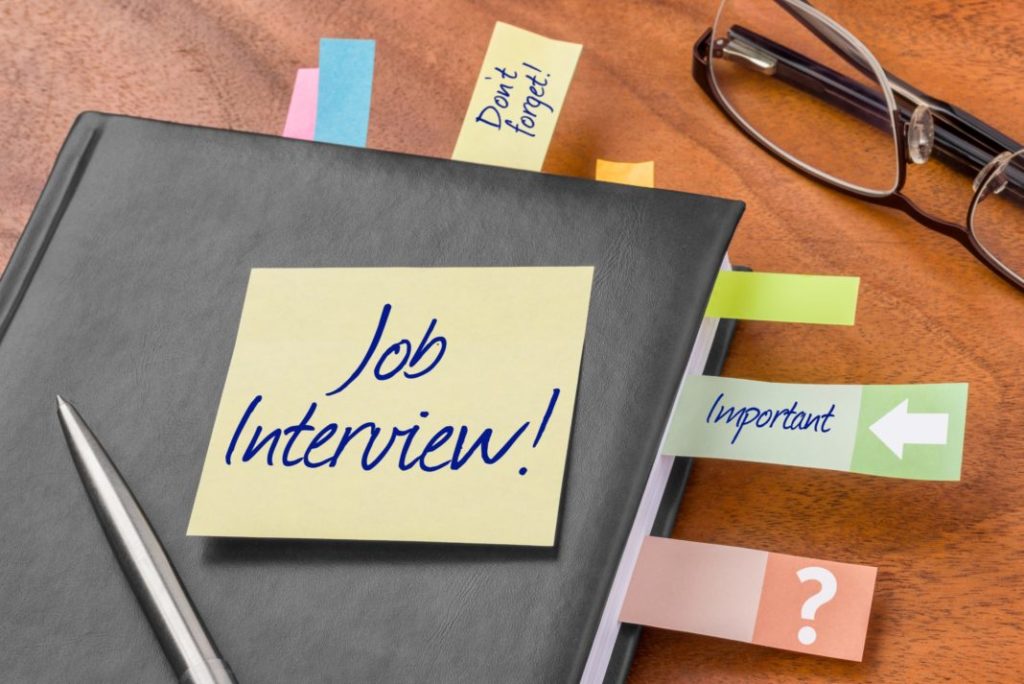 4. Not paying attention
If you have a lower attention span or can not focus, then change your habit. Being in an interview, it is demanded that you clearly understand and respond to the questions. Playing with your phone could also seem very rude and disrespectful during the interview.
5. Saying irrelevant things 
Talking about irrelevant stuff can really put the interviewer off guard. Do not talk about your previous job or your previous employer. Do not come off as someone obsessed with perfection, as perfection is a myth, and mistakes are expected of people. Always know why you can be the greatest asset to the company but do not go overboard.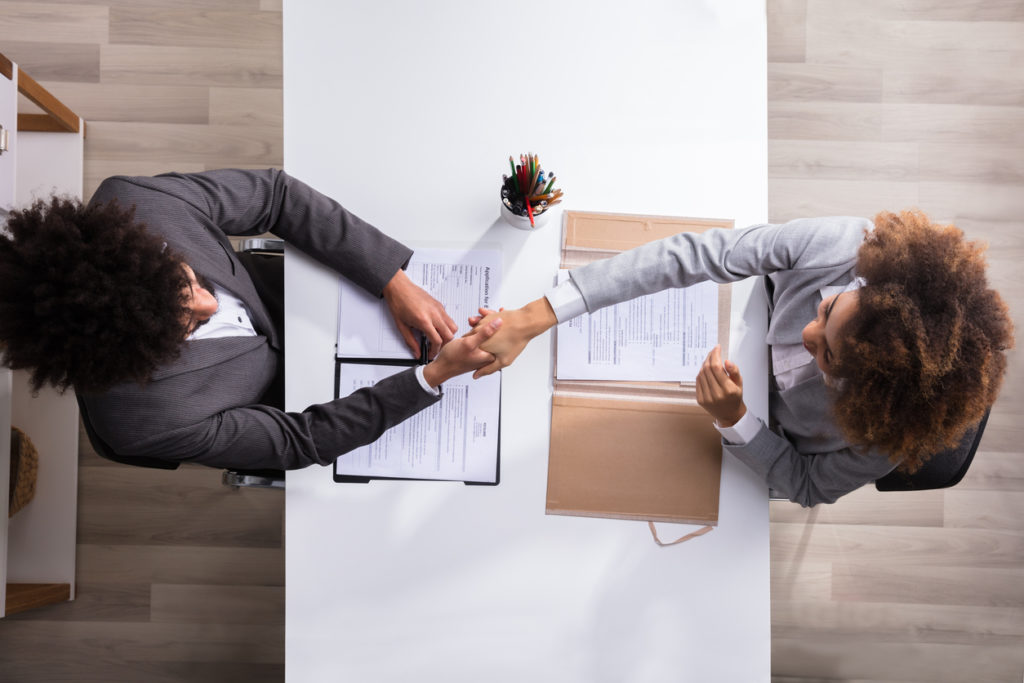 Stay tuned to Brandsynario for the latest news and updates.