We all know Eid will not be the same, once again. Things will be different this time around due to the ongoing pandemic. Grand celebrations will not be taking place in so many families as their loved ones are either sick or have passed away due to the virus.
The government has recently eased the lockdown in the country, but that doesn't mean the deadly virus is not here anymore. On the occasion of Eid, we must refrain from engaging in certain activities that involve going out, coming in contact with others, etc. All precautionary measures must be taken the same way as before.
1. Hugging and Shaking Hands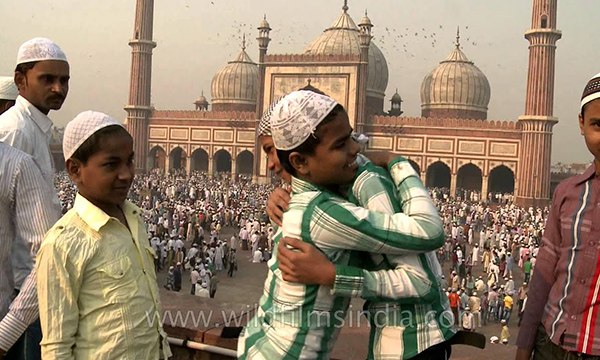 As much as we want to hug our loved ones on the occasion of Eid, you must not. Wish Eid this year to each other Eid while maintaining distance. Try not to shake hands either. Any physical contact is not okay.
2. Dawats, Unnecessary Gatherings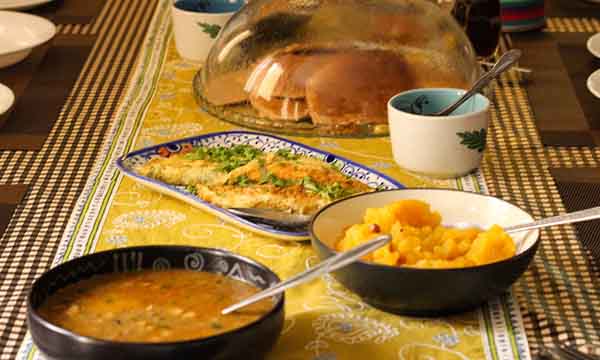 We all know how we love our lunches and dinners with the extended family, but not this year. You must not invite people over to your place or go to someone's home to meet. If you are, you are responsible for your actions.
3.  Skip Eidi this Year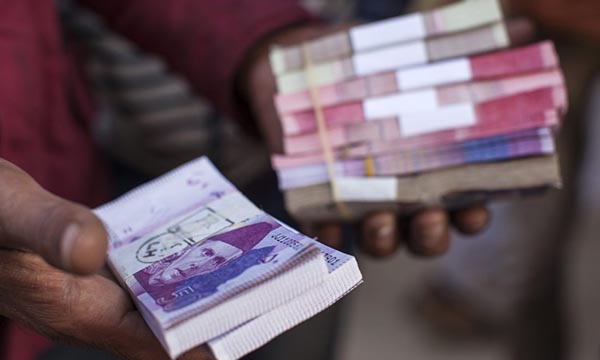 Eidi is so essential on meethi Eid, but maybe not this time. Currency notes can carry virus, and you don't want to hand your kids cash on the day of Eid for this very reason. Refrain from handling money, and if in case you do, sanitize frequently.
4. Hoard Groceries and Crowd Super Markets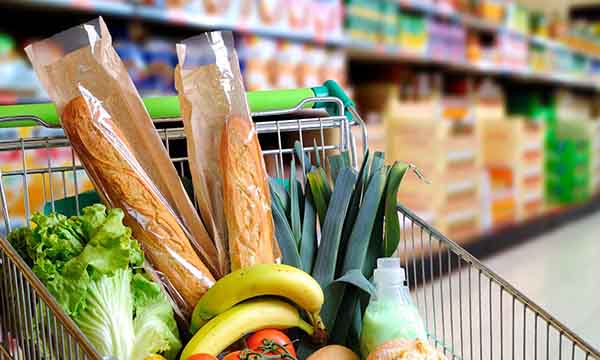 If you're not inviting people, you do not need tons of ingredients sitting in your pantry. Avoid crowding supermarkets for hoarding purposes. You can survive in a little amount. Instead, if you have the means, help people who require resources.
5. Eid Namaz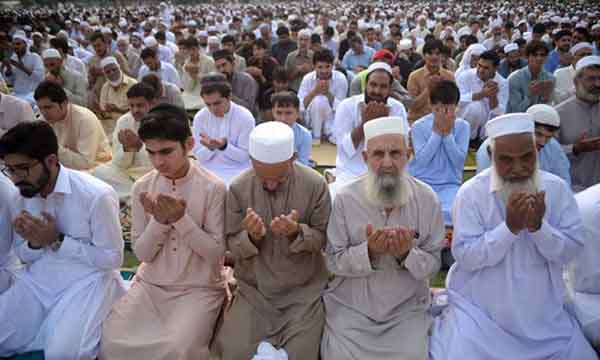 Even though the government has allowed Eid Namaz to take place, attending huge gatherings is not ideal, considering the virus spreads like wildfire person to person.
Remember, all you have to do to fight this virus is by staying home. Let us know if you have something to add?
Stay home. Stay safe!
For more news and updates, stay tuned to Brandsynario.