With Apple moving forward at a brisk pace in 2020, we should all have some iPhones with us. They shocked and astonished the tech world with their Online-only event reveals. Not just the iPhone 12 itself, but with the home system too. Now, with the year coming to a close and the new iPhone 12 hitting the market, what can we do about it?
If we find ourselves as owners of the iPhone 12, there are a few things we need to do first and foremost. Before clicking those amazing pictures, listening to those playlists, important things must be done. Here are a few of those things,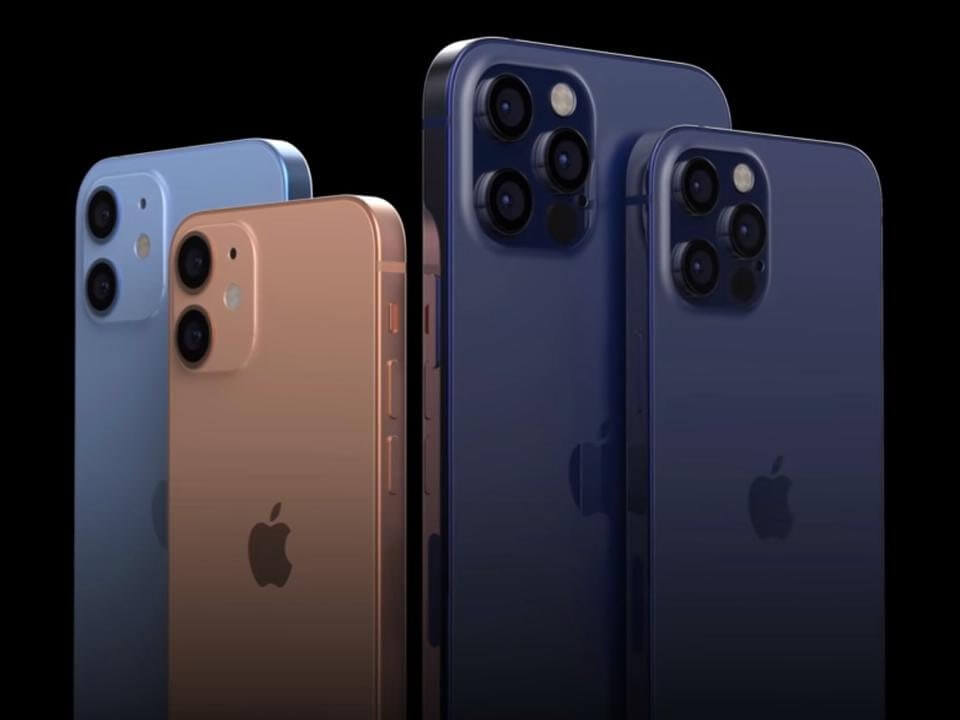 1. Data Transfer:
If you're an avid Apple user, you're probably transferring to iPhone 12 from another iPhone. In that case, it is relatively easy to transfer all your previous data. This is one of the prime features that Android phones are still catching up on. Data transfer is effortless and swift in iPhones. So this is the first thing that you need to do when setting up the iPhone 12.
If you're an avid Android user and this is your first iPhone, then it is quite unlikely to transfer data. Since WhatsApp data is stored on google drive on Android and iCloud on iPhone, it cannot be shared. However, you can still move all your contacts to the iPhone 12
2. Logging to the Store:
This is an important thing to do, whether it's your first iPhone or whether you're a usual user. Without an Apple ID, you cannot access the Apple store or any of its features. Now, you've bought the iPhone 12; it's time to start installing those apps. Snapchat was initially built for the iPhone, so make that ID and install it right away!
Not just the essential apps, most of the specific features of an iPhone require an Apple ID. Even if you're setting high privacy on the device, you need a valid working ID. Apple does not function well without an ID, so make sure this is a top priority!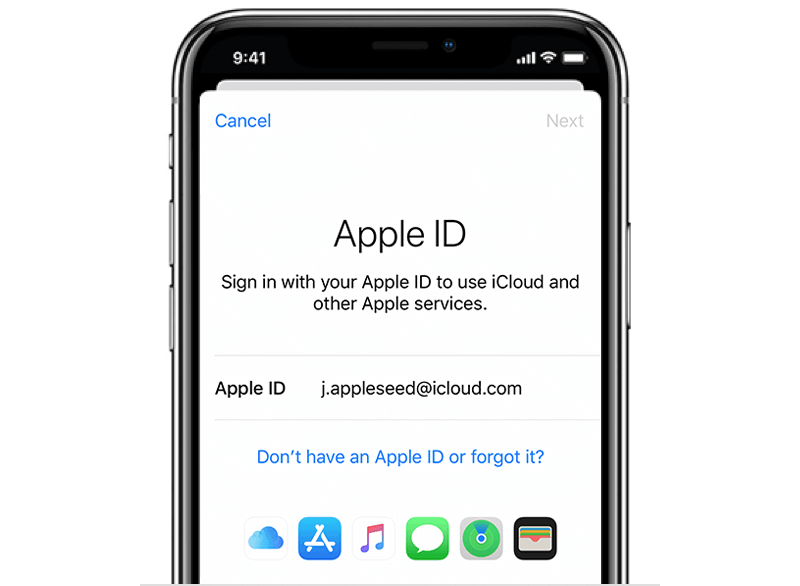 3. Run Potential Test:
Now, this isn't as high on the list as making an ID, but it's good to do this. What you do is that you open as many apps as you can on the iPhone. This can give you an idea of just how much your phone can handle. There is no need to go overboard because that is not good for a new phone too. Don't let the battery fall too low for the first few weeks.
Just run numerous applications and see how well the phone handles it. This simple test can be done on every smartphone, but you must do it at least once.
4. Pair With Watch:
Of course, one cannot have the complete Apple experience without the sync between them. Connectivity between your products can give a sense of security as well as ease of access. If you're an owner of the Apple smartwatch, you can simply pair it with the new iPhone 12.
Now, you can change songs, check notifications, and adjust music volume all from your watch. This is an important thing to do beforehand before getting deep into the phone.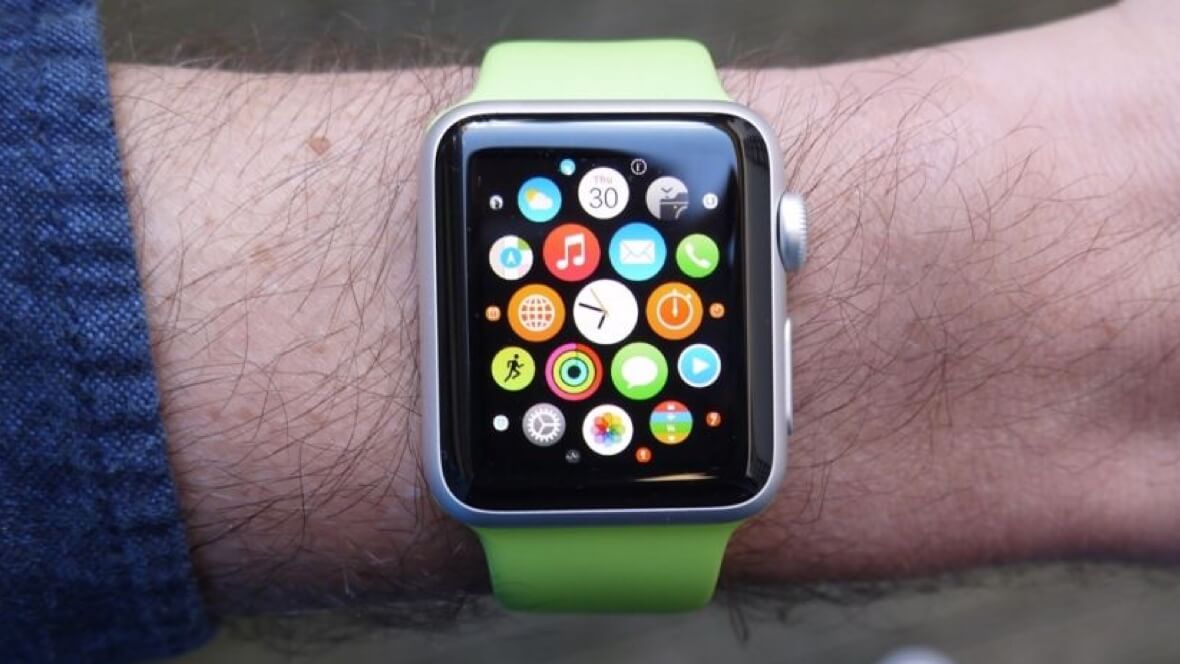 5. Learn New Commands:
Every phone comes with new upgrades and gestures. When Samsung Galaxy S4 came out, it had a new retinal function. Similarly, iPhone 12 is bound to have some new gestures and commands too.
So, take it upon yourself to explore the many new gestures of iPhone 12. Chalk this up on your list of need-to-do things when setting it up.
These are just a few things you need to do when setting up your iPhone 12. It's quite helpful for avid and new users too.
Stay tuned for more from Brandsynario!