'Switch on the light, Alexa!'
'Turn on the music!'
'Find Rihanna's love in the hopeless place, okay, not that.'
The point here is many people assume Alexa is just a virtual assistant. Well, she is, but she is much more than that. So let's get to know some of Alexa's features you didn't know about.
1. Avoid Traffic
Most of you would know that you can ask Alexa for a weather update, but did you know that you could ask her for a traffic update as well. Rush hour mostly has the most traffic, and yet most people think they have no alternative and add to that traffic. Well, instead of going with the flow (or in this case, non-flow), ask Alexa for an alternate and faster route. And your wish will be answered.
2. Talk to pets
Having a pet is a 24/7 job. There is no doubt that you love your pet a lot. But there are times that they just get annoying, and I speak from experience. So here is another exciting Alexa feature, ALEXA CAN TALK TO YOUR PET. If you have a cat, enable the Meow feature, and she'll meow away your cat.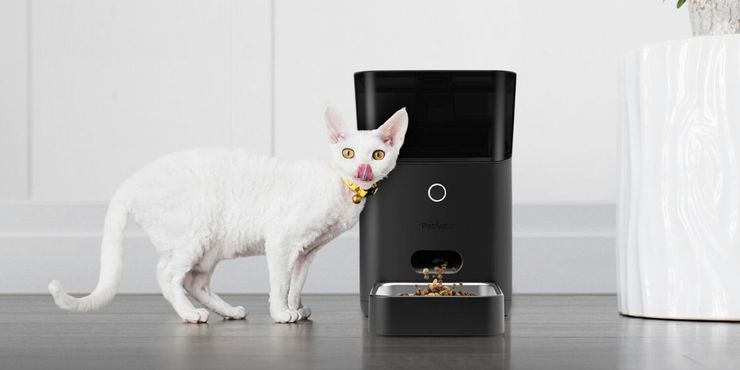 3. Resolve writer's block
For a writer, writer's block is the most irritating period. It is frustrating, and it is real, even for people who can write novels or lengthy research papers. It so happens that these great writers, too, feel unable to write even a sentence. So be it that you are a professional writer or not; if you are experiencing a writers' block, you can seek Alexa's help. Through Alexa's Writing Motivation skill, the virtual assistant will help you so you can get back on track with whatever you are writing; a book, an essay, or a blog.
4. Alexa as Kitchen Help
Being an amateur chef is not hard; the hard part is keeping track of the minute details of every ingredient and hovering over the guide book after every passing second. So instead of flying over the laptop screen or a book, just tell Alexa to look up the recipe. And as you prepare the ingredient, you can ask her about the measurements of every component without worrying about forgetting an element or an analysis.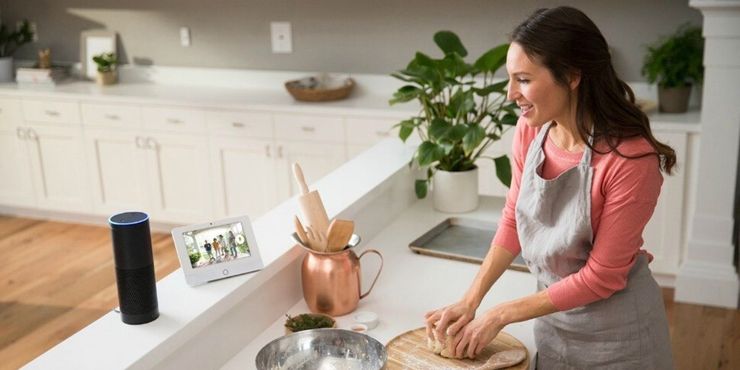 5. Use Alexa Remotely
'Alexa, turn off the lights.'
Ok, we are back to the basics, but it has a different touch to it. We know all about electricity bills, don't we? And we do, from time to time, forget to switch off lights before leaving the house. Well, here is the exciting part. Instead of getting scolded by parents for electricity, uses Alexa Voice Remote to connect and tell her to switch off the light. Of course, for this, you need to have smart home technology.
So, after looking at these features, tell us if you knew about these features beforehand or not.
Stay tuned to Brandsynario for more news and updates!