Do you remember the film 'Furious 7'? Yes, it is common information that by the 7th installment, the franchise had taken a huge nosedive. However, there is one aspect of the movie to be noted here. When the group decided to crash a party in Dubai, they were encountered by a supercar. It was a Lykan Hypersport, and there is only a handful of them.
That car, being a supercar, was no less in performance neither was it brittle. Of course, the film's exaggerating script caused it to jump from one building to the next! However, despite the exaggeration, the Lykan Hypersport is an imposing vehicle. In terms of supercars, a new company has emerged with one; it is the Naran V8 Hyper Coupe!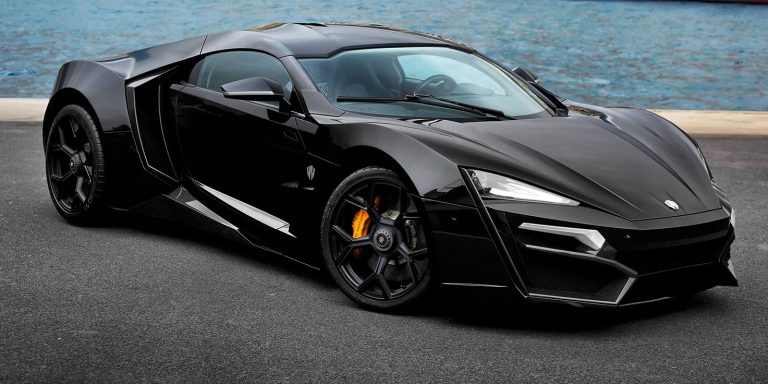 1. The History
Rewinding slightly back, the world has seen quite a jump in the production of supercars. These are vehicles that have surpassed the limits of everyday modern cars and are residing at the top. Bugatti has also had its hands dipped in this industry. It takes an awful lot of effort and power to make a car go beyond 250 on its speedometer. The Naran Hyper Coupe is one to be trifled with.
The minimum requirement to enter the supercar game is to make sure you're getting 1, 000hp output, at least. It can go much beyond, but it has to be at least this. The car itself will also cost a ton of money. In the case of Naran, the car is the innovation of Ameerh Naran. He is an Indian-Zimbabwean entrepreneur who shifts his focus from his private jet empire to building high-performance vehicles.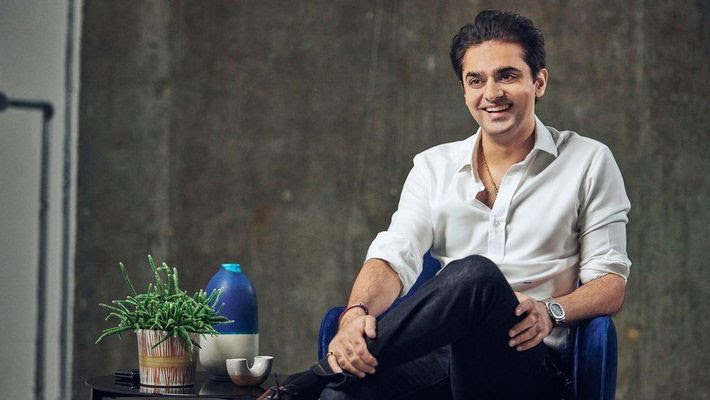 2. The Quantity
Since the cars have a high production value and require an immense amount of effort, not many go into production itself. The Naran company is quite confident in its upcoming super car, though. They intend to make 49 units of the car, all of which will be built in Germany.
It comes as no surprise, however, that the production would be from Germany. The country has had a robust history of automobile manufacturing. Additionally, the Naran Hyper Coupe (Yes, it is a 4 seater) will use BMW M8's chassis and Suspension.
3. Under The Hood:
Let us open up the bonnet and take a gander inside. Inside, the vehicle is powered by a twin-turbo V8, 4.4litre engine. However, this engine will be tuned to reach hypercar levels, so the 4.4 will jump to 5.0 liter. Speaking the capacity language here, that's a 5000cc car! They also intend to jump up the turbo size.
All of this, combined, results in 1 048 horsepower. However, Naran claims that there is more room for a higher power. Again, BMW's ZF 8-Shift will take care of the vehicle's transmission, and the car will feature an AWD drivetrain. This can, although, be switched to RWD at the push of a button! Is that not impressive?
4. Performance Figures
The company claims that the Naran Hyper Coupe will sprint from zero to sixty in approximately 2.3 seconds. This is a staggering figure for a vehicle of its dimensions. Of course, it is a supercar, and beyond 3 seconds might have been considered slow for it. According to this statistic, it will reach 100 in 4.56 seconds.
The vehicle's top speed is expected to be 230mph, but it can allegedly go well beyond it. All of this sounds like quite an impressive job for a company new to the supercar world. It has much to do if it intends to compete in the market with titan such as Bugatti's Chiron Super Sport 300+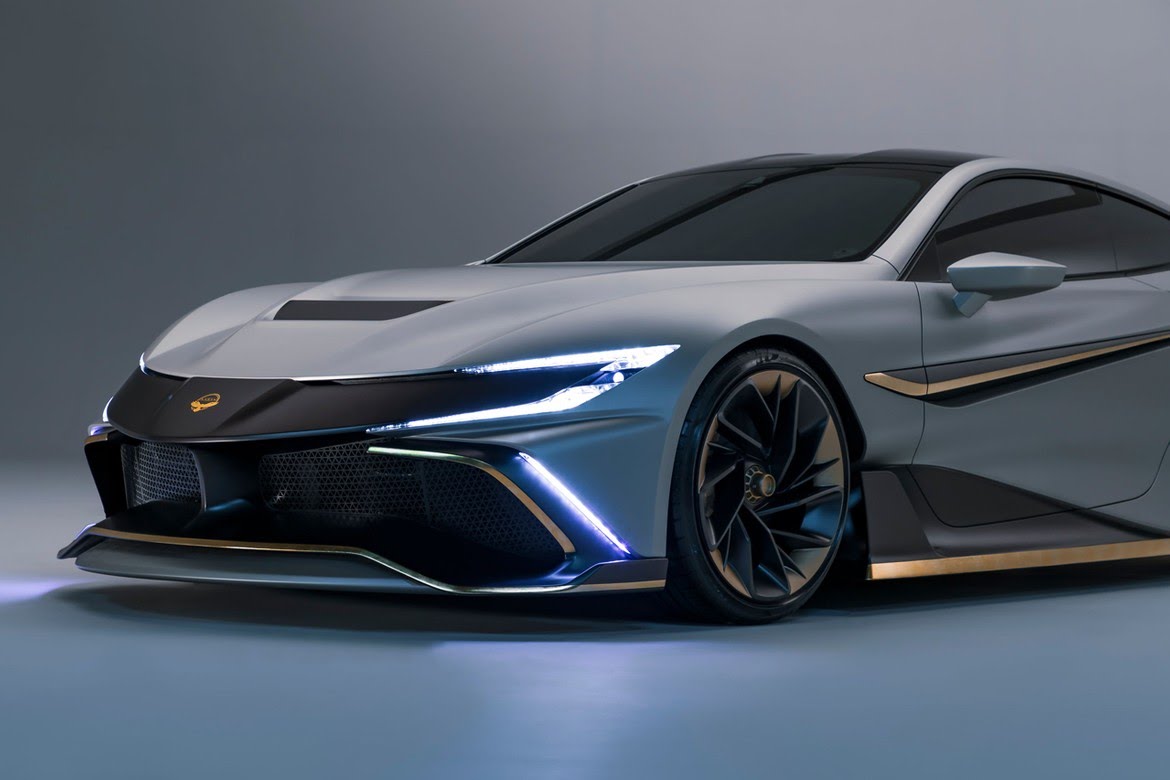 5. What Will It Cost?
Yes, this must be one of the most bothering questions on one's mind. What will be the price of the car? It should not come as a surprise that, being a supercar, it will definitely cost a ton. This car is no different in that regard.
Naran intends to charge its customers $1 136, 950 for an entry-level model. If they intend to make modifications and optimizations to the vehicle, the figure will go much higher.
So there we have it, the Naran Hyper Coupe and everything you didn't know about it!
Stay Tuned for more from Brandsynario!