53 views
Humans are imperfect, and we are imperfectly perfect the way we are. However, our imperfection can sometimes cause trouble, especially if we're a part of the healthcare system.
We are born in a hospital, many of us die in one too. Along the way, we are treated for various things in one and from chickenpox to the common flu and fever.
However, there have also been instances of medical malpractice that has shaken our faith in doctors and healthcare institutes.
At times, many of these mistakes are human errors made unconsciously; the slightest of mistake can claim a life within seconds.
Before we go on about dealing with malpractice, you need to understand what the term means.
What Is Medical Malpractice?
The term is used to refer to an act that has been carried out on a patient that deviates from accepted norms of practice in the medical community. The act can cause an injury to the patient or cause them the loss of life.
If proven guilty, the physician/doctor is then dealt with according to the law and can lose their license to practice.
Malpractice can occur in a hospital, clinic, under the watch of a nurse, doctor, or any other health professional.
5 Things To Do If You Suspect Medical Malpractice
The most important thing you must remember before you start suing for medical malpractice is that it's excruciating and expensive. It can take months, even years, to prove malpractice. Hence, think about it carefully before proceeding.
Step 1- Control Your Feelings & Anger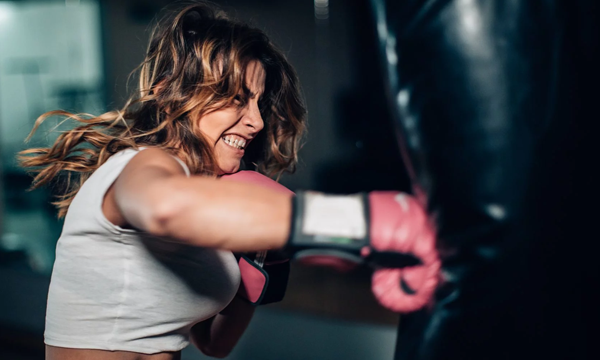 Yes, it's natural for you to be angry if your family member was misdiagnosed or treated. However, lashing out at the hospital or clinic staff will make matters worse. Not many doctors are willing to admit that the mistake was on their end.
Making noise will not get them to confess on the spot. Hence, you must calm down and gather the evidence to prove that the patient was not treated properly or was injured in the process.
Step 2- Find Another Doctor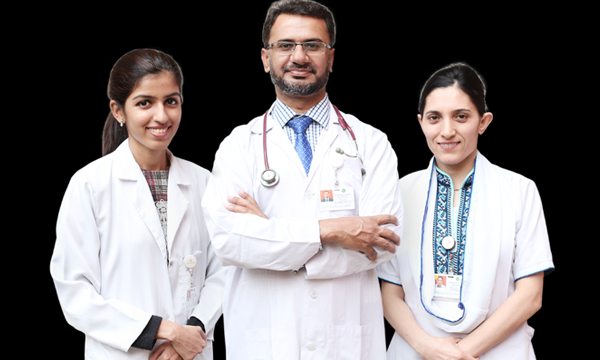 Going to another doctor doesn't mean that they will make the case worse. Another doctor from another or even the same institute will confirm or dent if there was something suspicious in the case.
Moreover, the health of the patient is essential, as well. It's better to take them out of the doctor's care who may have committed the malpractice. It is highly likely that the second doctor will be unable to do what this first did.
Step 3- Request For All Medical Reports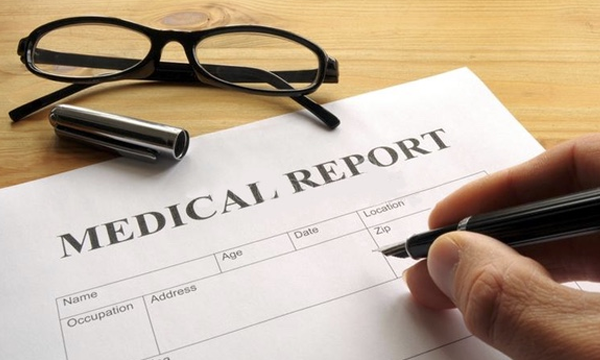 If you make a commotion before getting hold of the patient's medical records, there's a good chance the clinic or healthcare center may not want to give you all the records. Because there should be no delay, you must do your best to compile all the records before and after the malpractice.
At times, if there was a serious injury or mistake, the reports from before and after can be your proof. For example, if the operation was of the heart, but an incision was made on the kidney, the reports will pick it up. Giving you enough evidence to plan your next move.
Step 4- Take Down Notes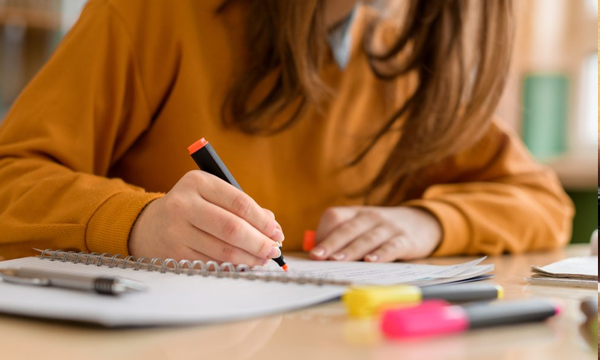 It would be best if you had a timeline of the events. To get the story as accurate as possible, you should jot down notes. Medical practice is all about dates and times, what date was the checkup, what time the doctor made around, etc.
If you fo ahead and sue the doctor in charge, you need to make sure you have the timeline correct to place the individual exactly where you say they were to make a point.
Step 5- Contact An Attorney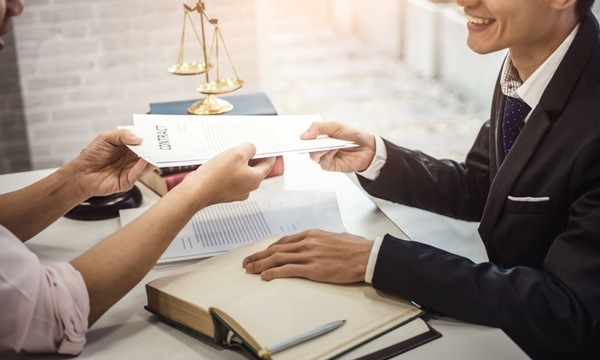 Now that the patient is out of danger, the second doctor has confirmed medical practice, the medical reports are in your hand, and you have a timeline, it's time to meet a lawyer.
You must present all the evidence that you have to make a strong case. If the patient is in good condition to give their statement, it will further strengthen your case. The attorney will explain what you need to do in the meantime and how they will proceed with the case.
Moreover, you mustn't meet with 'other parties' or contact people who may compromise the case. Only your attorney should be your main point of contact and should be present in any or all meetings with you or the patient.
So if you believe you or someone you know is a victim, be sure to go through these steps thoroughly to be ready for what's next.
Stay safe and stay tuned to Brandsynario for all the latest news and the latest updates.
Stay tuned to Brandsynario.