Have you ever wondered how did expert drivers gain so much knowledge? Did they wake up and suddenly know the automotive bible or does it come from experience?
Well, whatever the reason may be, one thing we can say with a guarantee that these experts have lots of tips, tricks, and secrets that are super useful!
Not only do those secrets and tips help you become a better driver, but they also prevent your car from facing money-wasting problems.
Most importantly, the secrets we have today will help you save heaps of money from mechanics that only know how to loot customers.
So today, we've decided to share not one or two but 5 really awesome secrets with our readers so that you can also make the most of your experience, every time you visit the mechanic.
5 Things To Always Remember Before Visiting The Mechanic
1. Battery Replacement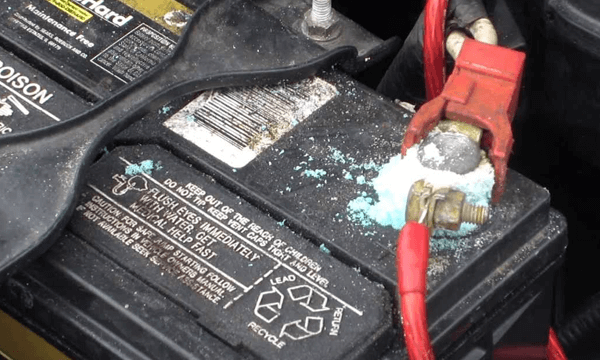 If you have an expert mechanic at your service, who is reliable and cost-effective, then you are lucky. Many mechanics are often looking for the smallest of problems in cars so that they can mint money from customers.
in fact, some of them create those problems themselves. Have you ever wondered why your mechanic keeps asking you to replace your battery? You've found your answer! Yes, batteries do need to be replaced, however, before you have that taken care of, try recharging it. if that doesn't work, check for terminal corrosion.
Often, you just need to get rid of the rust instead of a full replacement. And if that doesn't work out for you either, then consider a trip to the mechanic.
2. You Need Oil Change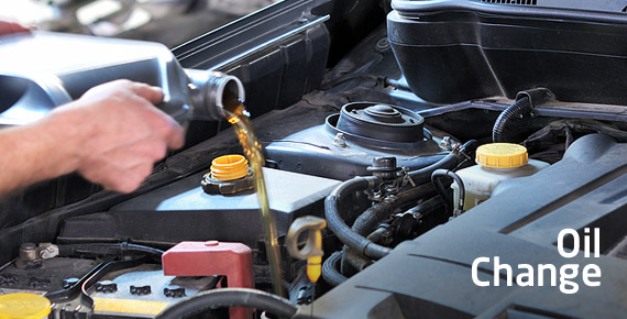 You must have heard from almost every driver that you must change your oil after every 3,000kms or so. However, according to many experts, a lot of car problems are caused by an oil change.  They recommend that oil change should be done after a minimum of 7,500 miles has been driven.
Rather than constantly changing oil, try to be sure that the car doesn't run out. There are plenty of things you can do to ensure that. Such as driving in a normal speed limit, not hitting the gas pedal too hard, not putting strain on the engine, etc.
3. Brake Pads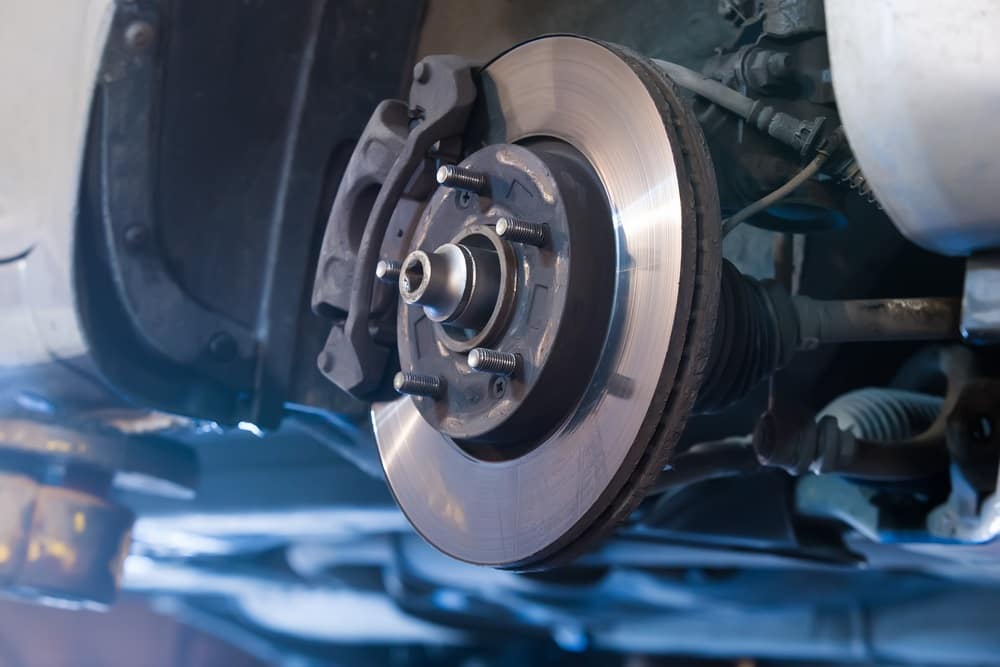 Another common thing mechanics will tell you is that the brake pads need to be replaced. A soon as drivers hear screeches coming from the brakes, they rush to the mechanic. What drivers are unaware of is that the sounds can be likely caused by rust on the brake pads.  Luckily for you, rust can easily be removed by various methods and there's no need for a replacement.
4. 'Free' Examinations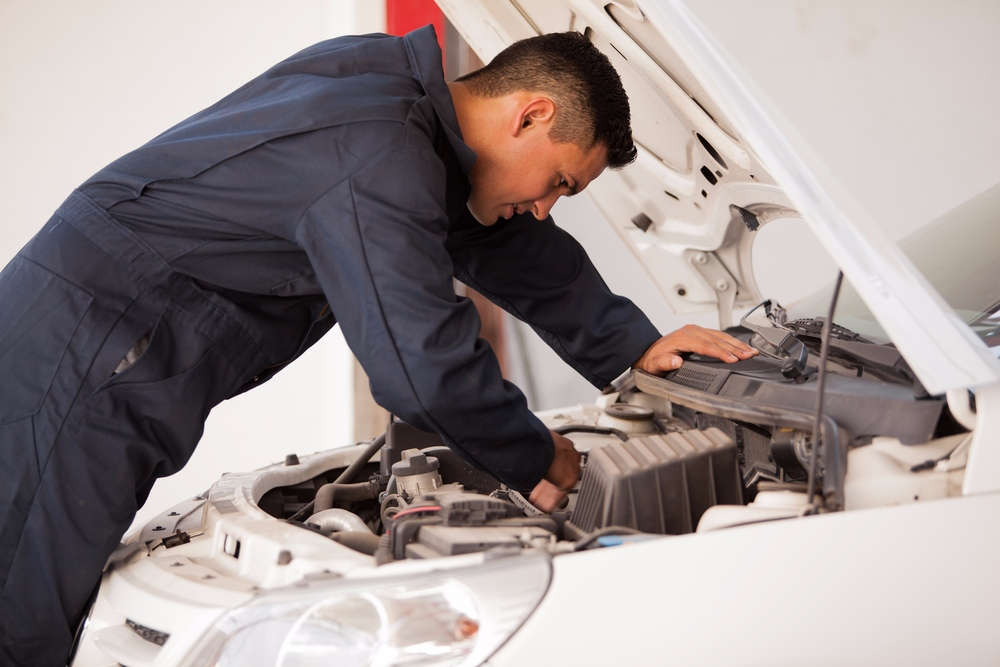 You may think to yourself here that instead of giving away money, you'll be saving some. Here's the deal… after you've brought your car, the mechanic will be able to list down a number of existing and non-existing problems it may have that need to be 'fixed right away.' Often customers end up paying a lot more than they initially had expected.
5. Tire Rotation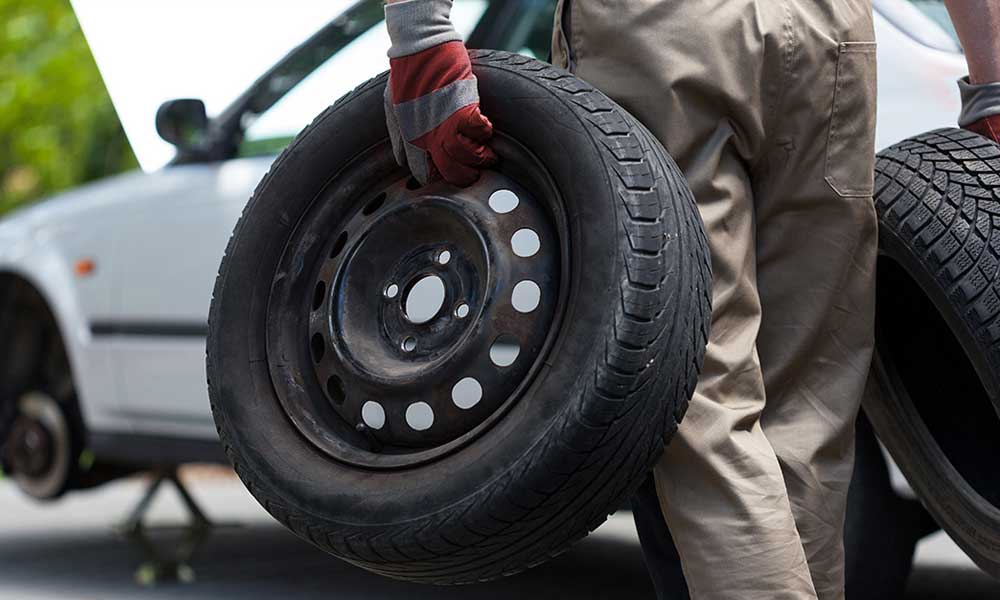 Your mechanic may say that your tires are wearing out and that they should rotate your tires for you. But, how will you know if they have rotated it? It's almost next to impossible to know! Unless you have a secret mark on a front and a rear tire. Use anything from chalk to a sticker to help you identify if they have actually provided the service they charged you for.
Until next time, stay tuned to Brandsynario for more news and updates.