The ongoing pandemic has disrupted the routine of life as we knew it. People are cooped up indoors for more than two months now. Since schools are closed, it has become quite difficult for parents to keep kids busy day in and out!
Here are a few fun things parents of young ones can do during the lockdown. These pro-tips are sure to make life easier for you!
1. Set Up A Routine
The lockdown has caused thrown off the routine altogether. However, getting back to some kind of a schedule will help you as a parent in navigating through the entire day with ease. Don't worry if you cannot follow a routine; baby steps are all you need to take to get the hang of it!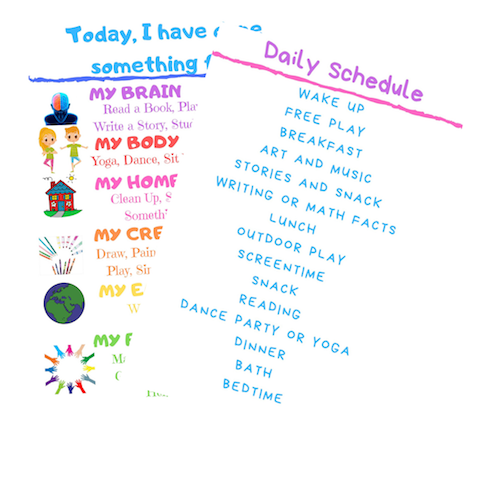 2. Create Craftwork for People They Miss
The pandemic has resulted in people being cut off from their loved ones. Children can be kept busy making cards, frames, or artwork for their grandparents, aunts, uncles, and even friends to tell them how much they miss them.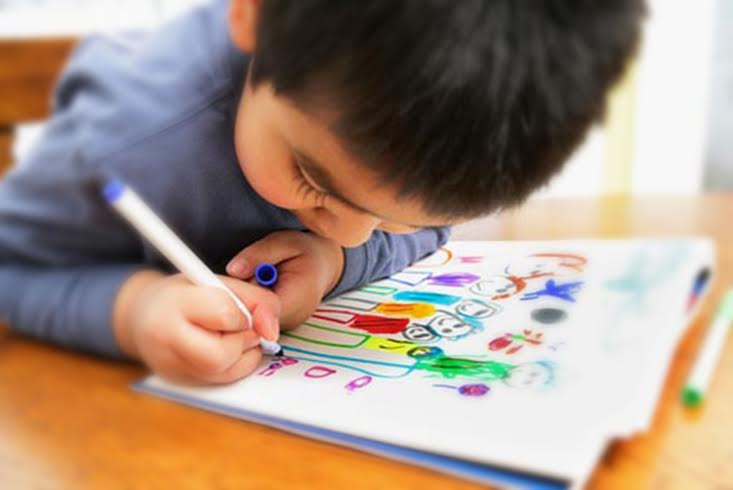 3. Play Digital Learning Games
Maintaining limited screen time for kids, you can incorporate fun digital learning games for children to learn in a fun way. However, it would be wise to set up a small study area for them. This would help them concentrate on learning instead of playing around online. It is also a good idea to supervise kids when they are online.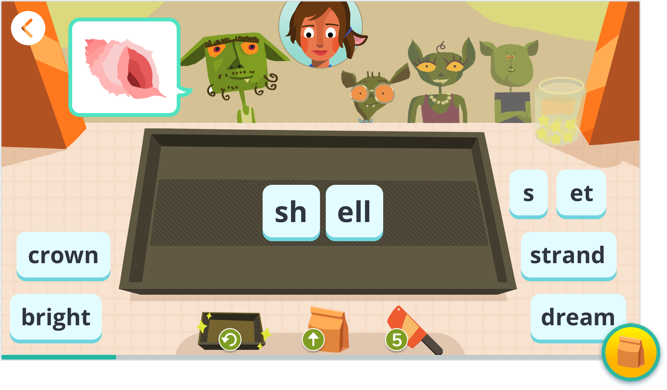 4. Exercise Together
Children have a lot of energy running through their bodies. It is when this energy is not utilized correctly that they get agitated and hyper. Start your day with some exercises to be done together as a family. Various fitness programs are available on YouTube that you can easily follow. Children also love 'kids Zumba' that would burn off quite a bit of their energy and help them relax for a while.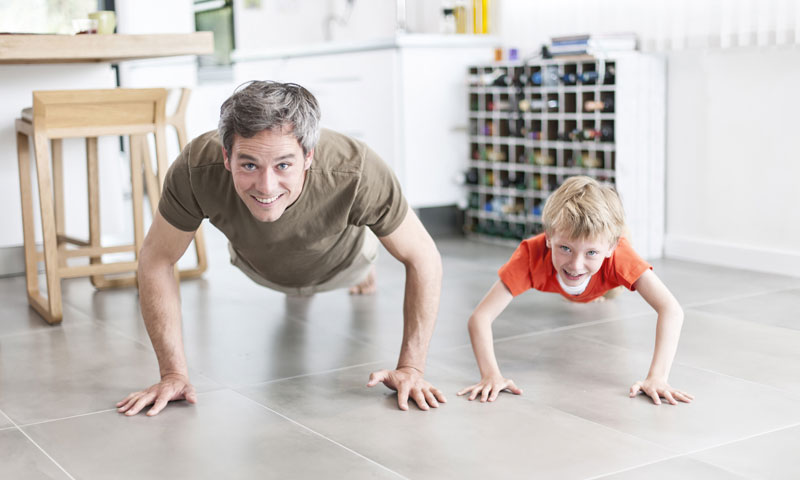 5. Order A New Toy
Staying indoors is tough enough for adults and even harder for children. Once in a while, ordering a new toy for your child will create interest and excitement that we all undoubtedly need during these gloomy days! It can be anything, a puzzle, a new book, or something that the children have got their hearts on for a while. It will bring them joy and a few days of peace for the parents.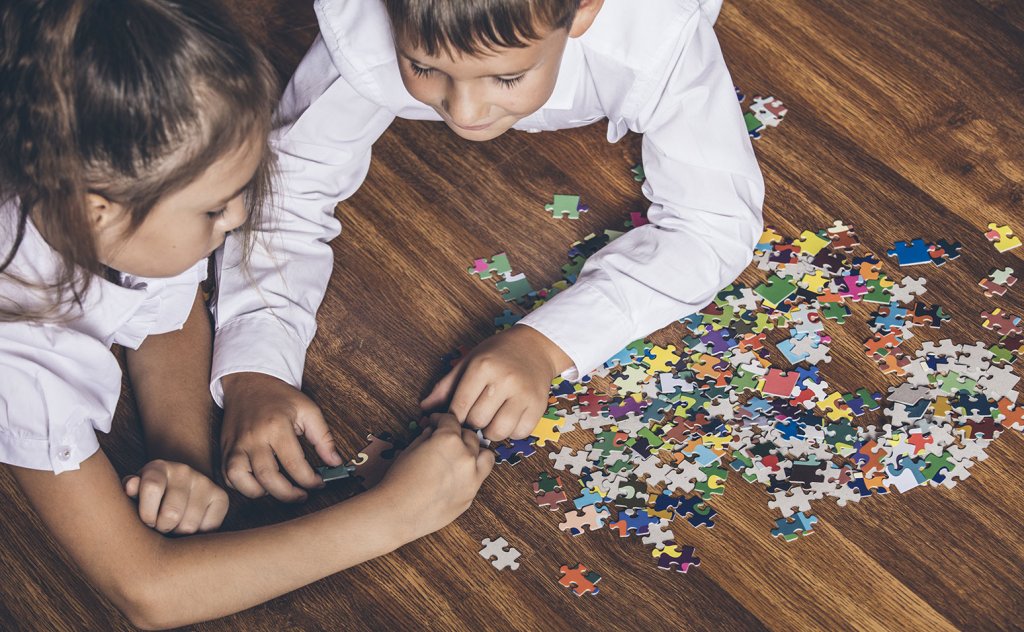 Follow Brandsynario for the latest news and updates.