You may love traveling, but as a Pakistani, it is very hard to do so, especially if you are a girl. Even if you are a guy, you have to get 'permission' from your dad, and it doesn't matter if you are a fully grown adult and have celebrated your 30th birthday. But if somehow you have figured out the hacks of getting that rare 'permission,' there will be few things that, as a Pakistani traveler, you can definitely relate to.
1. Tons of things for as short as a 2-day trip
Now the trip could literally be lesser than 48 hours; Travelling in the early hours of Saturday and reaching in the late hours of Sunday. But a Pakistani traveler will take a few bags, water bottles, wedding albums, bed, house, and any other thing they lay their eyes on.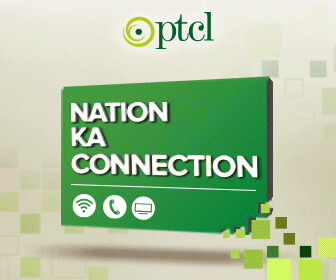 2. What ifs
What ifs are the most significant part of prepping adventure. What if the weather suddenly turns cold in the mid of June? So let's take a pair of winter clothes.
What if you lose one water bottle? You should take 3. Don't lie; we have all done that.
3. Blaming the office
If you are a female traveler, tell the phuppos your office sent you. Oops, did I say it out loud?
Well, they won't go to your office to confirm which conference sent you to Turkey now, did they?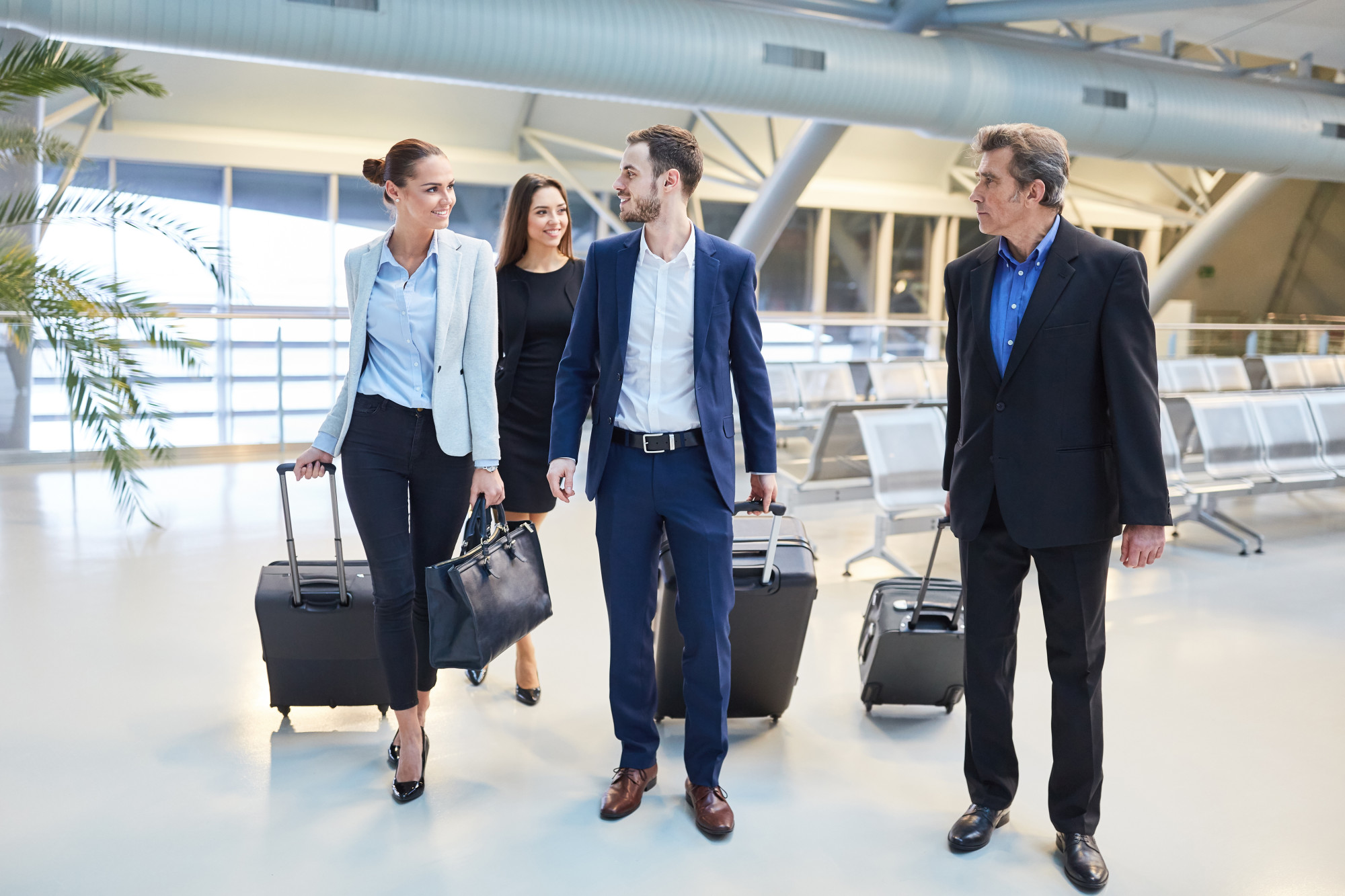 4. Not switching off phones until the last minute
On the plane, as you leave Pakistan, you will always find some weird fellow Pakistani who will cross the limit with the air hosts and hostesses but not turn off their phones. It's not nice to do that, good sirs.
5. Making the plane your good old W-11
Have you ever traveled on Karachi's local buses? W-11 was the worst off amongst all of them. And Pakistanis can make a normal plane seem like W-11. While the plane is taxi-ing, they will all rise from their seats and take out their luggage. No dear, you can't jump out; you'll hurt yourself.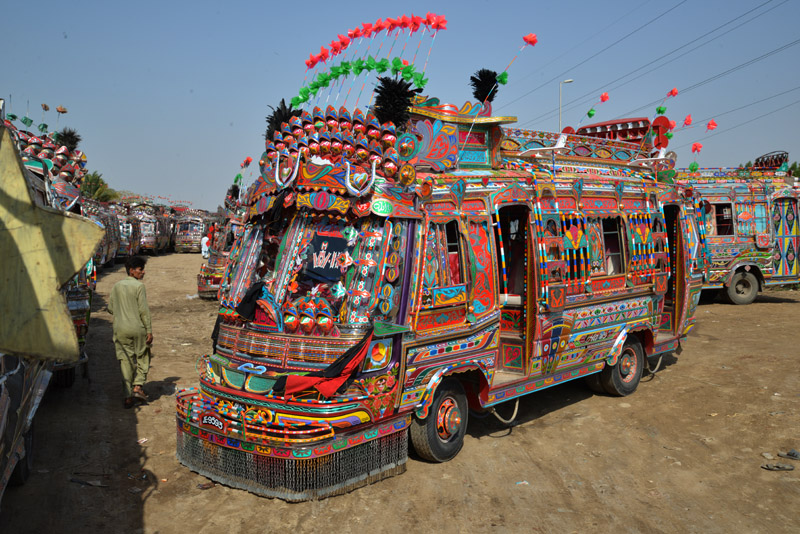 These are just some aspects that every avid Pakistani traveler can relate to. If you are also one of them and have more things to share, do let us know in the comments. We will be sure to add them to the list. And Happy Travelling!
Stay tuned to Brandsynario for the latest news and updates!