Eid-ul-Fitr is all about the scores of food that is prepared and then eaten of course. It sometimes feels like people are busy making up for all the missed meal times during the month of fasting. Amongst all of this, it is the girls from the household that suffer the most on Eid.
From the Chaand raat to the 3 days of Eid, the struggles every desi girl goes through during this time is real! Here are 5 things every girl goes through on Eid:
Here are 5 Things Every Pakistani Girl Experiences on Eid:
1. Running Around on Chaand Raat for Mehndi
Last minute henna applications are always a gamble. With ladies flocking in from everywhere, there are high chances you'll be waiting for hours into the night before you get your turn!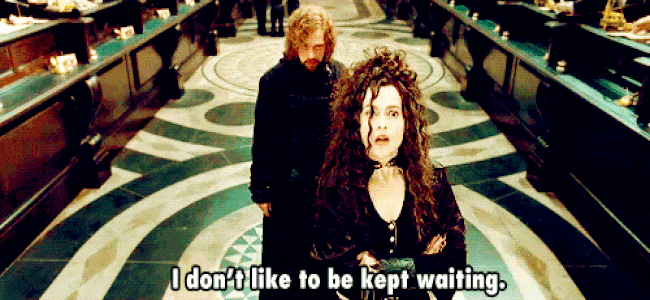 2. Tailor Messes up Your Eid Dress at the Last Minute!
You know it's not your day when the tailor you've been going to for ages ruins your beautiful Eid outfit.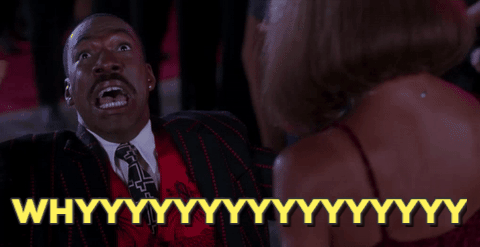 All hell breaks loose and you end up repeating a dress you've already worn before!
3. You still haven't got the right pair of shoes to match your Eid dress
Every year it slips your mind that you've still not shopped for the perfect pair of shoes to go with your Eid outfit. Its Eid now and you're planning a trip to Tariq road for the millionth time.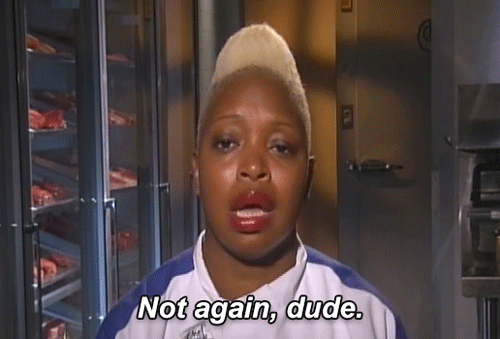 4. You've Turned into a Real Life Cinderella
Guests keep on coming to wish you a happy Eid, but is it really happy for you? All you've been doing is making tea, serving snacks and washing the dishes. The cycle keeps repeating itself non-stop!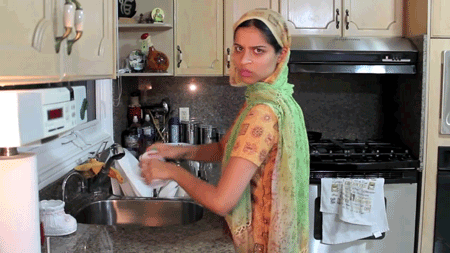 Try saving those freshly manicured nails if you can!
5. The Heat Kills Your Eid-Look
After you've finally freed yourself from all the household work, you realize the heat has totally butchered the blow-dry you got on chaand raat and the makeup you put on earlier on has melted under the scorching heat.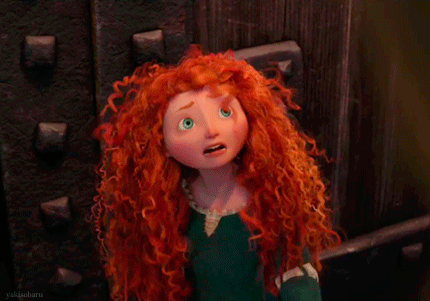 Stay tuned to Brandsynario for latest news and updates.