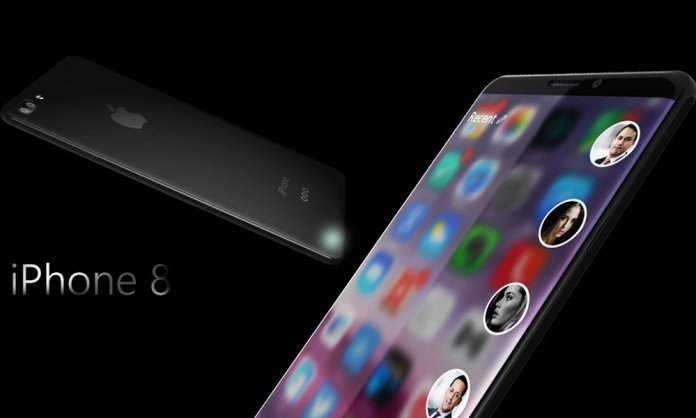 There have been several speculations clouding the new iPhone launch. The preceding weekend from the launch which is today, journalists and some developers got their hands on the leaked version of iOS 11, Apple's latest operating system and they were able to disperse some of the confusion of the antsy audience.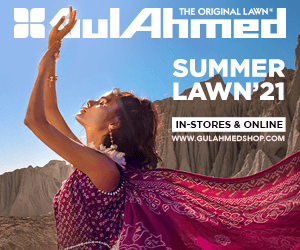 Here are the 5 Things that We're Looking Forward to:
1. It's Going to be Three iPhones 
Looks like apple is sticking to the lucky number 3; launching three phones which will be iPhone X, iPhone 8 and iPhone 8 Plus.
iPhone 8
iPhone 8 Plus
iPhone X pic.twitter.com/OVLfhLxTdT

— Steve T-S (@stroughtonsmith) September 9, 2017
2. Facial Recognition is Finally Here!
After launching their Touch ID, iPhone has progressed leaps and bounds and has developed a software sophisticated enough to support facial recognition and detect facial expressions to unlock the iPhone. A 'Homewood' leak earlier in August confirmed that this will be a feature of the iPhone X.
Face ID enrollment process (with layout issues on first page) pic.twitter.com/KczOHEy9ir

— Guilherme Rambo (@_inside) September 9, 2017
3. Pay Through your Face ID 
The new iPhone will let people pay through facial recognition. People are hesitant and bidding farewell to the touch ID, but if the rumors are true then Apple might be ditching the Touch ID completely. A feature that accompanies the Face ID, is you can make payments through it.
And it appears that Face ID occurs automatically but you double click the side button to confirm payment pic.twitter.com/NcN0u9KKTt

— Jeffrey Grossman (@Jeffrey903) September 10, 2017
4- Animojis are Coming! 
The new iPhone is also updating the emojis and boy are we happy?!

It has "custom animated messages that use your voice and reflect your facial expressions."
All the different parameters for the Animoji 3D models, presumably Face ID can detect all these states. https://t.co/nQBsfH8i63 pic.twitter.com/TPvZJLWzVA

— Benjamin Mayo (@bzamayo) September 9, 2017
And these are the expressions the feature can detect.
Yes, do not fear! There is a 'poo' Animoji. Because of course there is. @9to5mac pic.twitter.com/bBwxnyBDjb

— Steve T-S (@stroughtonsmith) September 9, 2017
Well, the Poo Emoji is extremely important. It is essential!
5. LTE for Apple Watch
The new Apple watch might not be dependent on the iPhone anymore. The iOS developer Steve Troughton-Smith found pictures in the code of not only the watch itself, but also a status screen showing a cellular strength gauge. (It doesn't technically say LTE, you might note.)
Well fortunately there are no actual iPhone 8 or iPhone X renders in the OS, but the LTE Apple Watch and revised AirPods weren't so lucky pic.twitter.com/ddO1vL0PgA

— Steve T-S (@stroughtonsmith) September 9, 2017
Tonight's event, will finally lift the curtain in the mysteries of the new iPhone and confirm (or deny) the speculations that are flooding the Internet.
Stay tuned to Brandsynario for more details.