Cold weather or winters is a controversial topic when it is discussed concerning Karachi. It is usually because, compared to literally everybody else, the winters here are, well, summers. So what really goes down in Karachi? To find that out, you can read the article below. And if you are a Karachiite yourself, you will be able to relate to it. If you don't relate to it, then my friend, you are not a real Karachiite. So here goes everything!
1. Fake winters = Fan
You know how we sit waiting for winters, but it is always around the corner, so we fake it. And we all believe in 'fake it till you make it,' don't we? So we have to switch on that fan even if we are lying wrapped in blankets. And sipping that hot chocolate, obviously!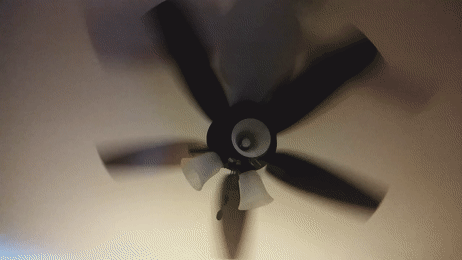 2. Blankets out… I mean, one leg
When the winters come, you have to be prepared with the blankets. But do you completely wrap yourself in the blanket? If you do, you aren't a true Karachiite. Why? Because a fully wrapped blanket always frustrates a Karachiite. Something still feels missing. No matter what you do. But it all turns out fine the moment you take one foot out.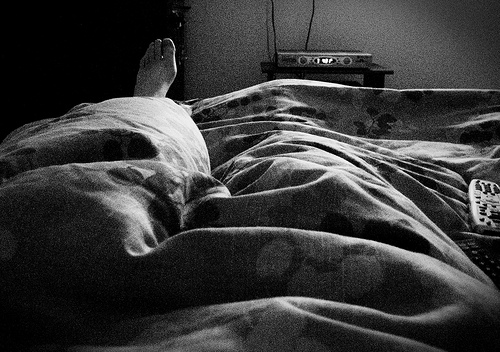 3. It gets too cold!!!
Also, we are beach people, so cold is just too cold for us. When the winter finally catches up, we start sneezing and coughing. Hey, if you see Karachiite coughing, it is far likely, it's the cold, then that its covid.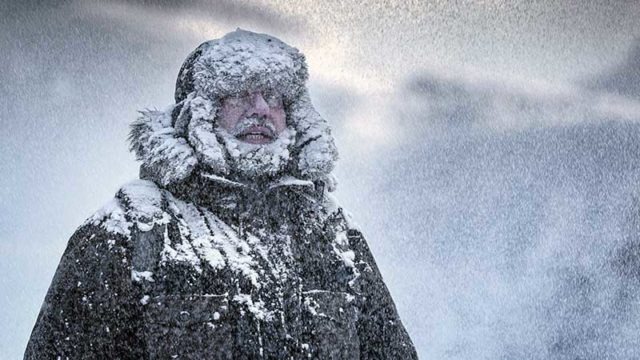 4. Winter Fashion
You want that winter fashion; the hat, the turtleneck, the coat, and the boots, but then you are worried if you are overdoing it. What if your neighbor judges you?
Here is a tip: do whatever makes you happy.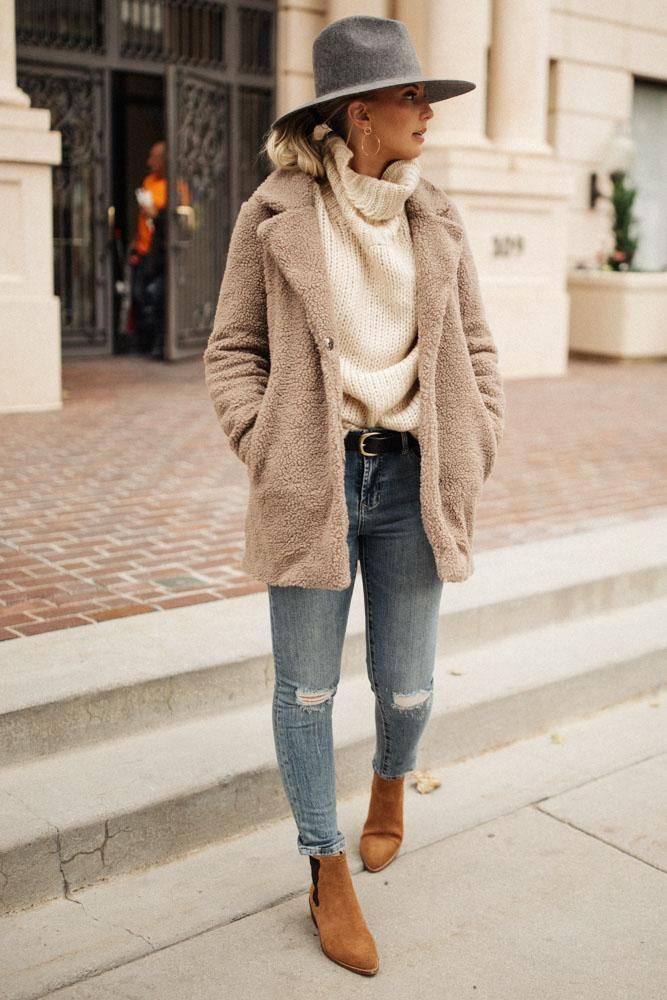 5. "Karachi never gets cold…"
As Karachiites, you don't want to say it, but you wholeheartedly believe that Karachi never gets cold. And then one day, you are on the bike, rushing to the office without a sweater, and you realize, 'Oh, it's cold!'
You can only think about your return journey and how colder it will be at night.
So this unexplainable is Karachi's weather that even Karachiites can't really understand. But we still love it.
Now I am not saying we don't have winters. We absolutely do. Why else would we buy that Outfitters Winter collection?
Stay tuned to Brandsynario for the latest news and updates!