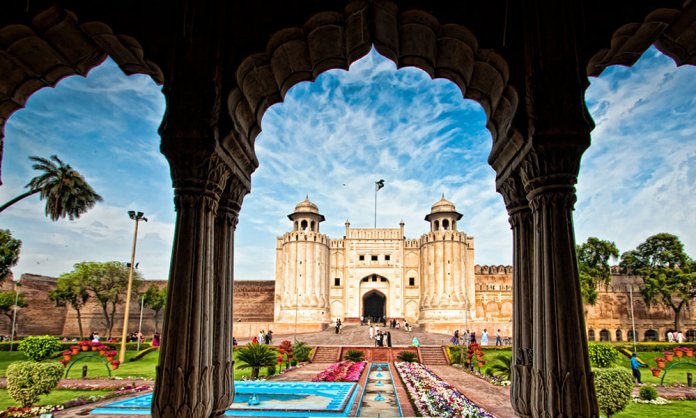 Eid, auspicious as it may be, it can be quite a boring event if you don't have many relatives or friends to visit!
Even if you do, at one point it can get quite monotonous to visit people you meet on a regular basis.
So, if you have been looking for places to visit in Lahore to make your Eid more exciting, here are some things that we suggest:
1. Go Out to Eat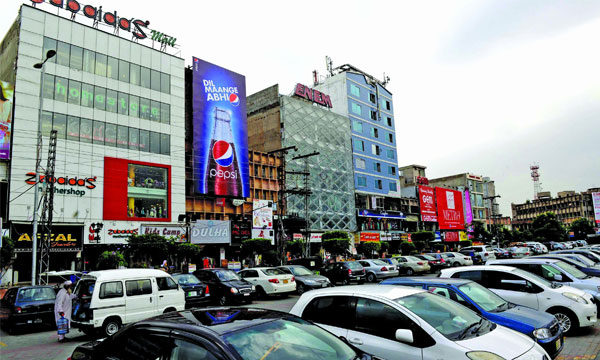 This Eid, go out and grab a snack with a couple of your friends or relatives. For the best that your money can buy, try out some of the talked about restaurants on M.M Alam Road, you won't be disappointed!
Just remember that Eid is a really busy time for these restaurants so do call ahead and make reservations have been placed or else you might have to wait a while before you get a chance to eat.
2. Watch a Movie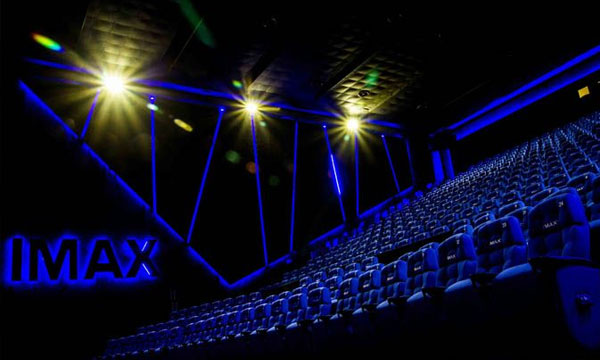 So you have got cousins/friends over and there isn't much to talk about, fret not you could always go watch a movie. All the cinemas are open for the most part of the day and new movies are to be released on Eid 2017.
Currently, the latest edition of Transformers on IMAX is the talk of the town. If you have been abstaining yourself from watching it out of respect for Ramazan, Eid is the perfect time to reward yourself with a trip to the cinema.
3. Amuse yourself with a Trip to an Amusement Park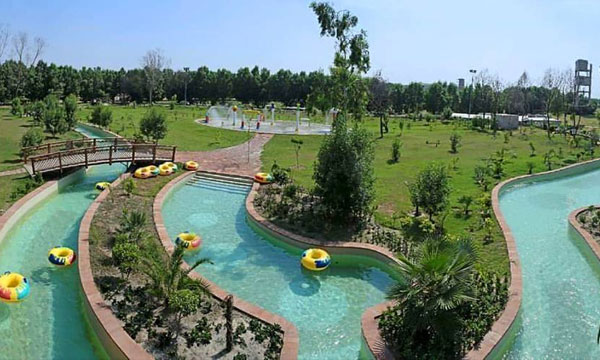 Lahore has a number of amusement parks that you can go to; Oasis Golf and Aqua Resort, Joyland and Sozo Water Park.
Oasis is a members only club, so it won't be as packed as the other two parks but all in all, if you do not mind the rush, you can have a lot of fun in any of the amusement parks.
4. Visit the Mini Golf Course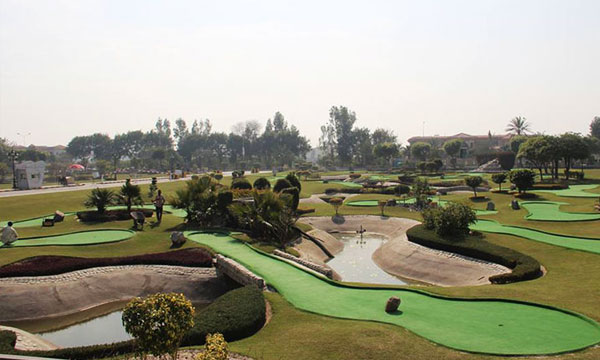 Some 6 or so years ago, this Mini Golf Course was the most cherished place for just about all the youngsters. Today, it has transformed quite a bit.
The mini golf course itself has been modified, a boating, an arcade and moto tracks have been added in addition to some new restaurants making it an excellent spot to play catch up with your friends.
5. Luxurious Malls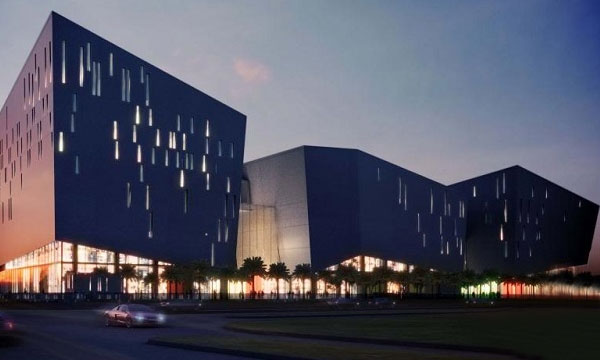 While the two largest Malls in Lahore; Emporium and Packages have yet to reveal if they have any plans for Eid, my guess is that it might be fun to visit there if they do.
The last time that Emporium had a festival people were packed like sardines and they still managed to enjoy themselves. So it might be nice to visit the festivals if any are held in the malls.
So where are you planning to have fun this Eid?
Stay tuned to Brandsynario for more news and updates.