Over the year recent years, many new technology companies and brands have stepped forward. Be it smartphones or smartwatches, the brands are coming to market gradually. Oppo decided to dip into the budget market when it released the 'realme' brand. Its smartphones are some of the most optimized and user-friendly ones ever seen. You can get a decent Smartphone in less than Rs.30, 000/-.
If you go a little higher, realme 6 is a phone worthy to be matched with. It's giving hard competition to brands like Xiaomi and Huawei both. Of course, it doesn't compete with Samsung and Apple flagship but the Samsung A-Series is definitely getting tough competition from realme! So, besides the smartphones, does realme manufacture anything else? Well, as it turns out, it does! Check out some of the realme products you didn't know about.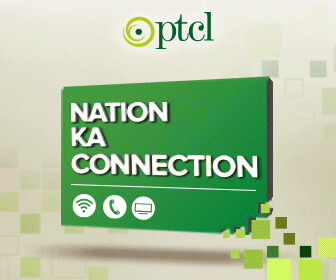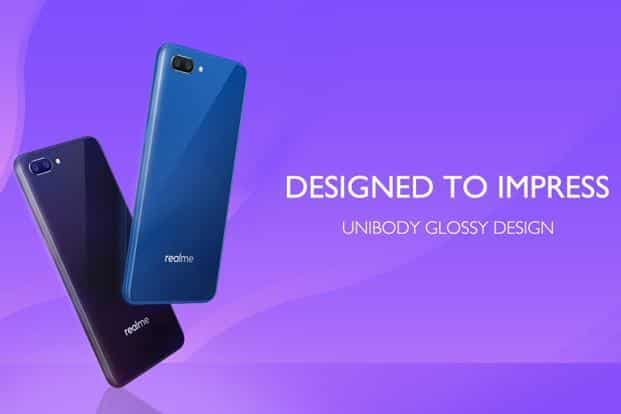 1. realme Watch S:
This watch is sure to give competition to the rest of the watches on this budget. It has a beautiful display with auto-adjusting brightness. Whether you are outdoors or indoors, the brightness level will adjust accordingly to accommodate your eyes. The watch also has silicon straps, which come in an assortment of colors. It is protected by Corning Gorilla 3, which means a drop would not do a lot of harm.
Talking about some more features, the watch also has a heart rate monitor and a blood oxygen level sensor. You can always keep track of your health here. It has a sleep tracking mode as well as smart notifications and music control. The run time on the Realme Watch is about 15 days, which is quite ample considering what it offers in return!
2. 4realme Smart Cam 360:
Are you suspicious of a character in your neighborhood? Do you feel like any of your possessions may be under observation from an uninvited guest? Maybe you need to check out the realme Smart Cam 360. It has a 360° rotation, and it is omnidirectional. There is no chance of a blind spot when it comes to this camera. Its design makes it a handy, compact device that can connect to any of your other devices.
There is also an SD card slot on the front, allowing for storage up to 128GB. The camera can run for up to 14 days without interruption. This can be plenty of time to keep an eye out on your garage or any other place. Additionally, it has a micro USB port at the back. This camera has no rotation sound and has night vision so that it can be quite a pain for burglars.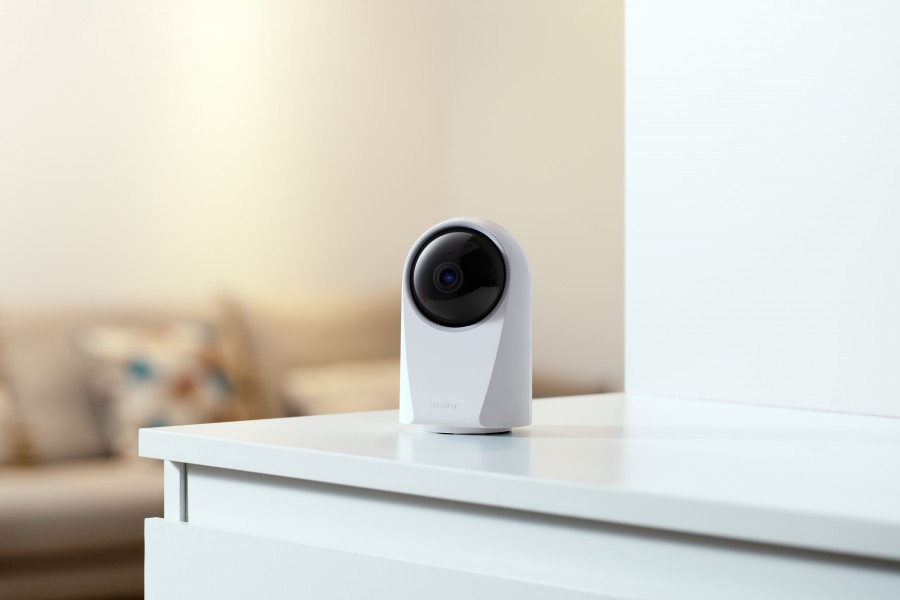 3. realme Buds Air Pro:
These are definitely worth a place on this list. One of the most notable features of these wireless earphones is noise cancellation. They are the first Realme wireless Earphones which allow active noise cancellation. This means that you can listen to music without the sound of the power saw in the background interrupting your rhythm.
Additionally, Buds Air Pro has a playback time of nearly 20-25 hours, depending on how heavy the usage is. On just ten minutes of charge, you can use the earphones on call for almost three hours! Is that not a worthy catch for you wireless earphone lovers?
4. realme N1 Sonic Electric Toothbrush:
This might come as a bit of a surprise, considering it's not heard of a lot. realme is known for its smartphones and various other devices, but toothbrushes are new. This product is designed in such a way to make sure no bacteria enter your teeth. It has a motor installed inside which moves at 20,000 rpm. It is relatively fast and efficient for an electric toothbrush.
Just rinse it, apply toothpaste, and select your mode of usage. In quiet mode, this toothbrush can run for up to 120 days. Simply select the way and go cleaning those teeth!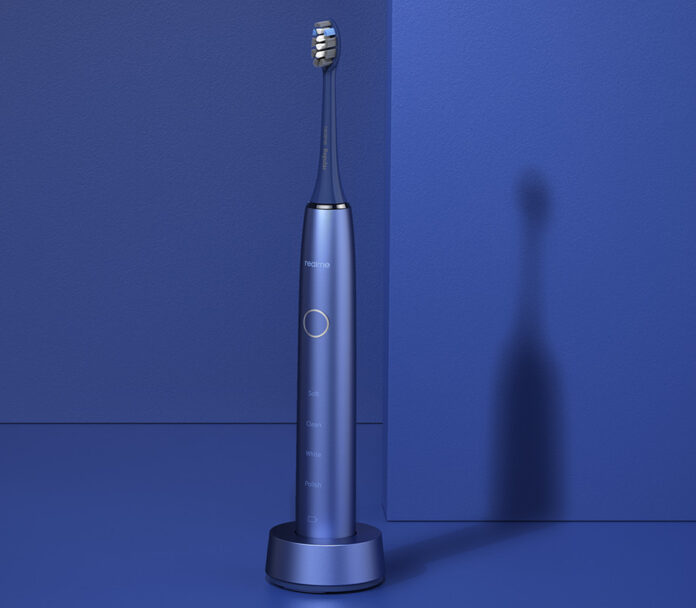 5. Realme Buds Q:
Here we have yet another sound-based product from realme. The Buds Q features an impressive sound array which is sure to give you an immersive experience. They are extremely lightweight and comfortable to sit in the ear so you don't have to worry about ear pain. The battery life is quite decent, considering the number of features they offer.
When it comes to connectivity, the new chip installed inside the Buds Q allows for bluetooth 5.0. It is the latest in terms of BlueTooth connectivity so there is quite little of a chance of disconnection. Overall, everything combined, makes this product a worthwhile add to this list!
These handful of realme products are definitely worth a glance at. They stand a bit apart from the smartphone capabilities of r and one can invest in these too.
Stay tuned for more from Brandsynario!