Retail therapy is real, and we've got you covered. These tips will not only help you organise and update your closet but will definitely keep your budget in check.
1. Shop Out of Season
Many often make the mistake of jumping on the bandwagon and purchasing new collections as soon as they hit the store. With just a little patience, you can actually end up saving hefty amounts. Brands need to clear out previous inventories before their updated season launches—to do that they bless us with amazing sales and discounts.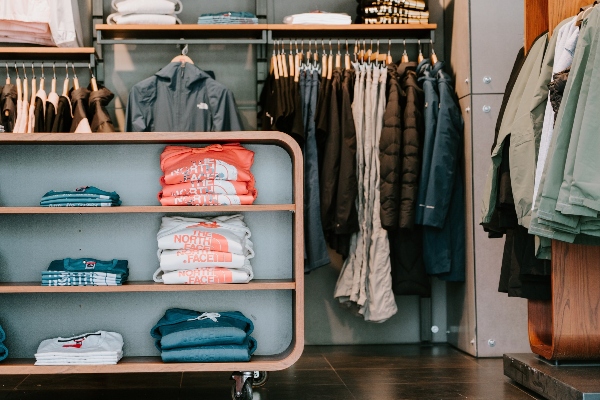 So, if you're looking for winter outfits, plan beforehand and visit your favourite stores just when brands are launching summer collections. 
2. Focus on Accessories
Small but continuous additions often help with shopping as well as budgeting. The fact that you're purchasing something puts your mind at ease and you can actually save up. Accessories do not often cost much, but they surely can revamp your outfits and give you the sense of freshness that you are looking for. 
3. Spend on Layering
Spending on adding layering items to your closet actually definitely controls expenditure. For instance, if you have a go-to cardigan/jacket— you should invest in different T-shirts to wear under it instead of buying a new jacket on its own. Not only will this make you look new, but a T-shirt definitely costs less than a jacket.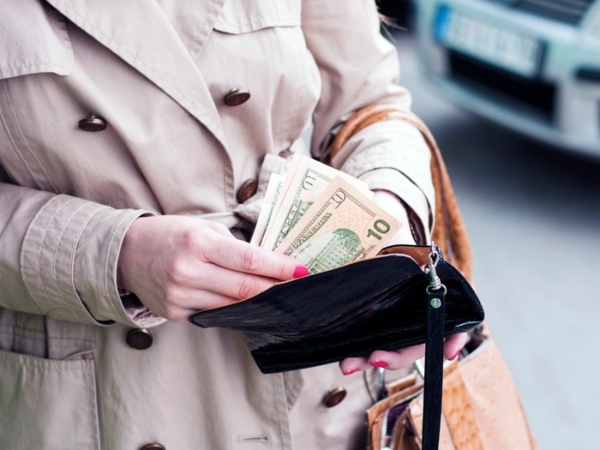 4. Always Consider Outlet Stores
This one is a tip that everyone may be aware of, but hardly anyone implements it. Even if an outlet store is located far from where you live, the result will definitely be worth the journey.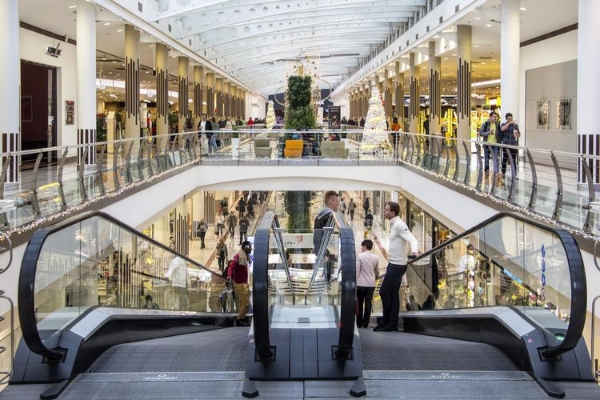 Outlet stores consist of the best quality items from the largest brands but at the lowest rates. Consider Levis, for example, all their jeans are equally durable and look similar depending on the colour. However, just deciding to purchase a pair of jeans from an outlet store may save you up to 40%. To add to that, outlet stores often have sales all year so make the most of it!
5. Plan and Budget
This includes picking out particular stores and planning your budget for the year beforehand. Make a list of stores that regularly put on attractive sales and indulge in most of your shopping from this particular list. Keep a wish list and budget accordingly, this will definitely contribute to your shopping and help you remain budget-friendly. 
Stay tuned to Brandsynario for the latest news and updates.