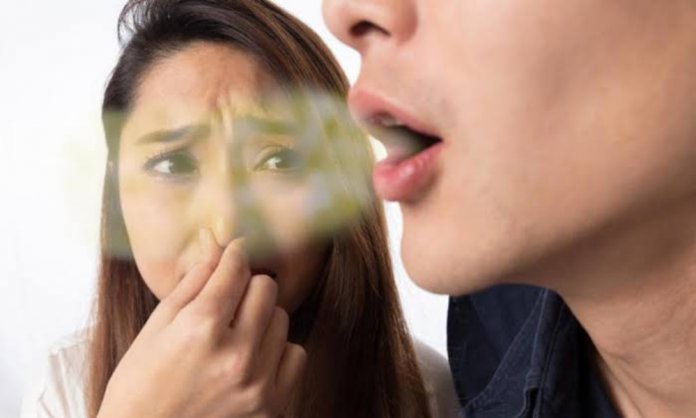 The holy month of Ramadan is a period of spiritual cleansing, which is highly fulfilling. However, for some, managing things and taking care of themselves can be stressful, challenging, and tiring. Nevertheless, you can avoid all of that if you're prepared before Ramadan even begins!
Since you fast almost all day long, there are a few things that you might be worried about, such as how to deal with headaches, bad breath, staying focused, etc. Well, we have compiled a list of 5 smart Ramadan hacks just for you.
1. Get Rid Of A Headache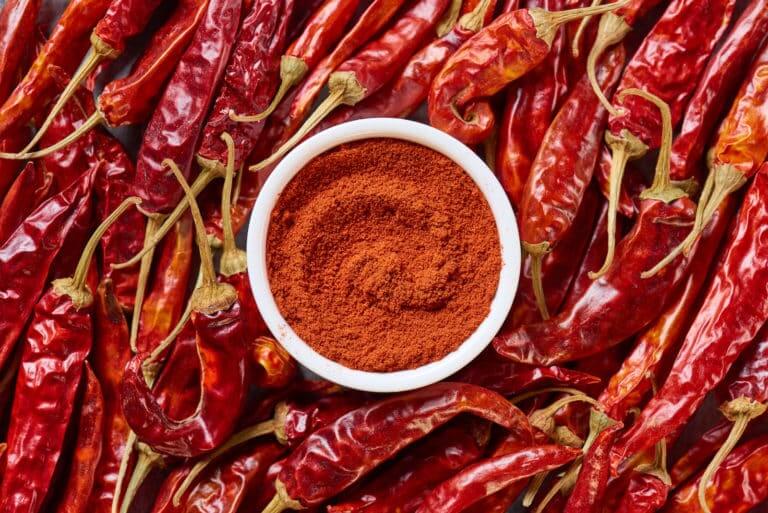 Since you can't take any oral medicines while you're fasting, this would help you. Although it may sound pretty intense, it works in case you have a headache. Take some cayenne pepper and mix it with some water and apply it right below your nose.
2. Carry a travel prayer mat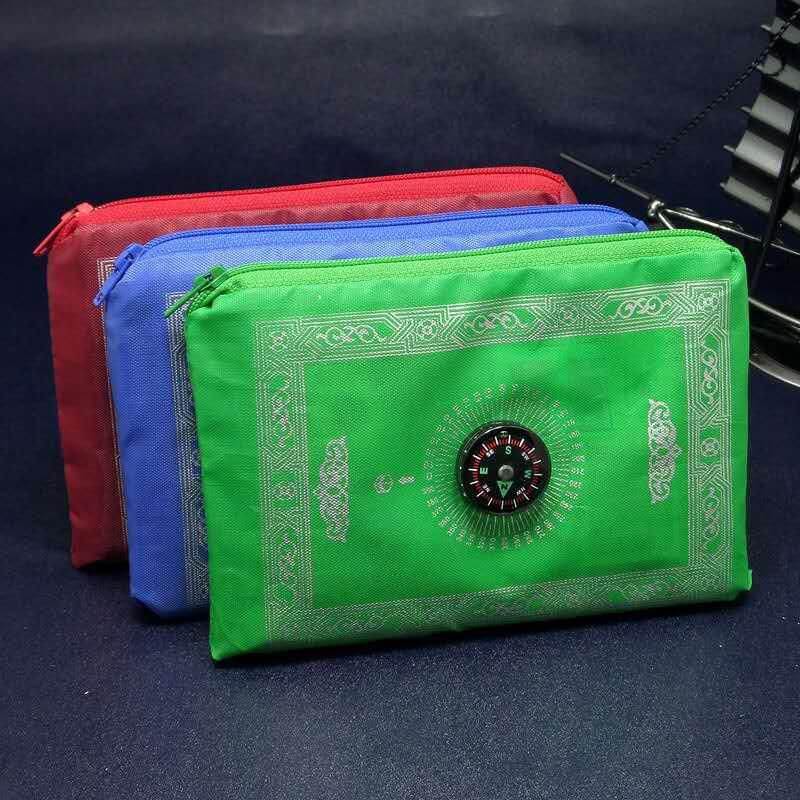 When you're fasting and want to pray but can't find a place, travel prayer mats will be your savior because they're super easy to carry! If you don't have a prayer mat at work, just bring your own. Finding a spot to offer your prayers will never be a problem anymore.
3. Get rid of bad breath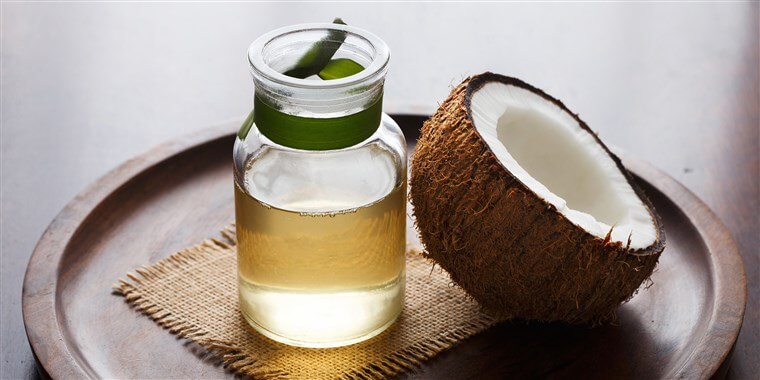 Bad breath is unacceptable. Ramadan or no Ramadan, one should never have bad breath when interacting with people. So, here's a bizarre hack for you! For this, you need a spoonful of coconut oil and rinse your mouth for a few minutes with it. Coconut oil absorbs harmful bacteria, relieves toothaches, and also acts as a teeth whitener!
4. Install A Quran App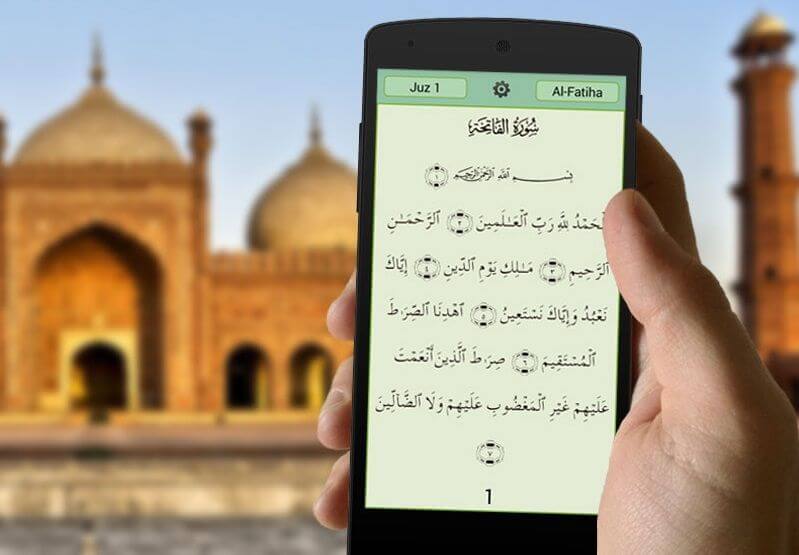 Having a Quran app on your phone is possibly the best thing ever! Since you're on your phone almost all day long, a Quran app will help you spend your time more wisely and most efficiently. Even if you're out somewhere or in your car, you can just open the app and read the Quran.
5. Put away your distractions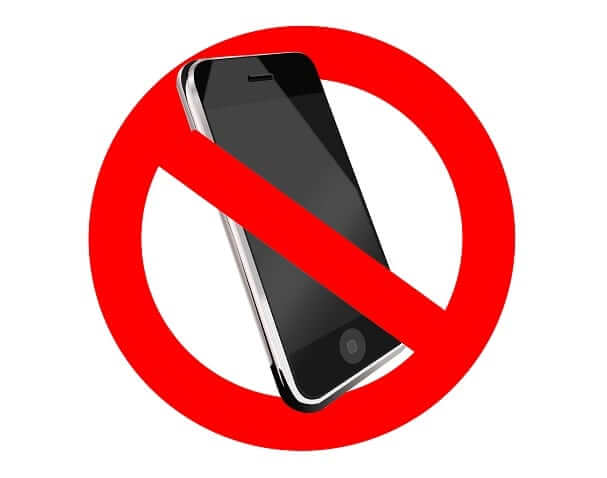 One can easily be distracted during Ramadan and lose focus. Yes, blame the empty stomach and dead brain cells when you're out of energy. When you're planning to pray or do zikr, try to put away your distractions such as your phone in a drawer or just away from your sight.
Stay tuned to Brandsynario for the latest news and updates.