Saadat Hasan Manto is being celebrated today with a Google doodle on his 108th birthday. He was born into a middle-class Muslim family in Ludhiana in 1912. In his early 20s, he translated Russian, French, and English short stories into Urdu, and through studying the work of western writers, he learned the art of short story writing, which he usually wrote in one sitting.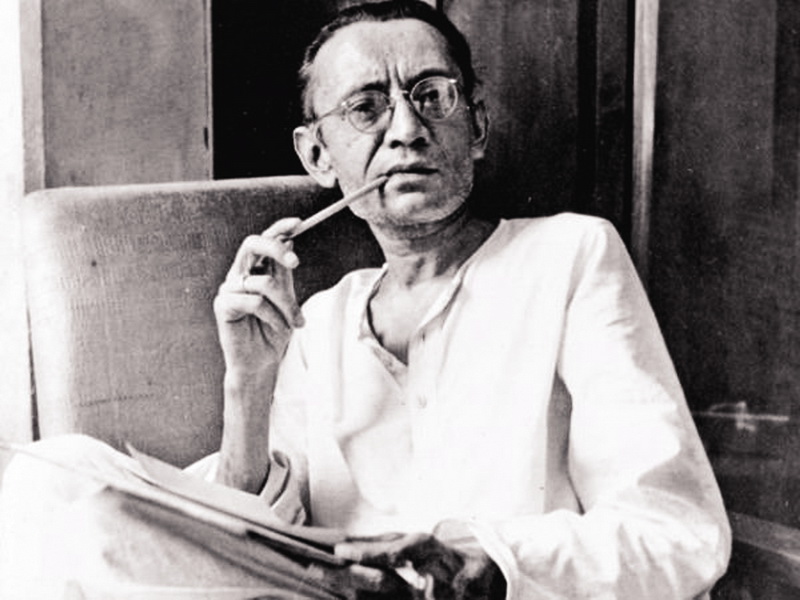 Manto's short stories often exposed the bitter truth of a society that was at its worst after partition. His short stories highlight the victims who were faced with brutalities during and after the partition period.
Here are 5 of Saadat Hasan Manto's Best Short Stories You Definitely Should Read:
1. Mishtake
This was initially titled 'Sorry' in Urdu and is only one paragraph long. This story is about a murder committed and highlights how insensitive and irrational people were during that time.
2. The Assignment
This is a saga of love, lust, hatred, meaningless violence, and cruelty that is all carried out in the name of religion. The Assignment is one of Manto's darkest stories ever, and it shows us an insight to the wretched paradox of religious hatred and sentiments.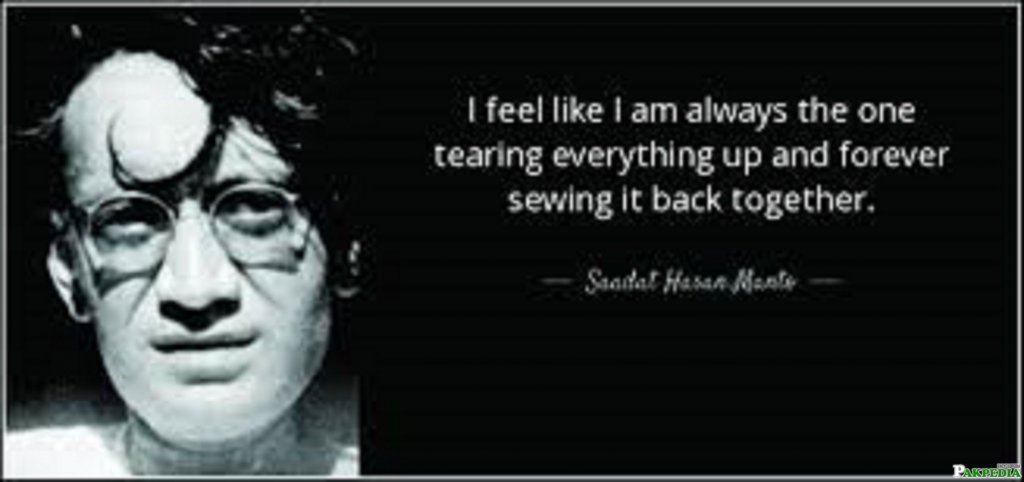 3. Kaali Shalwar
This is a story that revolves around a small-town prostitute called Sultana and her time in Bombay. It is a heartwrenching saga of identities, disillusionment, and relationships. An Indian film by Fareeda Mehta, based on this story, was also released in 2002.
4. Thanda Gosht
This is a haunting saga that will send shivers down your spine; it is a story of a Sikh man who, on his last breath, confesses to having taken advantage of a dead Muslim woman. Hence, the name of the story, cold flesh (Thanda Gosht). Pakistani movie released in 2015 by Sarmad Khoosat was also based on this short story by Manto.
5. Toba Tek Singh
This short story is named after a district of Punjab. It is a satirical take on the effect of partition on commoners. Manto describes the partition as a political massacre that ravished the lives of millions. The last line of the story is exceptionally thought-provoking and undoubtedly one of the best endings in Indian English Literature.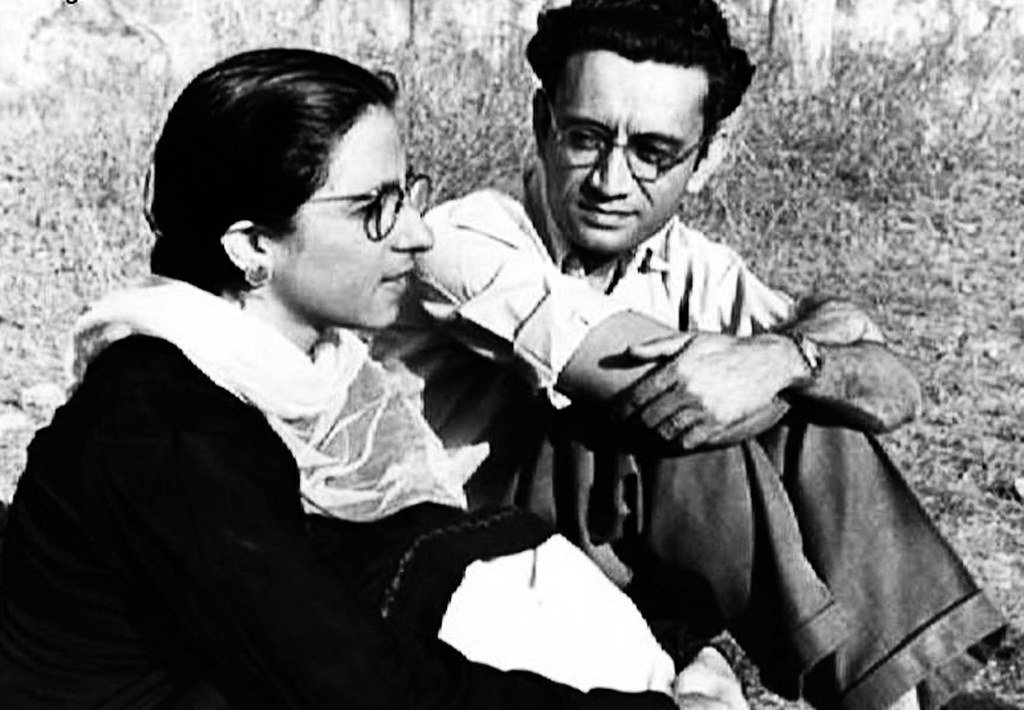 Pakistani illustrator Shehzil Malik has designed Manto's Google Doodle for his 108th birthday.
Have you read these short stories by Saadat Hasan Manto? Would you like to recommend any more to this list? Let us know in the comments below.
Follow Brandsynario for the latest news and updates.