While fasting, what we eat matters the most. As we only can eat twice a day. It becomes essential to stay mindful of our eating habits in Ramadan. In Ramadan, we need extra nutrients to stay active throughout the day. The food we choose to take in Sahoor can have many positive and negative effects on our body since it becomes challenging to eat early in the morning. Today, we share some meals that can be light on your stomach but will provide you a dose of energy to keep going through the day.
1. Oatmeal
This power-packed protein meal can be created with a lot of variation. Gather your favorite fruits and nuts or a scoop full of chia seeds. An oatmeal bowl is not only easy to make. It will keep you full while not sitting on your stomach throughout the day.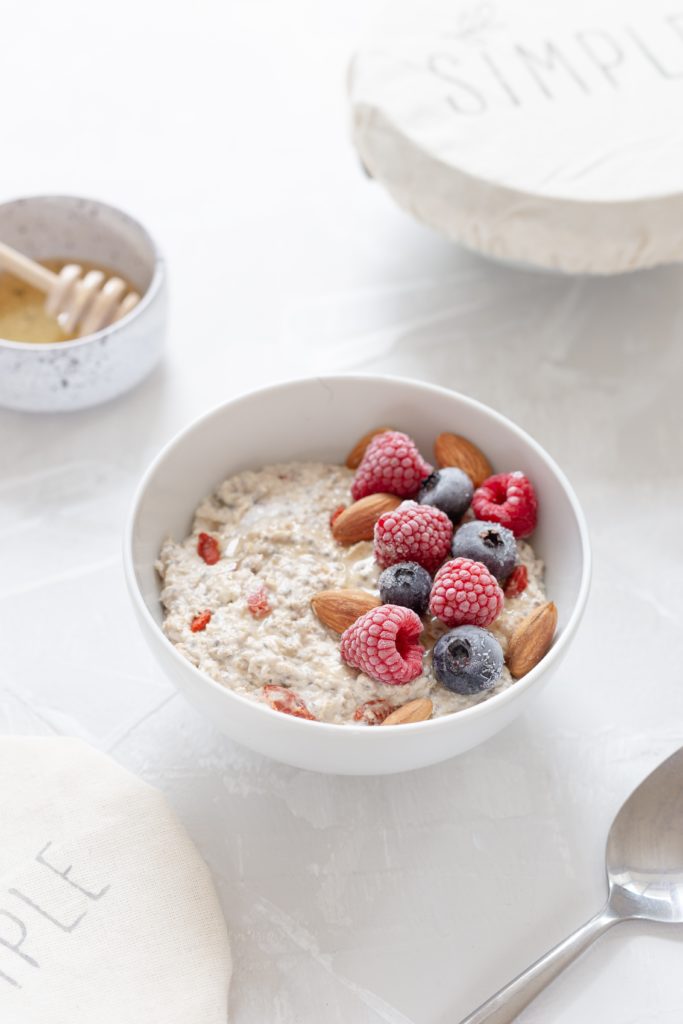 2. Dates 
The huge number of benefits is something which we all know about. Then why do we limit dates to Iftar? Dates are rich in copper, selenium, and magnesium, as well as glucose. They provide you energy to keep going without making you feel lousy. In Ramadan, that lack of fiber in our food gut leads us to face many GI problems. Having dates regularly not only keeps your gut health but also maintains your blood glucose levels. If you are a smoothie lover, grab some fruits and blend a glass full of power-packed ingredients.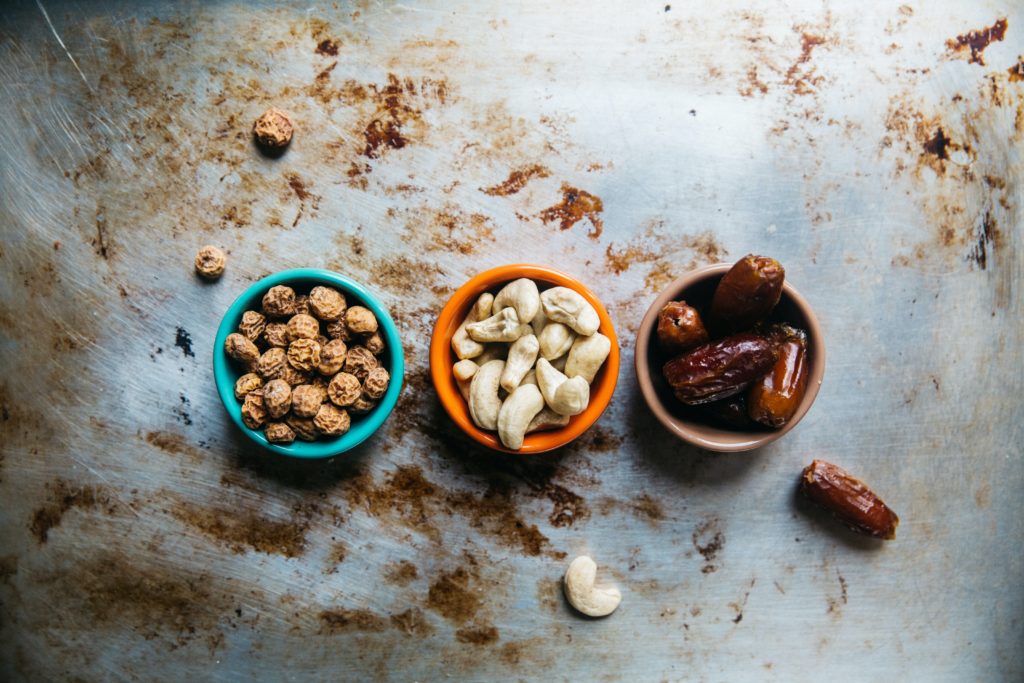 3. Fruits 
Fruits rich in fiber and water content can be your best bet in Sahoor. The amount of water loss and dehydration due to less water intake can easily make you feel drowsy and lethargic. Adding fruits to your Sahoor meal is bound to keep you hydrated throughout the day.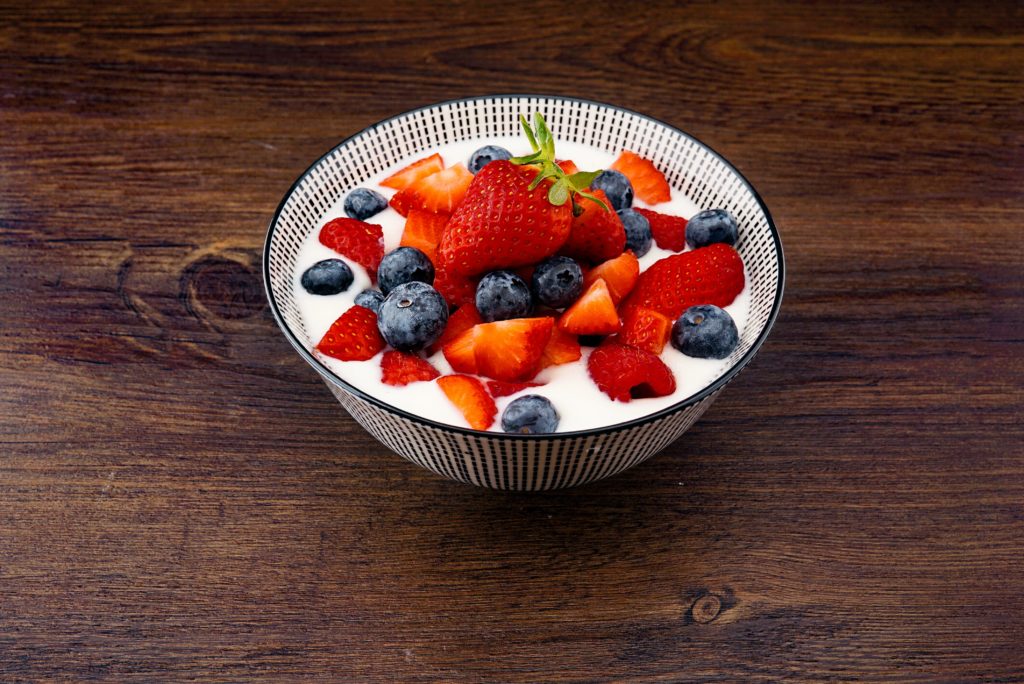 4. Salads
Salads are a source of energy and nutrients and can keep you feeling energized throughout the day. The combination of beans, chickpea, and vegetables is bound to keep your gut healthy while providing you all the fibers. However, if salad sounds too plain to you, then add some chicken and just the right amount of sauce to get a tantalizing taste.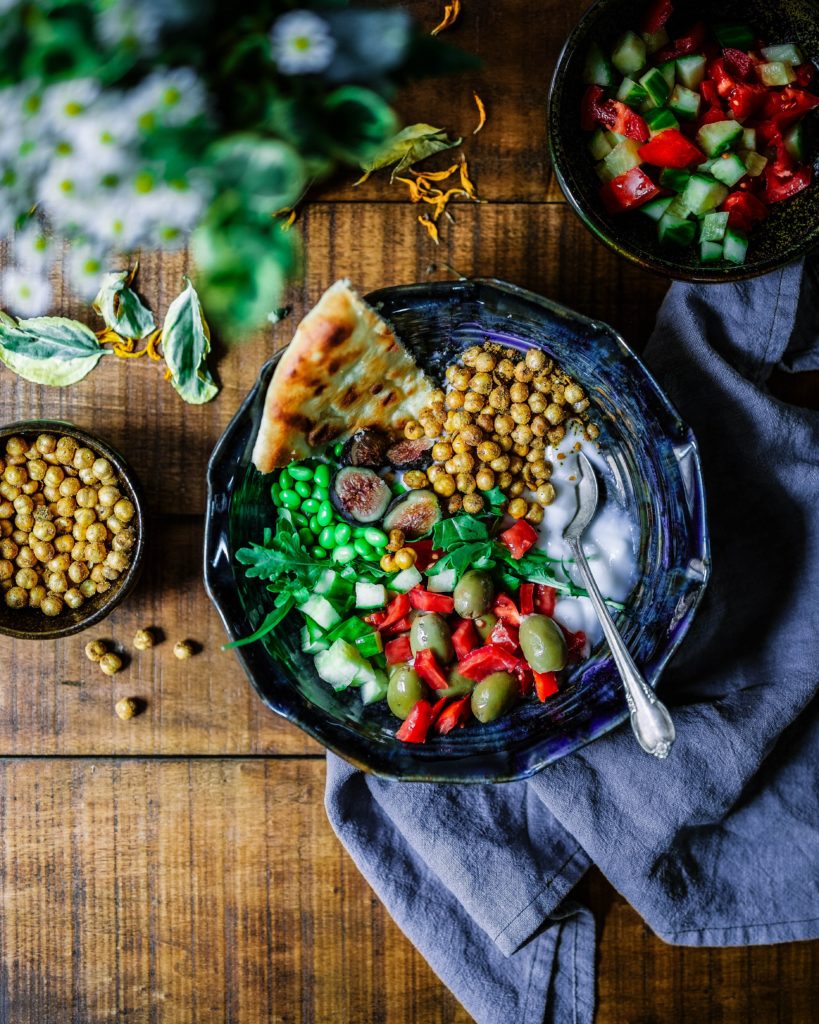 5. Greek Yogurt 
While no Sehri is complete without yogurt, replacing your regular yogurt with Greek yogurt can be the best decision you could make. Greek yogurt has a wide range of benefits. It can aid in weight loss. Greek yogurt can boost your immunity while keeping your digestive system in check. It is an amazing alternative for someone who is looking for yogurt less in carbs and sugar.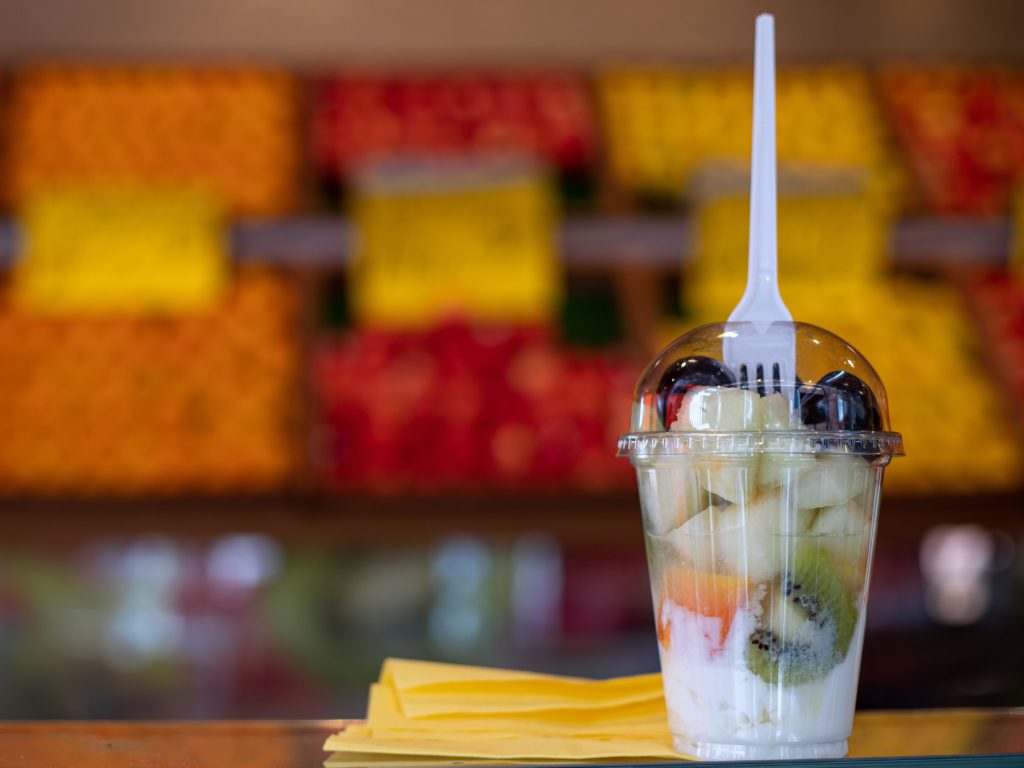 With these meals in Sahoor, you can get the best of both worlds. This means healthy full of nutritional recipes without having to spend hours in the kitchen. Try these meals and let us know which one gave you the most energy to go with your day.
Stay tuned to brandsynario for the latest news and updates.